3 Epic Fantasy Strategy Games To Play On Your Browser Right Now
With so many browser games out right now, it's hard to find the best fantasy strategy games. They come in all formats, styles and game play variations. But if strategy and kingdom building are what you're looking for, you're in luck.
We've narrowed down the three most epic games that you can sink your teeth into right now on your browser. These games will transport you into fantasy kingdoms that feel both authentic and immersive. There's no shortage of strategy too, as PVP and character progression will require loads of brain power. If this sounds like your ideal does of fun, then read on and enjoy!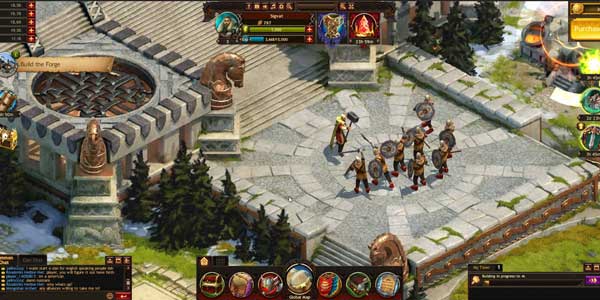 1. Vikings: War Of Clans
Relive the age of Vikings, where plunder, profit and power is the way of life. In Vikings: War of Clans, your task as a Jarl is to strategically raise your village into a Viking empire.
Be prepared for the eventuality of war too. Other player's and their villages are situated nearby to you on the map. War in the form of raids are huge possibility the more you play, so what do you do? That's where some strategy and planning comes into play.
You have to plan the resource buildings within your kingdom to maximize your armies. Train from several tiers of Viking themed soldiers and units to defend yourself and attack others. You are given a Hero too, who gains levels and uses gear that will help you greatly. But don't forget your technological research! Strategize which research boons will aid you greatly when just starting out, and that should help you in the late game. Are you up to the task?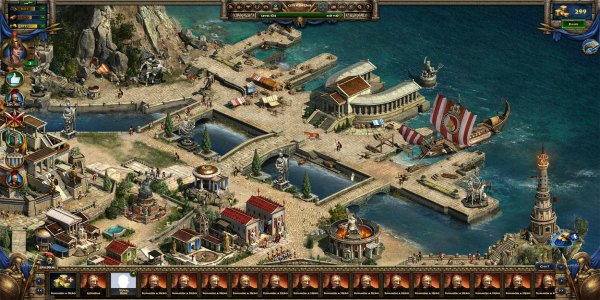 2. Sparta: War Of Empires
Sparta: War of Empires is an MMORTS that you can play right here on your browser. Yes, it sounds exactly like what you expect. The game takes place in the legendary time of the Greek incursion.
Players must create, grow and manage their city-states through careful planning. Train troops for defense and offense, on top of making sure that you are getting the best resources produced out of your buildings. The best part about this game is the diplomacy involved when dealing with other players.
How will you treat your foes? Will you risk an alliance? There's some very strategic decisions that must be made within your alliance either for the benefit of yourself or the group. How will you lead?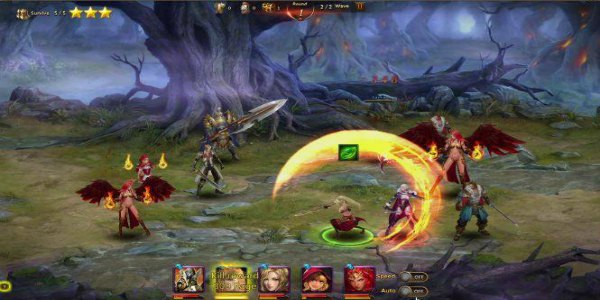 3. League Of Angels 2
League of Angels 2 is the sequel to the much beloved first, and is one of the best browser MMORPGs on the market today. Players must recruit their squad of angels and embark on adventurous quests to save the planet.
What makes the game unique is the fast-paced combat that is strategic and fun. Your decisions will matter, especially how you go about building your party for combat. Each angel has unique abilities that can be triggered to maximize the total party's damage output.
On top of a good story line, the world of Sapphire itself is deep in lore and very immersive. There's a lot of free content here for players to enjoy, and spending money is completely optional.