From a friendly, cozy community to flashy gameplay, La Tale is a 2D side scroller MMORPG with anime-styled characters and story. For 3 years, Papaya Play has been publishing La Tale for the users residing in North America and Europe, delivering content updates 4 times a year. With this new recent update, Adrica: Goddess' Beloved Land, it introduces a new area with 2 new end-game dungeons, new equipment items and accessories, a new totem, and a new Champion. Although this is an update more towards the end-gamers, there are other features that helps out new players and players who didn't reach the end-game yet. Here's a snippet of the features you can expect: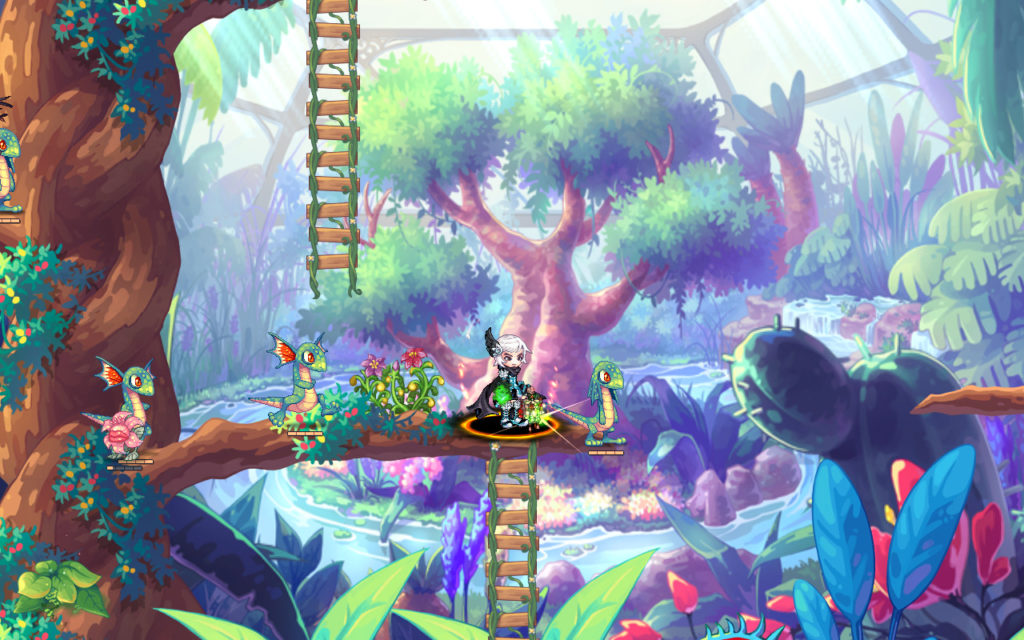 Dungeon Difficulty Revamps
The Dungeon Difficulty System offers players with lower stats and equipment an easier time running dungeons since they were facing a lot of difficulties such as acquiring legend skills, completing quests, or general grinding. With this new update, players can choose the difficulties in most mid-game and end-game dungeons. Although the easy mode gives the player less Ely and item drops, it will be significantly easier for them to clear their daily entries in a wider availability of dungeons.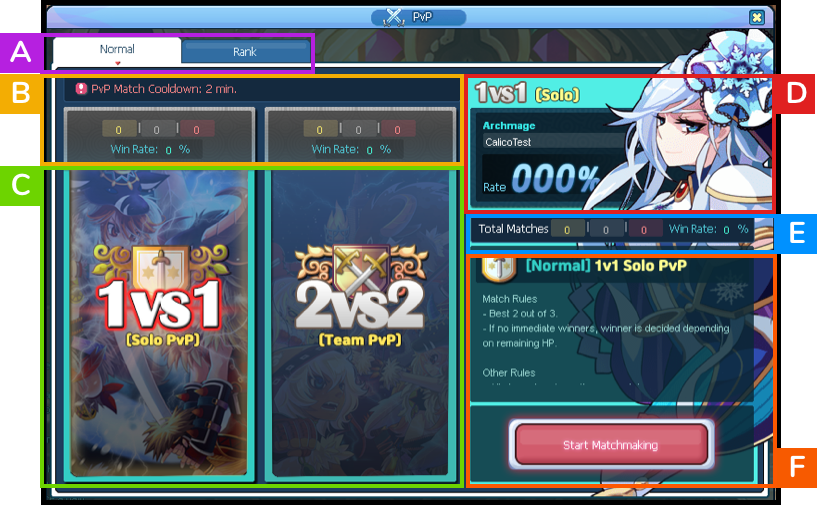 PVP Overhaul
This update also offers a PvP Revamp system. The PvP has been under-performing in terms of participating players and its content. With this new update, PvP has been revamped and offers more balancing in terms of stats, items, and skills so players can experience a fair match in every duels. The game have also released a ranking system with our PvP revamp where players will be able to climb to a certain rank based on their skills. Try comparing your strength with other La Tale adventurers!
Returning Events
Along with the content update, La Tale have brought back many popular events. One of the events that are going on until Aug. 05, 2020 is called the Dark Dragon Boost Event, where you can boost any character below Lv. 50 into Lv. 225 instantly! All you need to do is take the Dark Dragon Boost Potion and hand it in to NPC Treo. This should help a lot of new players and returning players who have decided to quit the game due to the punishing aspects of MMORPGs, such as the lack of equipments or enchantments.
Check out the game on Steam: https://store.steampowered.com/app/721030/La_Tale__Evolved/