Playing MMORPGs on the PC will always be the best way to play. There, got that out of the way. In today's world, MMO studios would be foolish to think that's enough. World of Warcraft aside, making use of other platforms like consoles does a lot of good. Not only does it expands the reach of the game to a new playerbase, it also offers longevity and revenue opportunity. Games like TERA, FFXIV, Elder Scrolls Online and now Black Desert Online, have all capitalized on this to great success. With that in mind, which MMORPGs would we like to see hit the PS4, Xbox and Nintendo Switch in 2019?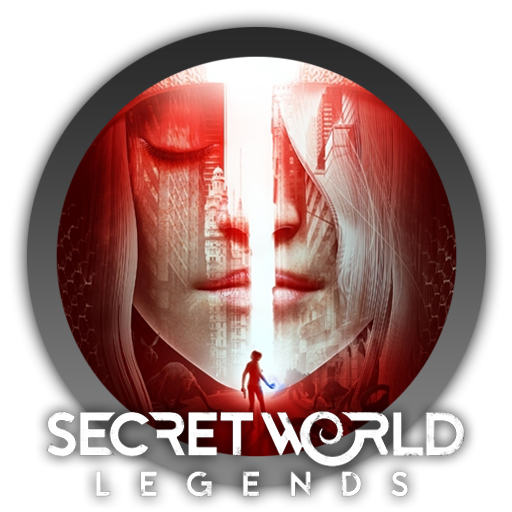 Secret World Legends
Funcom's shared RPG world Secret World Legends is a one of a kind MMO. From its horror themes to cult mythology and pop culture, players will definitely find the story and setting unique. Having relaunched itself in 2017, the game now utilized an action combat system akin to that of TERA and ESO, and would do well on consoles. Most of the gameplay and UI elements does in fact, look like it should be able to fit snugly on console commands and graphics. However, there's a catch. Secret World Legends is still somewhat under the radar, and would need a magnificent marketing push to raise funds for a console port. That, or piggy back off another successful Funcom title again, like it did with Conan Exiles for the relaunch.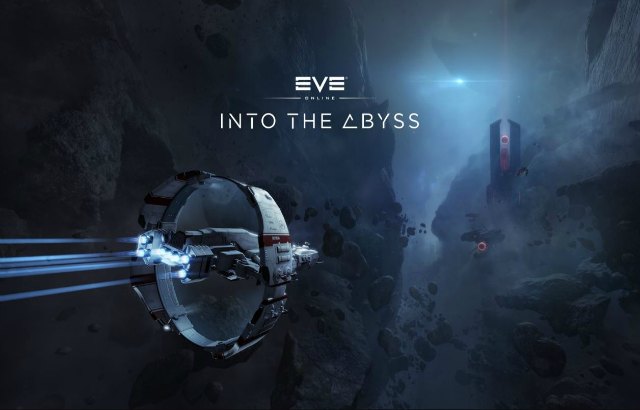 EVE Online
EVE Online remains one of the most popular space sci-fi sandbox games today. Others like Elite Dangerous and Star Citizen may have shared the spotlight in recent times, but EVE reigns supreme. There's no substitute for interstellar player-driven narratives and events. The constant backstabbing and turncoat-ing makes for great drama, and no doubt players would love to pilot their ships and grow their empires from the comfort of their living room couch.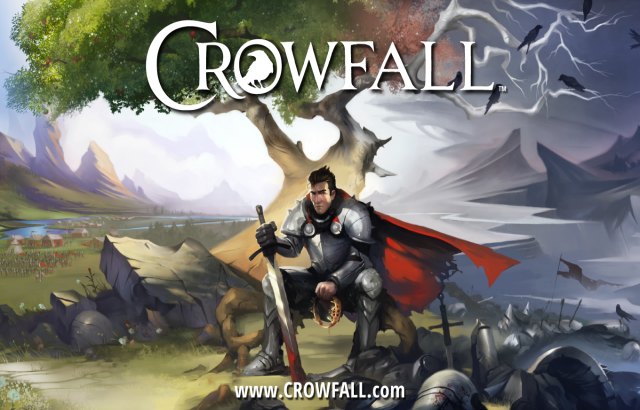 Crowfall
Yes, Crowfall is still in pre-alpha and far from ready to launch. This sandbox throne wars simulator MMO features massive siege PvP warfare in a gorgeous world thanks to its art style. It's progressed nicely too, and from previews and the pre-alpha which you can buy into right now, it's obvious to see the improvements. Movement and animation is a lot better compared to a year ago, and the devs keep adding more new things like Races, and most recently have begun testing its Campaigns. This begs the question, why not aim for a console launch too? There aren't many PvP centric MMO that focuses on RvR on consoles, and Crowfall will have the benefit of being one of the first.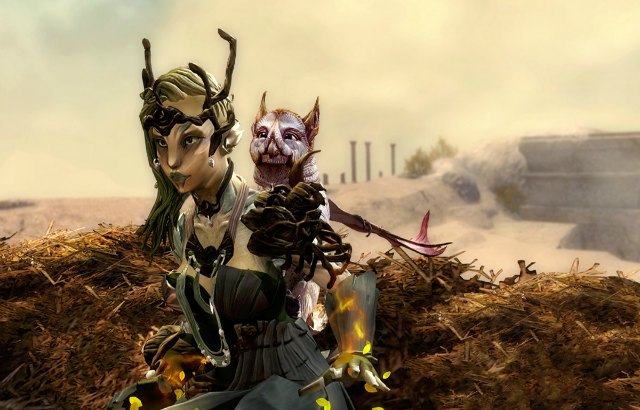 2. Guild Wars 2
There is no bigger MMORPG besides World of Warcraft that console fans want on their machines than Guild Wars – both games. Guild Wars have become a franchise name in the genre because of its lush worlds, great story-telling and all round stellar MMORPG systems. The one thing it doesn't have a shortage of however, is players. While the game's combat system does look like it may suit consoles, it will be some time before ArenaNet thinks about console ports.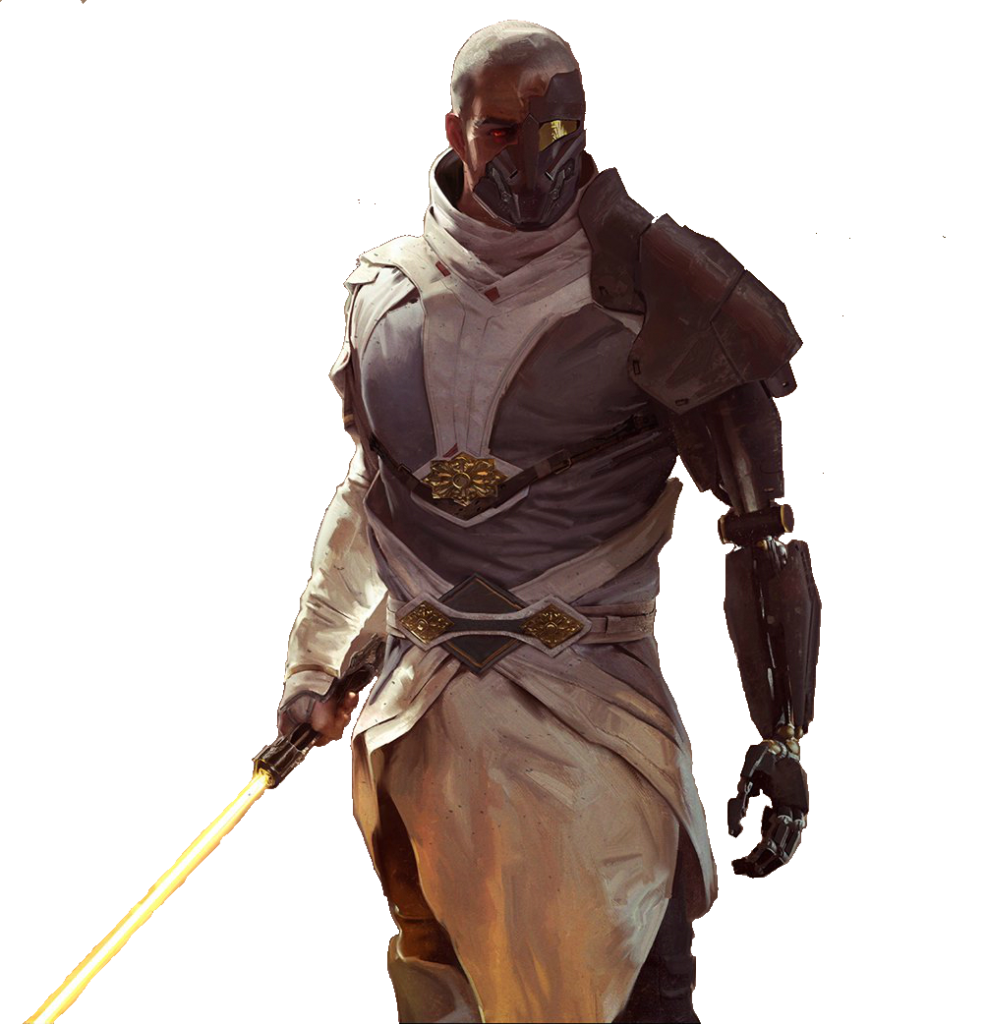 1. Star Wars the Old Republic
Arguably the biggest MMORPG IP on the market today, SWTOR unfortunately, has fallen from grace. The game's lack of content and emphasis on promoting its in-game cash shop is a frustration for many loyal players. Are Bioware stretched thin due to other games being worked on? Regardless, a console version of SWTOR may just be the answer to reinvigorate the game and bring back players – both old and new to the galaxy far, far away.