Fans of the Dragon Ball franchise, it's time to get hyped and excited because we're very close to getting the next installment in the gaming universe, which is Dragon Ball Z: Kakarot. We've had our fair share of Dragon Ball Z fighting games in the past which is perfectly fine, but Bandai Namco is shaking things up with Dragon Ball Z: Kakarot, which is a blend of Action RPG and fighting in one title.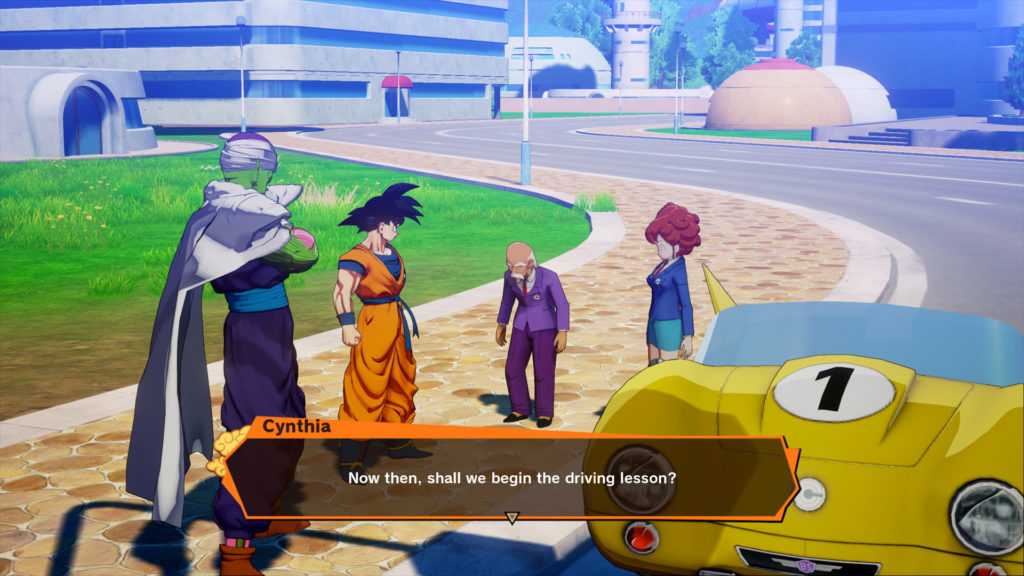 Dragon Ball Z: Kakarot Release Date
The good news is, fans won't have to wait very long to get their hands on the game as Bandai Namco has announced that Dragon Ball Z: Kakarot release date is set to happen tomorrow, 17th January 2020. Dragon Ball Z: Kakarot will launch on the PC, PlayStation 4 and the Xbox One console.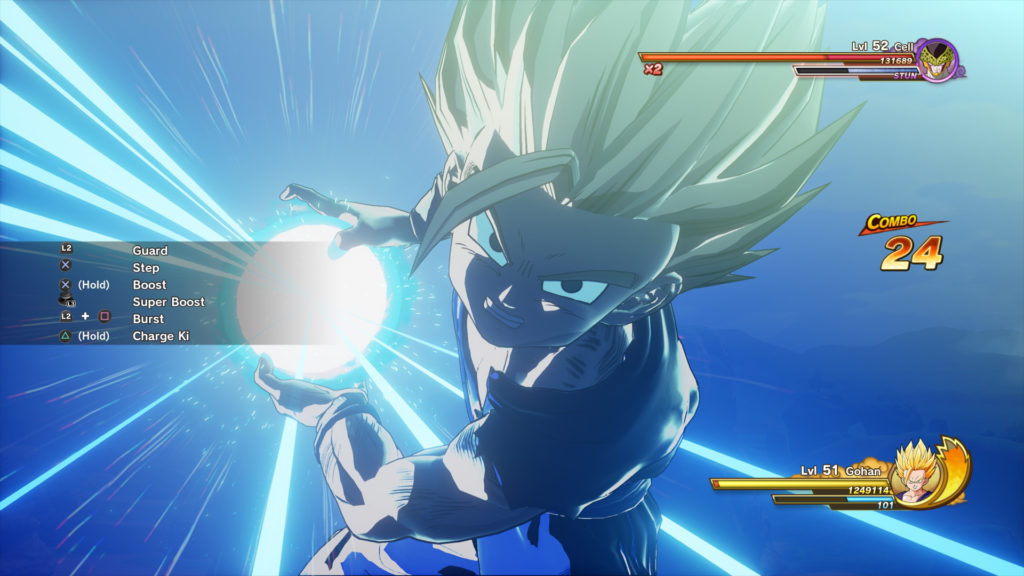 Dragon Ball Z: Kakarot Gameplay
If you love Goku (and let's face it, you do) and the classic, authentic anime style with action fighting gameplay on loop, then Dragon Ball Z: Kakarot will push all the right buttons for you. Ever since the trailer and highlight reel was shown off at E3, fans got a proper sneak peek at what the game will offer.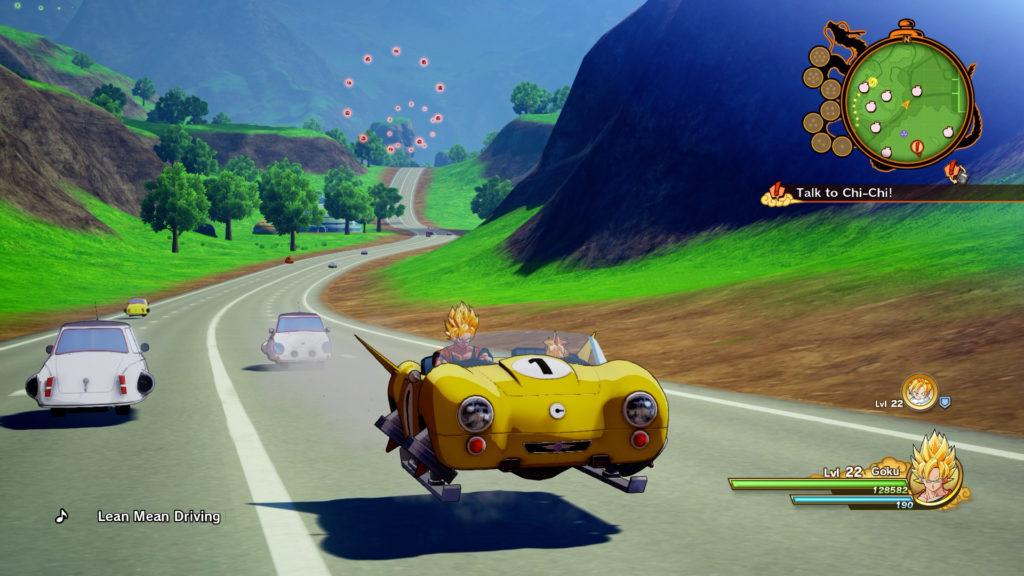 As an action RPG and fighting game, players can expect plenty of both in a large world where exploration is a big part of the gameplay as you play through Goku's adventures once again. Dragon Ball Z: Kakarot also hearkens back to past times with its anime narration style that reminds us of the previews usually used for the TV episodes which is cool. Make no mistake about it though, it appears to be an old storyline, but it's still exciting nonetheless as we're getting a next gen title which means better everything – graphics, performance and gameplay.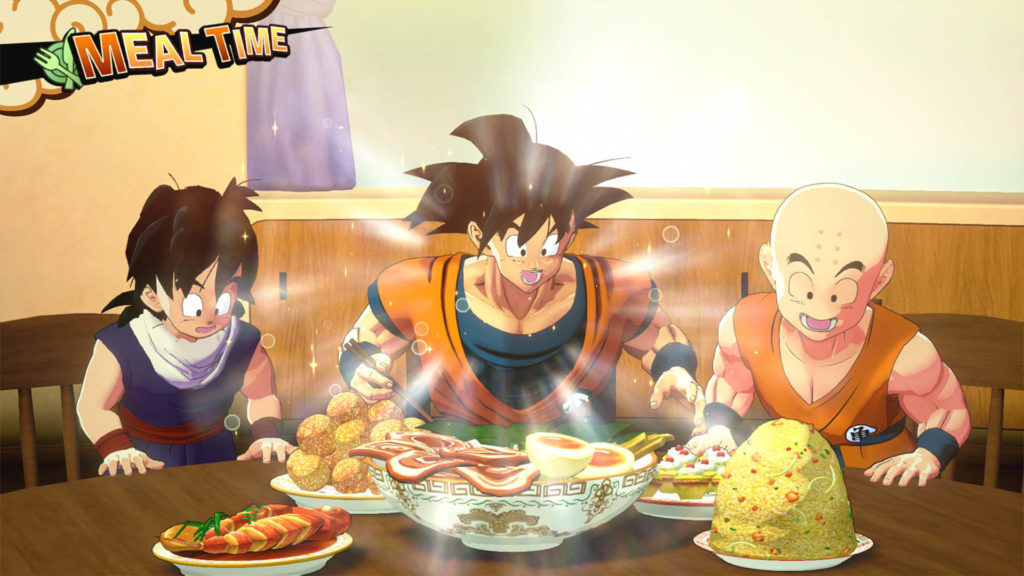 Exploration in the wold is done through flying which looks insanely fun with the camera controls and flight controls, and when combat ensues, the player then transitions into an over-the-shoulder style cam that's more familiar with recent Dragon Ball Z fighting games. The animations and rigs in combat shows off great physics and impact in the heat of battle which only means that Dragon Ball Z: Kakarot will be offering hours of satisfying fun. Expect plenty of side quests and stories to pick in addition to mineral mining and other forms of character progression activities when not on the main story. Social activities like meal times are available and reminds us of Fire Emblem: Three Houses, where meals help increase relationships with your companions.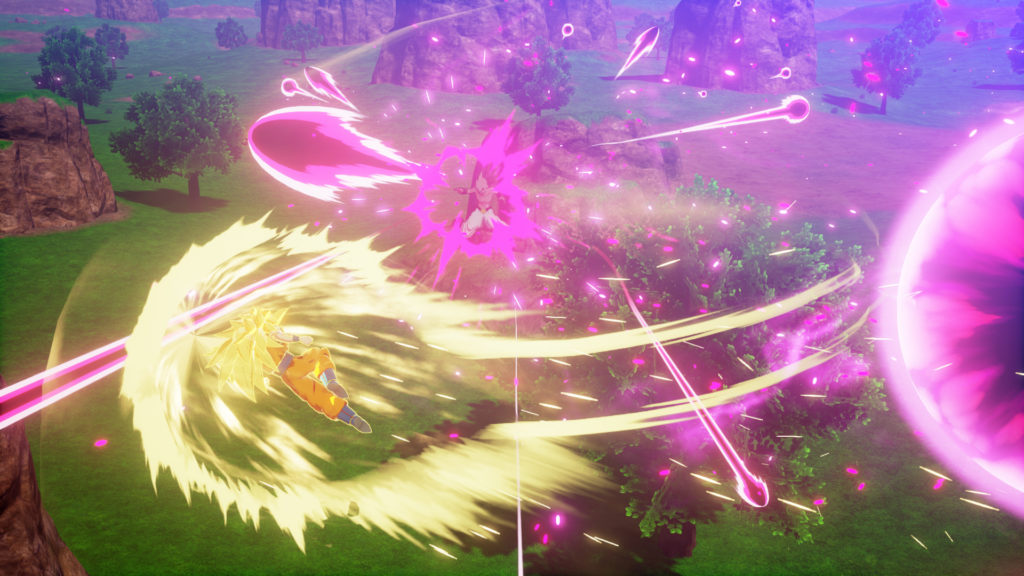 Dragon Ball Z: Kakarot Price
How much will Dragon Ball Z: Kakarot on Steam? Dragon Ball Z: Kakarot will cost approximately $59 on Steam at launch come January 17th. Pricing of the game will vary from region to region due to Steam's regional pricing. Will Dragon Ball Z: Kakarot have a demo? Besides the 10 minute demo that Bandai Namco previewed for E3 goers, no playable demo has been announced for Dragon Ball Z: Kakarot either leading up to launch or after launch.