It's a new year, and we can expect some exciting things for Fallout 76 in 2020. We already know that the Wastelanders expansion is on the way, but what else is new? Bethesda has shared more information about Watoga Underground and more, so let's dive into it.
What's Wastelanders Again?
Announced last year, Wastelanders is a massive free annual update to Fallout 76 that fundamentally changes the Wasteland. One year after the opening of Vault 76, other humans have returned to Appalachia. Factions of Settlers and Raiders aim to make the world their own and claim a rumored fortune. Embark on a new main quest of choice and consequence, interact with characters and their unique stories, discover the faction settlements of Crater and Foundation, and collect powerful new weapons and armor. Your choices decide their fates.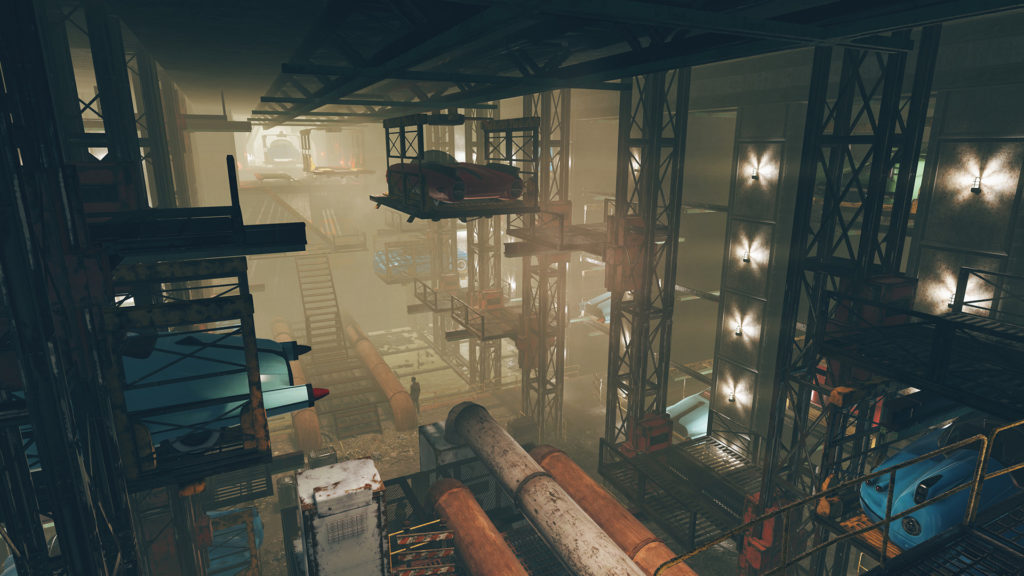 Watoga Underground
Wastlanders will feature new unexplored areas that players have never seen before. Watoga, The City of the Future, envisions a bustling, walkable metropolis where the streets are clear of illegally parked automobiles, traffic and hit-and-run accidents. The city is built on top of a massive series of automated parking garage systems which allow citizens to drop off their cars and store them until they're needed again. The dozens of silos can store cars safe and secure, out of sight and out of mind!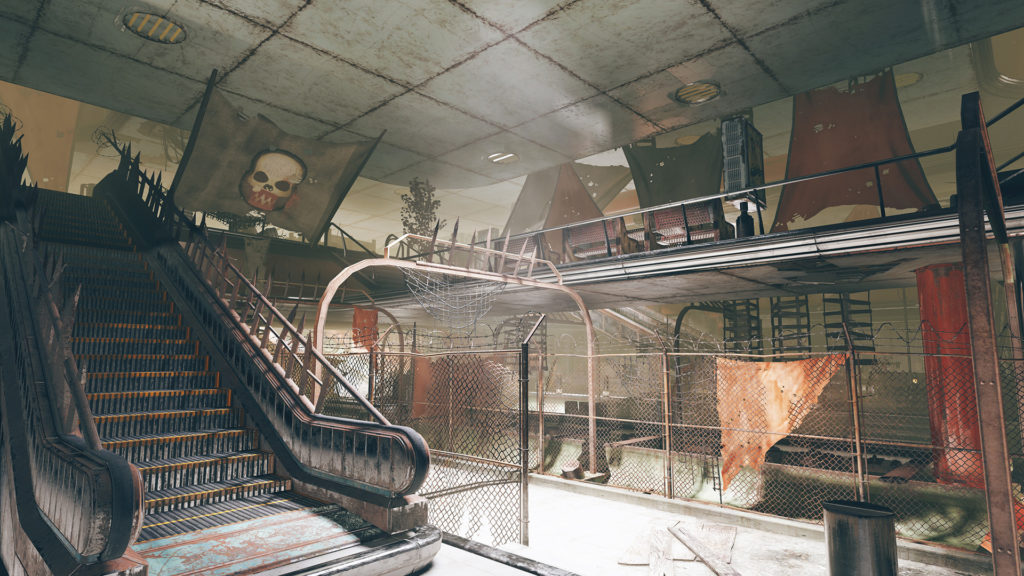 You may have seen the garage entrances scattered throughout Watoga. It's a simple process to pick up or drop off your car – just enter your personal ID at one of the many conveniently located terminals and the system will do the rest. You can also order up maintenance or detailing, and even buy a new car without ever talking to a salesman! Of course, these services are no longer available to the citizens of post-apocalyptic Appalachia, but it's nice to imagine how things used to be.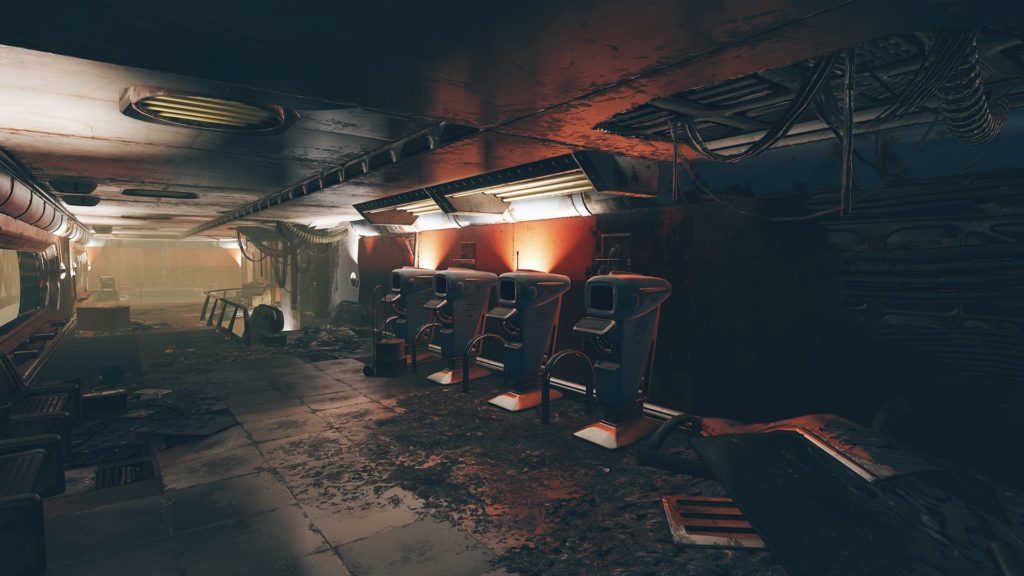 Don't Miss The Double XP Event!
For players new to Fallout 76, there's a new year's event that will be starting tomorrow, January 9th. All players will receive double XP in-game for activities that reward experience points. Use this opportunity to get to the level cap or level another character in time for the Wastelanders expansion which arrives later in 2020. The event ends on January 13th.