The world of mobile MMORPGs just seem to keep growing, and right at the start of 2021, we have so many choices of fantasy worlds to explore with friends right on our mobile phones, and here's our top 5 pick for the month.
Lineage M
Considered the darling of NCSOFT's mobile MMOs, Lineage M is a medieval fantasy MMORPG that packs a punch. Pretty much everything you expect in a mobile Lineage MMORPG is delivered on a silver platter. Diverse class selections, social party play, big monster to slay and of course, let's not forget the massive raid bosses. Lineage M was a huge commercial success in its native country South Korea, which later saw the app expand into the West.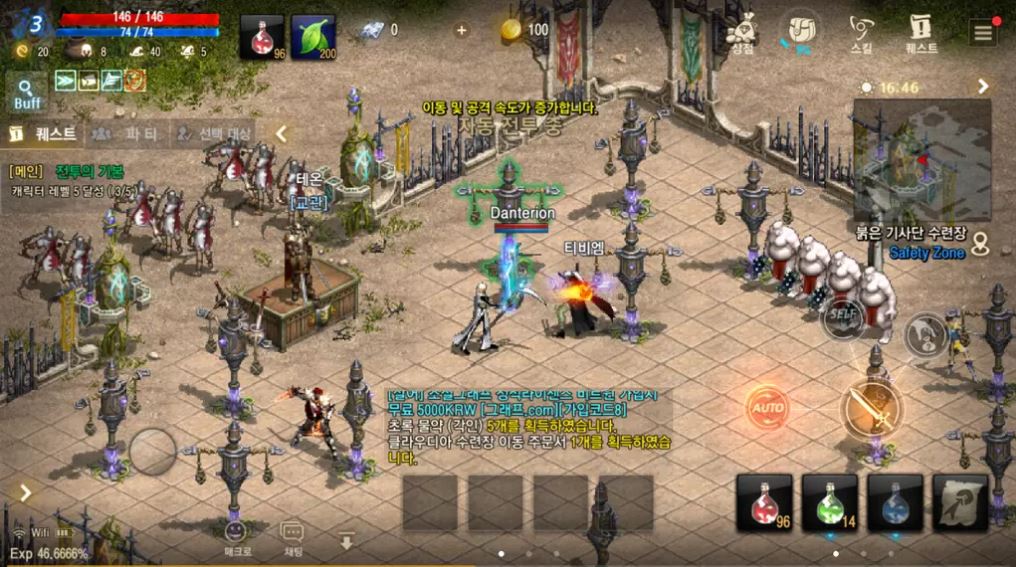 Arcane Legends
If classic is more to your taste, than perhaps Arcane Legends might do the trick. The game has had a long run on the app stores and is still going strong today. As a free download, Arcane Legends offers three starting classes, and its draw is the fun skills and combat system with its co-op play. The PvP modes are odd due to the wonky match-making, but fun and fair enough to give it a pass. More importantly, the game continues pumping out more content despite its age, but that doesn't mean the quality has gotten better, if anything, its slightly repetitive these days. However, it's still a great game and highly recommended for an old school MMORPG on mobiles.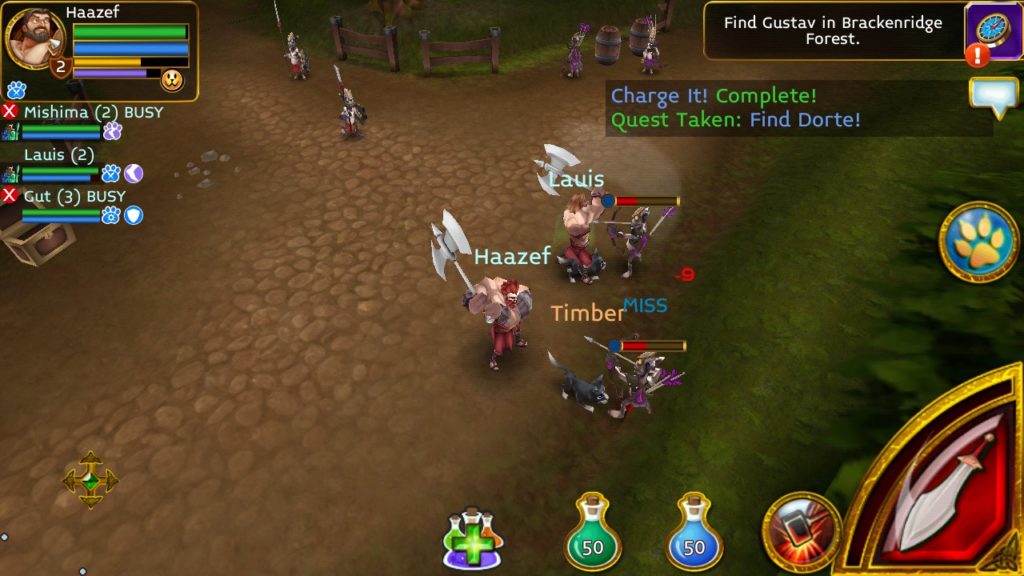 Old School RuneScape
You knew this was going to be on any top mobile MMORPG list. You can't go wrong with Old School RuneScape. The game is now considered a cult-hit among gamers, and now a younger generation can experience this vast open world with limitless adventure possibilities on the go. As a freemium game, much of what it offers is still enjoyable for free. This includes the plethora of decent quests, group content, dungeons and more. It's other draw is that it is cross platform, so the adventure never has to end.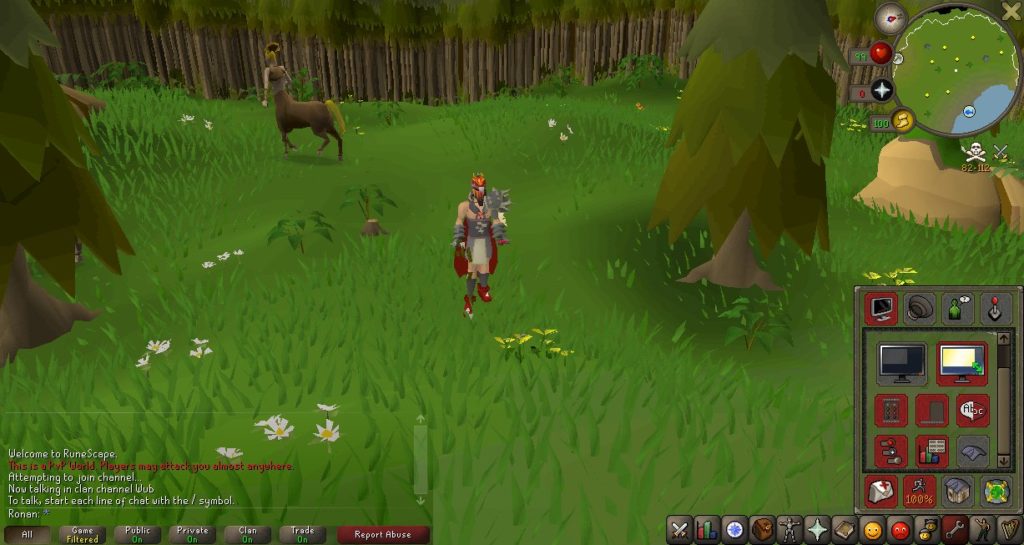 Bit Heroes
For something more modern and unique, Bit Heroes is a must. It's a free to play pixelated MMORPG that features a large explorable world with probably the easiest control scheme ever. Players collect and craft thousands of pieces of loot to increase your power. Progression tracks how you build your team by capturing monsters and bosses to fight at your side in old school, turn-based combat. There's tons to do from dungeoneering to fishing, and it's also available on Steam (PC) should you wish to carry on your adventures.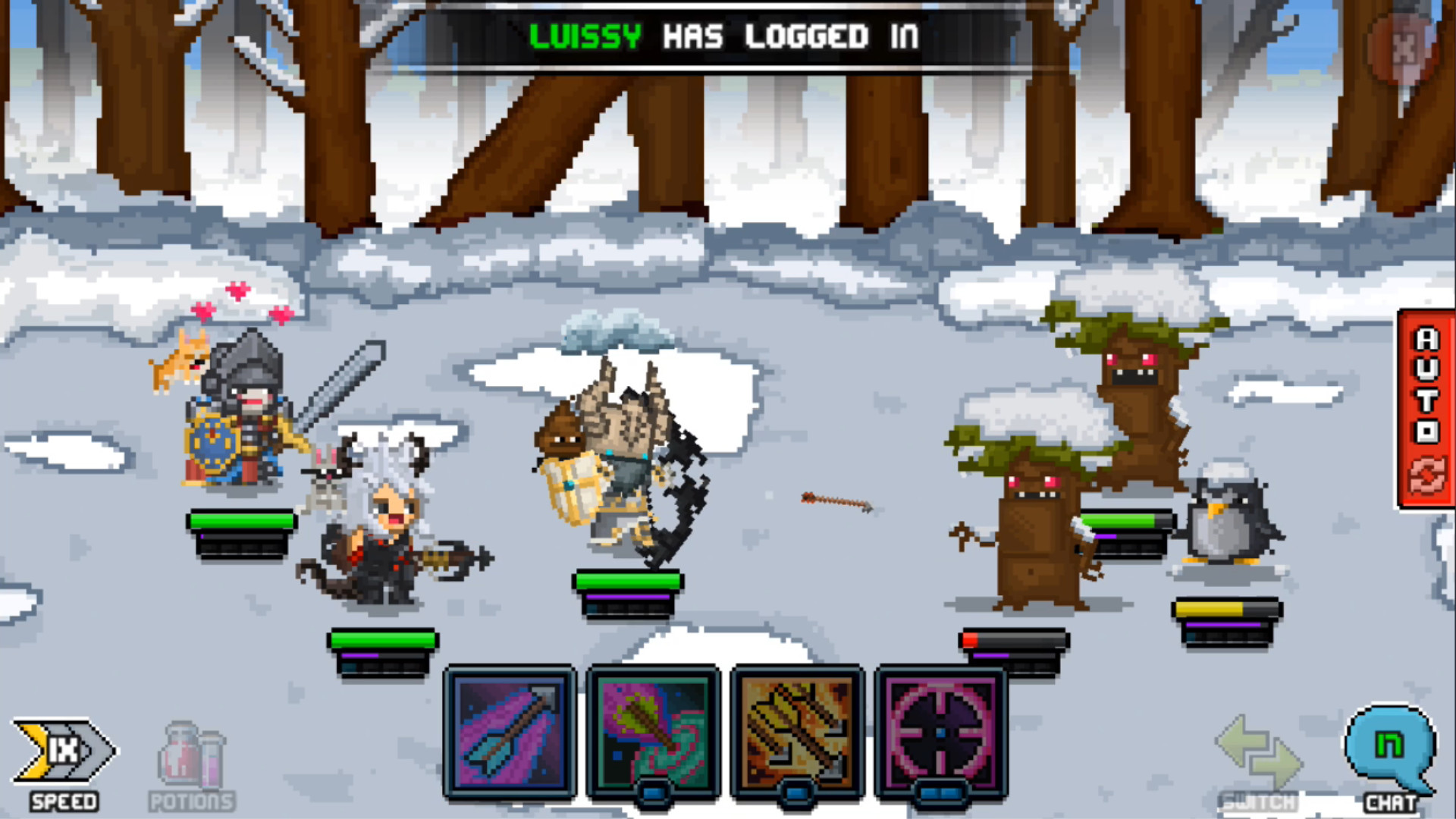 Dragon Raja
Dragon Raja is unreal – like it's amazing that this game is even a mobile MMORPG instead of being one on PC. Dragon Raja features gorgeous character art and graphics, a stylistic cyberpunk world, open world gameplay, action combat and much much more. While it does have questing and main story content, you can also play basketball, race cars, go on dates and even cook for your own restaurant. How cool is that?