Upcoming ARPG MMO Magic: Legends, the first Magic the Gathering game of its kind from Cryptic Studios, has revealed more details about its jungle environments in Tazeem, which paints a picture of what players can expect from the location. Learn all about it here.
Tazeem Details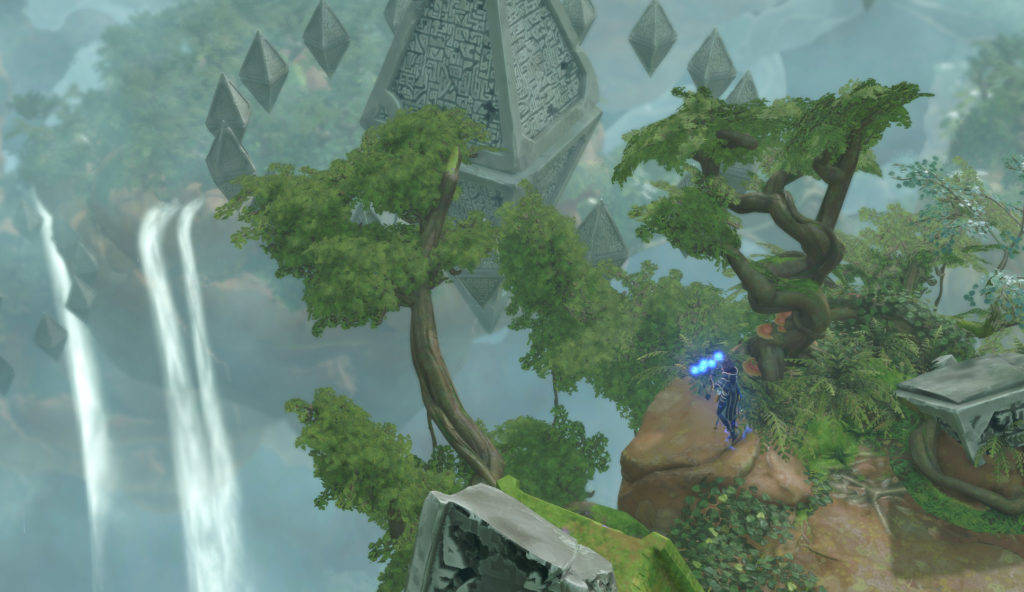 Tazeem is a lush jungle continent located on the plane of Zendikar, and is the third official region that Cryptic has developed for Magic: Legends. Tazeem is covered in dense foliage, the composition of which creates a thick jungle canopy that obscures the ground below. According to the developers, they wanted to give the feeling of your character view being obscured by the dense tree canopies, and that was a challenge they had to overcome.
Gorgeous Vista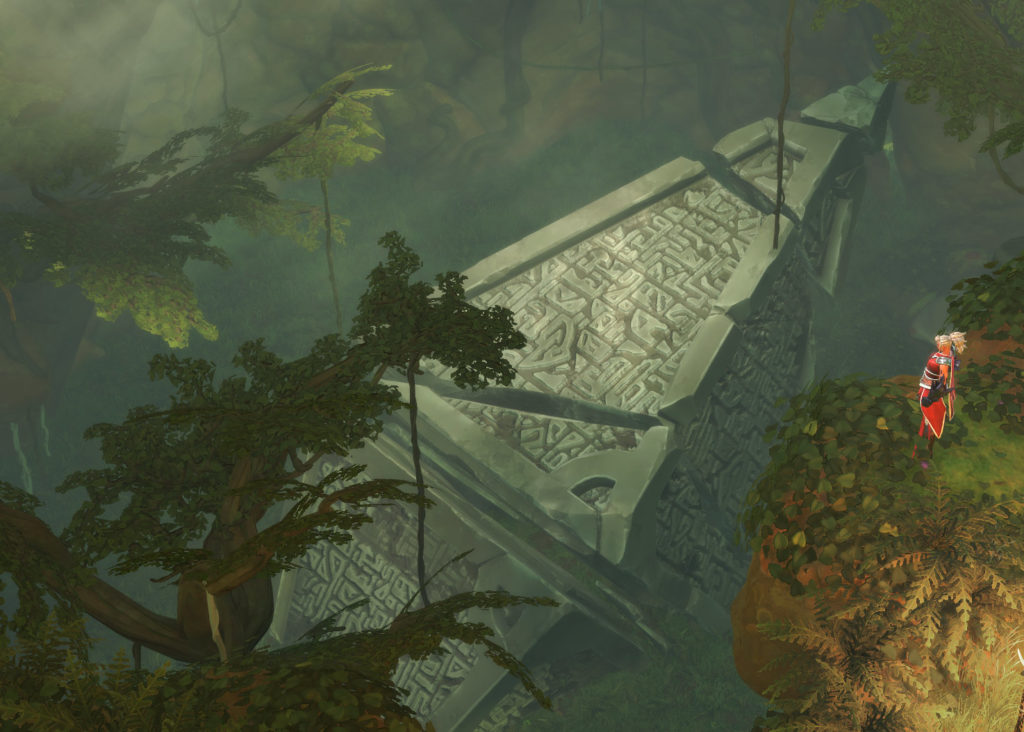 One thing Planewalkers can definitely expect is the gorgeous vistas in Tazeem. The team rediscovered the use of negative spaces to show off these vistas, and one can look down at the environments and view the atmospheric fog that thickens or thins based upon the perceived distance of an object.
Lighting The Way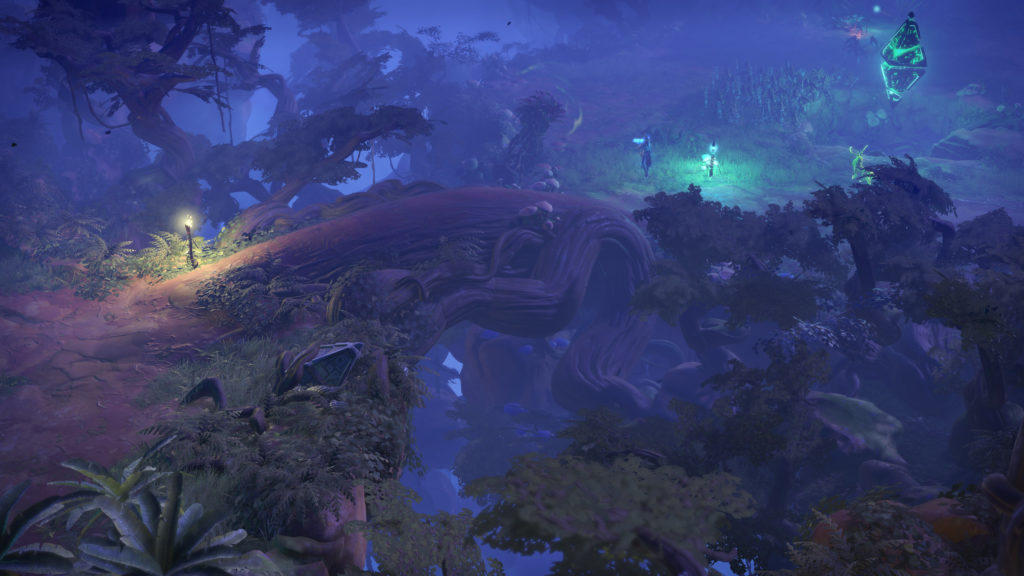 The lighting in Tazeem spans a wider array of colors than Benalia and Shiv. Scenery shifts from sunny days under a humid jungle canopy to dark areas filled with bioluminescent light. In addition to that, Tazeem features aquatic areas that house Zendikar's Merfolk. In order to bring the continent to life, the dev team needed to embrace the vastly different lighting needs of these areas. That meant they had to assess each area and ensure the shifts in lighting properly guide players along the many defining trails and paths of Tazeem. Extra time was taken to make sure the thickness of the canopy was conveyed by the dappled lighting, which darkens as the canopy grows and players delve deeper. From there, lights emitted from the surrounding area must be sparse enough to preserve the darkness while also giving enough of a visual trail for players to follow.