We're about to have a pretty busy week as MMORPG players, and there's plenty of new content in these MMOs to look forward to. Here's a quick player's guide to what's coming and when. Needless to say, free up your schedule!
World of Warcraft: 9.1 Chains of Domination (June 29)
In what felt like forever, we finally have the first major update for WoW's Shadowlands expansion, Update 9.1, the Chains of Domination. The update will arrive with a new area of the Maw – Korthia, a new mega dungeon Tazavesh, and flying unlocked for Shadowlands. Don't forget the new raid, The Sanctum of Domination, and both normal and heroic difficulties unlock on the 6th of July.
Black Desert Online: New Corsair Class and Summer Season (June 29)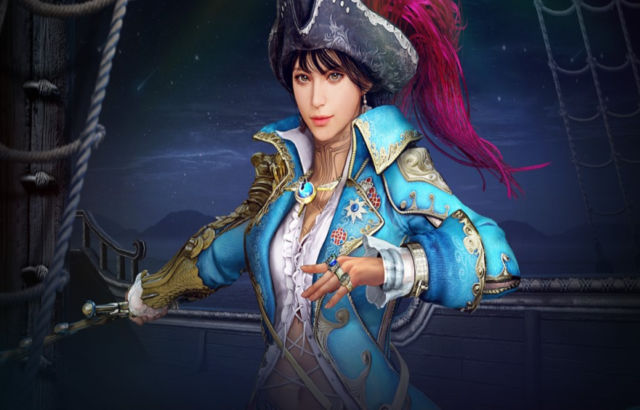 This is going to be bittersweet for BDO players, because the Corsair will be last new class that we'll see in the game for the foreseeable future, according to Pearl Abyss at the Heidel Ball 2021. The Corsair arrives this week with all new ways to play, alongside the new Summer Season which means more leveling servers, unique rewards and more to grind for. Graduating from the Summer Server will be better this time around, as Pearl Abyss has promised better buffs and additional rewards that carries forward onto the live servers.
Guild Wars 2: Return to Season 3 (June 29)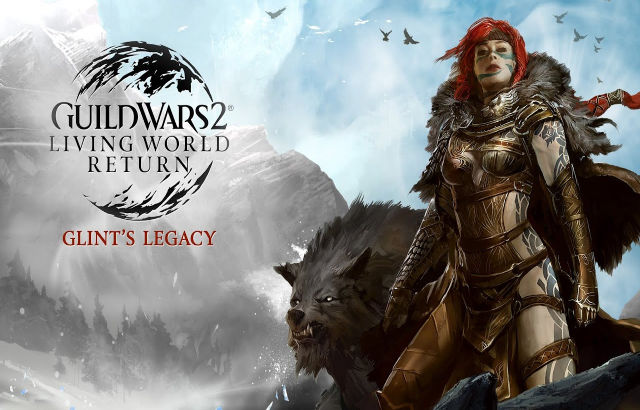 If you own 2017's Path of Fire expansion but weren't around when Season 3 was the live content, this week Guild Wars 2 will be giving an episode of Season 3 away for free. More episodes will be given away for free until August 2021, so be sure to log in weekly and play through the Living World Story if you haven't. Season 3 bridges the narrative gap between the post-events of Heart of Thorns, leading into the Path of Fire.
Lord of the Rings Online: New Legendary Servers (June 30)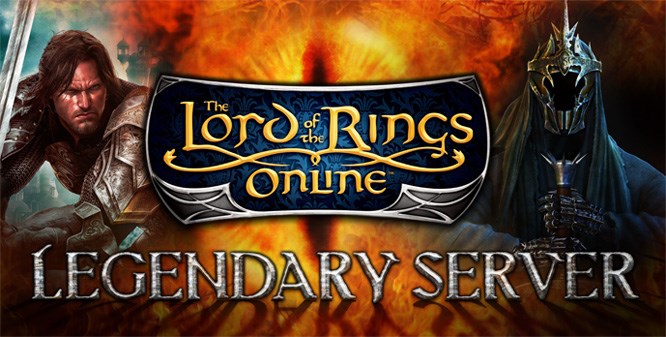 For old school MMORPG fans and LOTRO fans, the good news is two new Legendary Servers will be launching on the 30th of June. The Shadowfax server will offer super-fast leveling and progression, while Treebeard will be much, much slower. Keep in mind that to access and play on these legendary servers, a VIP subscription to LOTRO is required.