2021 will see a few new MMORPGS hit the market like Amazon's New World, Pearl Abyss's Crimson Desert and even the much hyped Ashes of Creation, even if the latter is just alpha tests. Wouldn't be sweeter if more existing MMORPGS that haven't been active in recent years make new content for folks to check out too? We think so. So here's a few MMORPGs we'd like to see new content from.
RIFT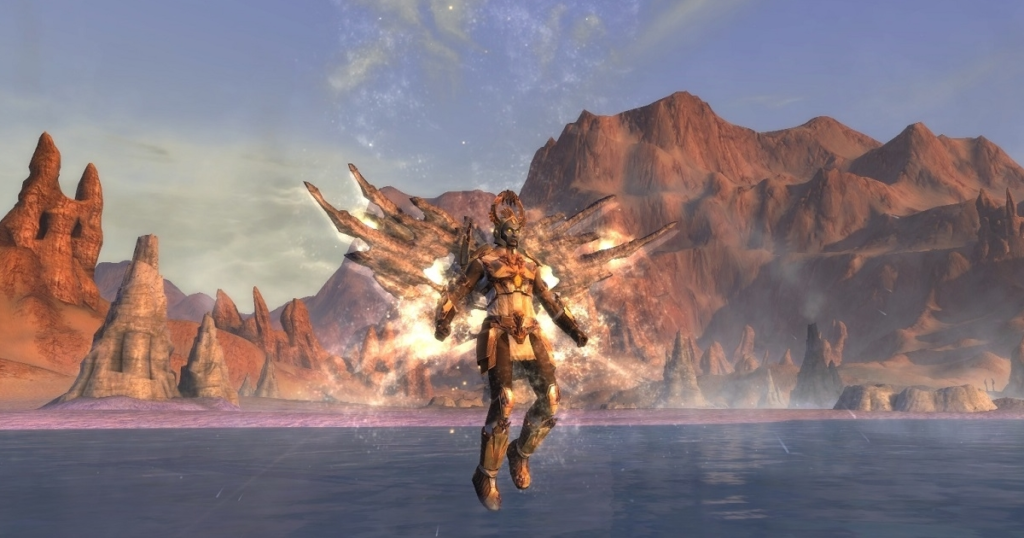 RIFT is adrift somewhere out at sea, in terms of new content. Ever since Trion was bought over by gamigo, the once much talked about competitor to World of Warcraft has been on AFK mode. The existing player base hasn't seen any form of new content or expansions beside Battle Passes in a very long time. A new content update introducing a new class, zone, storyline or even dungeon would be almost too much excitement to handle, if it were to come this year. Heck even an update to its excellent housing system would do!  RIFT is a fun MMORPG with a decent combat system that rewards players who dabble in class builds, so it's a pity that all we've got so far is to replay the content over and over.
Secret World Legends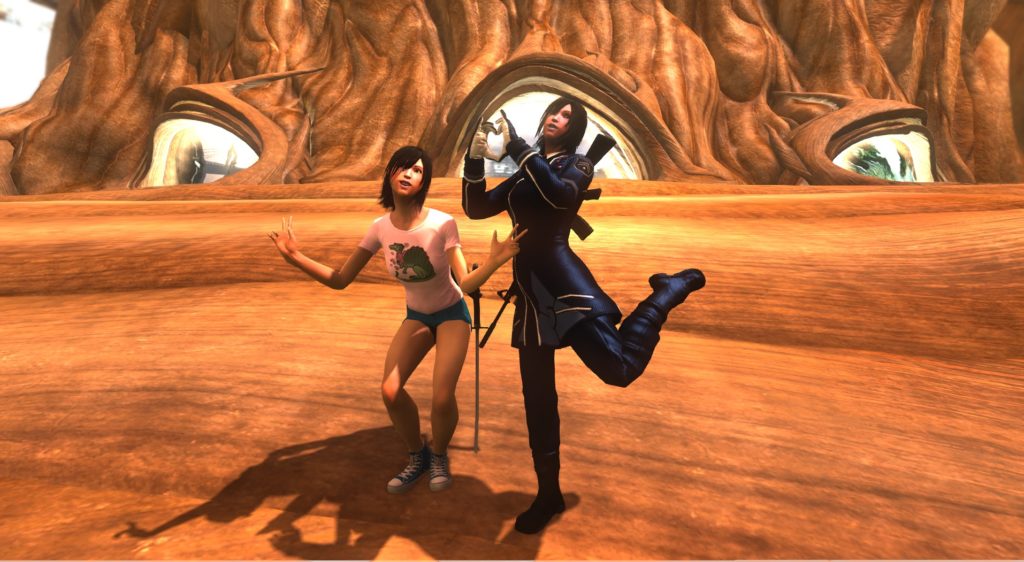 Can't have a discussion about the best MMORPG setting and narrative without including Funcom's Secret World Legends, formerly The Secret World. Like RIFT above, the game has been in maintenance mode since early 2019, with absolutely no new heavy content coming out since the game's last expansion, South Africa. The problem is, that expansion was just the tip of the iceberg in terms of laying the story ground-work of what's next for the game, and where players we're headed for the next adventure (Congo), but at this rate, most players have given up hope that we'd even get there. Yes, Secret World Legends has many problems across the board that drove a core player base away from the game's 2017 relaunch, but it's damn shame if Funcom's new Tencent buddies won't help to financially deliver a proper story closure for the game's players at the very least. Will 2021 be the year the game takes us to Congo, or shut down for good?
Star Wars: The Old Republic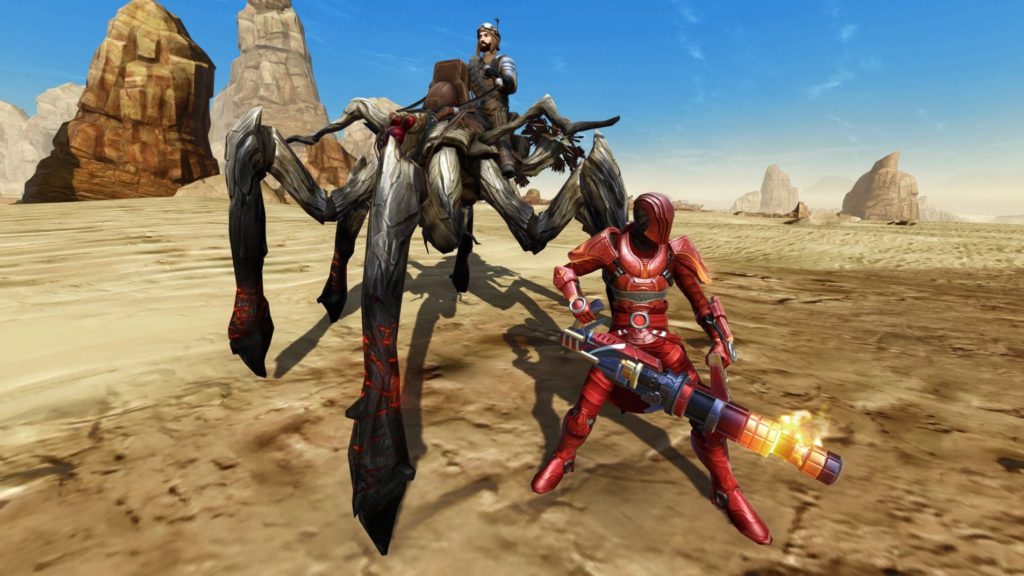 Now unlike the rest of the list, BioWare's Star Wars: The Old Republic MMORPG has been doing great over the past year, following up its Onslaught expansion release with content updates like Echoes of Vengeance, tweaking its Free to Play model to be more generous, and even catering toward Mandalorian fans with new gear and stuff. It's a good time to be a SWTOR player. In 2021 however, it would be great to drop another expansion to capitalize on the new players the game has gotten since 2018 (Onslaught, Steam launch) and the best way to do that is to release another fantastically written expansion adventure. Oh and more group content like dungeons and raids wouldn't hurt! This is the way.