2019 is shaping up to be a great year for loot shooter games. The genre today has some big names in the mix, from titles like Destiny and The Division all playing key roles in establishing what is known today as the looter shooter game. Of course, they aren't the first, and won't be the last this year, so here's the best loot shooter games you can expect to have fun in this year.
Warframe
Warframe by Digital Extremes is considered the guru of loot shooters and for good reason. It's gameplay is excellent for its age, featuring an incredibly parkour blended combat system with deep mechanics that players can appreciate in the long haul. It's also the only free to play game on this list which makes it stand out, not because it's free, but due to how fair its microtransaction model is. Players can work towards unlocking more Tennos and gear by simply playing the game and grinding, or take a short cut using the cash shop but that choice is entirely optional. Over the years Warframe has released several critically acclaimed expansions like the recent Fortuna, and it doesn't look like it will slow down any time soon. It's the best of the genre for 2019.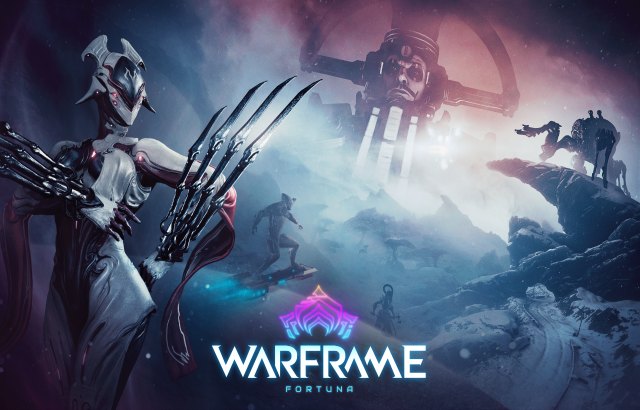 Destiny 2
If you missed out on picking up Bungie's Destiny 2 for free sometime last year, that's tragic. Destiny 2 is still among the very best in the looter shooter genre due to its polished gameplay, grouping dynamics and of course, loot and itemization. The first game was nothing short of a disaster at launch that managed to iron itself out in due time, and recent rival Anthem will be looking to emulate that success – Destiny now has a pretty decent following. What sets the game apart is of course the gameplay, and Destiny 2 still holds up and content is still being developed for the future. While there's been some drama with Bungie splitting with Activision Blizzard, we only predict good things ahead for this loot shooter franchise.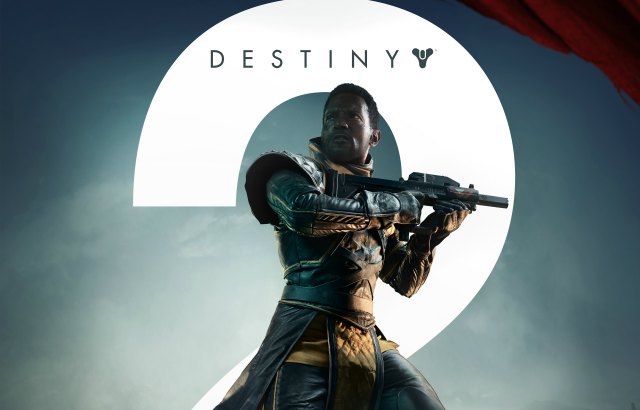 Anthem
Launching this week is EA and BioWare's Anthem, a futuristic shooter where players control high-tech exosuits known as Javelins. These are the best part of the game, as its movement and combat are both flashy and dynamic, offering some serious addictive fun. The game being narrative driven is also a big plus point considering it is BioWare, makers of some of the best RPG story-telling video games of our generation. While there have been a few demos out and even the early access launch that highlights some negatives and bugs, a day 1 patch before launch has addressed most of the issues, and this loot shooter has a serious bid to dethrone Destiny 2 in the long term provided it releases quality DLCs known as Acts moving forward. Its end-game is currently barren and repetitive, so let's see how Anthem progresses but it's definitely one of the best loot shooters out in 2019.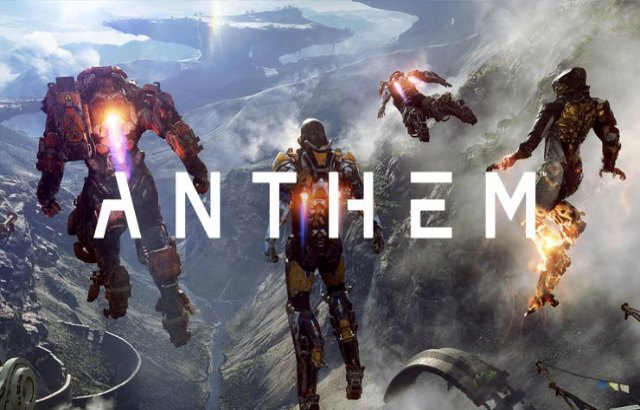 The Division 2
Last but not least, lets not forget about Ubisoft's Tom Clancy's The Division 2. It's a direct sequel to the first game and is patiently lying in wait for its launch in March 2019. It's no coincidence that the timing of its release is close to that of Anthem's and for good reason. The Division 2 will improve many aspects of its gameplay, including adding more replayability and reducing boss enemy health sponge mechanics that were cons in the first game. Players are also exploring a new region with Washington DC, seven months after the virus hit New York in the first game. Players can expect returning mechanics and an all new revamped talent system which should make end-game content like Darkzones a lot more rewarding this time around.