The Best MMO Crossovers We've Seen So Far
If there's one thing us MMO players enjoy, it's that of a good MMO crossover between franchises. To-date, many have tried them on a minor scale, such as promo purchase rewards for skins and other trivial goodies. But in 2018 and beyond, some studios have set the bar incredibly high, with tangible crossovers that players can experience either through PvE or more. So here are our favorite and best MMO crossovers we've seen so far.
Final Fantasy XIV and Monster Hunter: World
We had to start off with this one. Final Fantasy XIV and Monster Hunter: World – two Japenese MMOs that couldn't be any different from each other. On the one hand, the former is a globally beloved JRPG franchise. The MMORPG is thriving and continues to offer hours of fun for players. The latter while new to the scene, is steadily becoming the most popular – probably already is – monster hunting game in the genre's history. So what does Capcom and Square Enix decide to do? Well a crossover of course. FFXIV players can now hunt a popular MHW boss in-game for appropriately themed rewards. Frankly, we'd be disappointed if we don't see more of this happening in the future.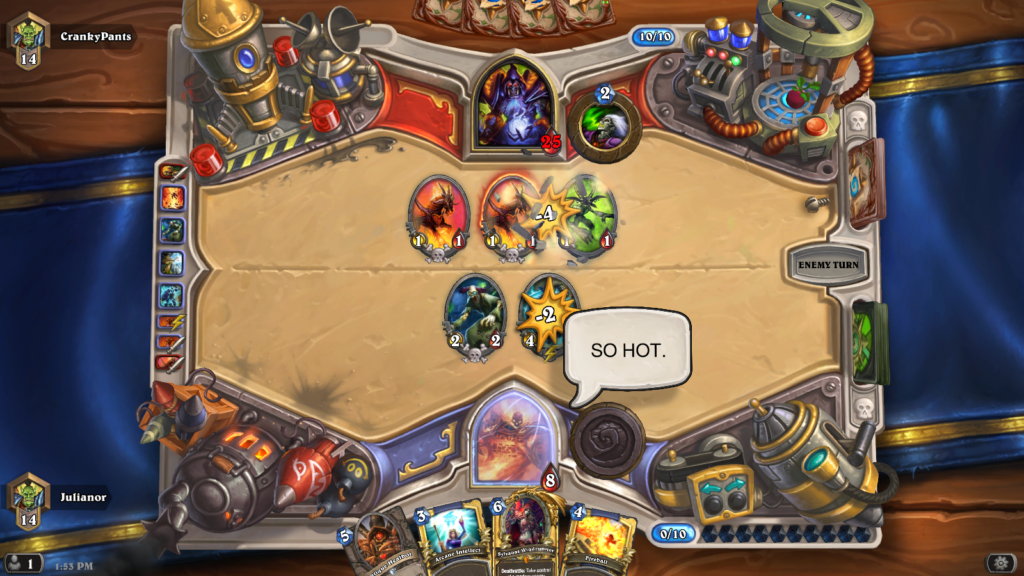 World of Warcraft and Hearthstone, Heroes of the Storm
Anyone surprised to see this here? This is Blizzard doing what Blizzard does best – offering a platter of fan service to loyal players who've been part of Blizzard's roster of games forever. Both Hearthstone and Heroes of the Storm features popular characters from the World of Warcraft lore. And before you snicker, you'd be surprised to know just how much pulling power this has for both games. Sure, Hearthstone may be a filthy casual card game that even non Warcraft fans can get into. But don't underestimate the power of a Warcraft themed crossover. Imagine the hype if Deathwing was announced as a Heroes of the Storm character. In fact, just this year, Blizzard added the popular Alterac Valley as a battleground to the pleasure of WoW heads everywhere.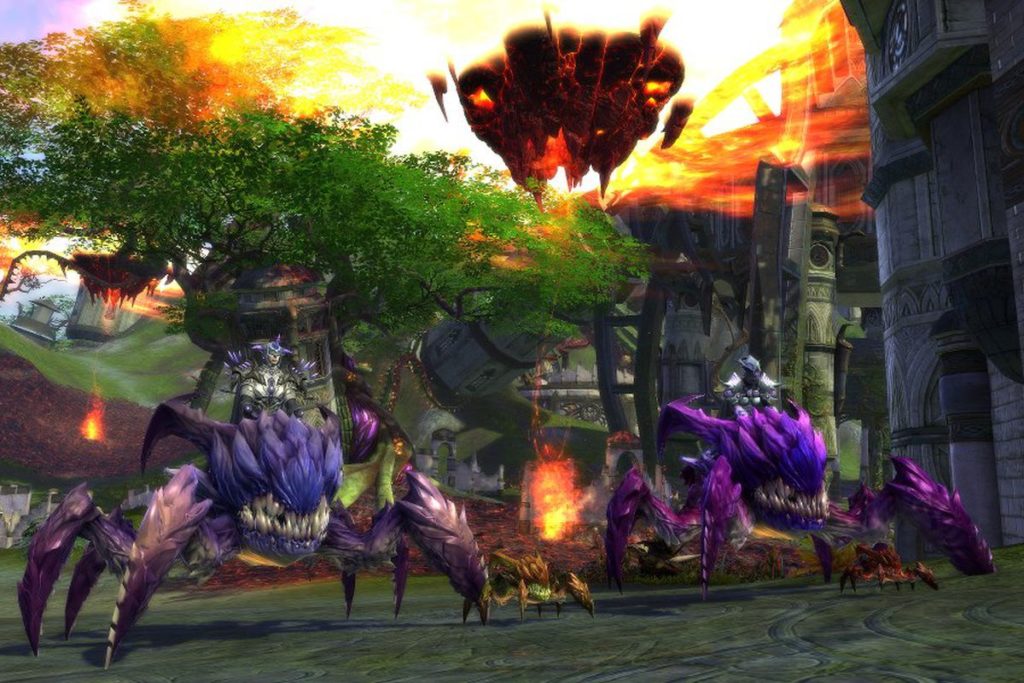 Defiance 2050 and RIFT
Trion Worlds have been busy this year with two of the studio's flagship MMORPGs. RIFT was given a new berth as it launched a brand new fresh start progression server RIFT Prime in February this year. Not content with one reboot, the studio also relaunched its 2013 FPSMMO Defiance – which had a TV show crossover in the past – with an updated graphics version called Defiance 2050. Both launches were pretty successful and to celebrate, the studio had a crossover event. For a few weeks, monsters from Defiance would appear randomly from world events in the MMORPG RIFT. Players could hunt these down for rewards and boast that "they were there" when the unlikeliest of crossovers took place in the MMO world.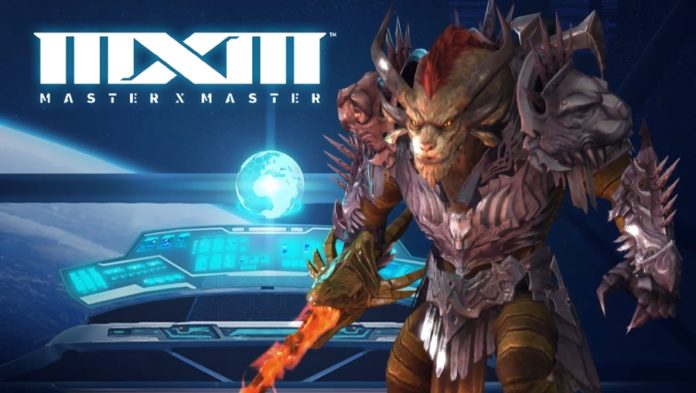 Wildstar, Blade and Soul, Guild Wars 2 and Master X Master
Perhaps the one that flew under the radar was the epic collaboration of characters within NCsoft's MMO universe. 2017's Master X Master – a hybrid MOBA game – turned heads when its hero roster featured popular characters from all of NCsoft's games. This included Rytlock from Guild Wars 1/2, Mondo Zax from Wildstar and many more. Unfortunately for MXM, the game didn't last the year, and was eventually shut down in late December 2017. But for as long as it was live, by all accounts, players had a fun time using their favorite MMO characters to duke it out in small arena maps with fun abilities.