Believe it or not, there have been some worst MMORPG moments this year, amidst all the good new games that released in addition to all the glorious content drops this year. From beloved games shutting down to unwanted public spats between studios and players, here's our list of the worst MMORPG moments of 2018.
Wildstar Shuts Down

Arguably the worst MMORPG moment of the year goes to Wildstar. Fans and players of Carbine's sci-fi fantasy MMORPG could not hold back the tears when in September, the studio announced its closure. That meant Wildstar, its MMORPG released in 2014 was going to shut down later in the year as well. Since the announcements, many sources have revealed the mismanagement and issues surrounding both the studio and the game. From its hardcore beginnings that made a wider audience stay clear, to the lack of any content pipeline after launch, there are many reasons why the game didn't meet NCSOFT's expectations. Bottom line, the game made little to no revenue for its publishers, and became a liability. The game officially went out with a bang and farewell party on November 28th 2018.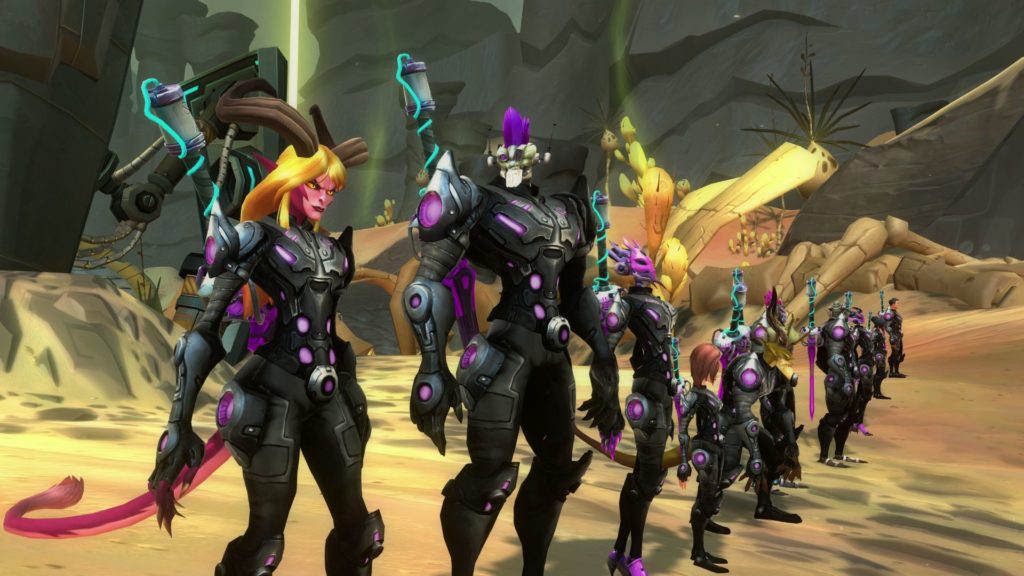 "You Guys Don't Have Phones?" Diablo Immortal Fiasco

Blizzard has a few forgettable moments in 2018 for sure, but earning the most fan backlash from BlizzCon this year is the Diablo Immortal reveal. Prior to the announcement, fans were hyped in anticipation for a next generation Diablo title that could successfully succeed where Diablo III can't due to its age. Unfortunately, fans were stunned into silence when Blizzard announced that Diablo Immortal would be a mobile phone game, prompting one fan to inquire if this was an "out of season joke". Blizzard in return, jest that fans do have phones don't they? It was a PR disaster. Most could swallow that they weren't getting a new Diablo game for PC, but compounding matters further, players discovered that the Immortal was just a mobile game reskin of another one of Netease's games – the studio working with Blizzard to create the game.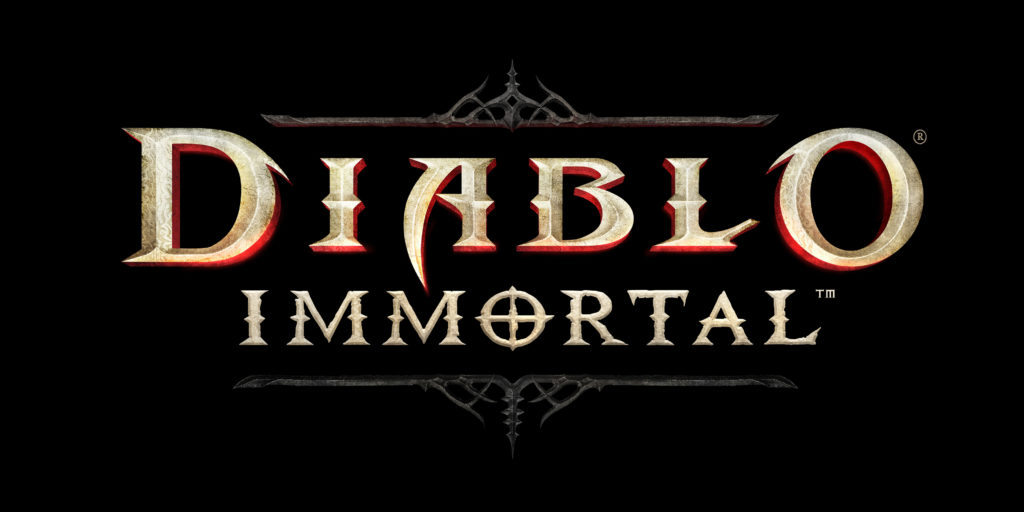 Bless Online's Curse

May 2018 will remain a very dark period for Neowiz. Bless Online has been garnering plenty of traction over the past 24 months, since it announced that it would be bringing its Korean MMORPG to Steam for the world to play, using a buy to play model that promises a non pay to win experiences. Many who've played the Korean version of the game didn't believe that the game will change or improve its existing issues, mainly the lack of content, optimization and the game's sub-par combat system. They were right. The game launched with massive hype only to fall on its face within hours, as players discovered issue after issue and began asking for refunds. Big YouTube and Twitch stars also made PSA videos warning players to stay away from it, which definitely hit the game hard. Ultimately, Bless Online went free to play months later, which only confirms what many believed in May that the Steam Early Access launch was nothing more than a cash grab.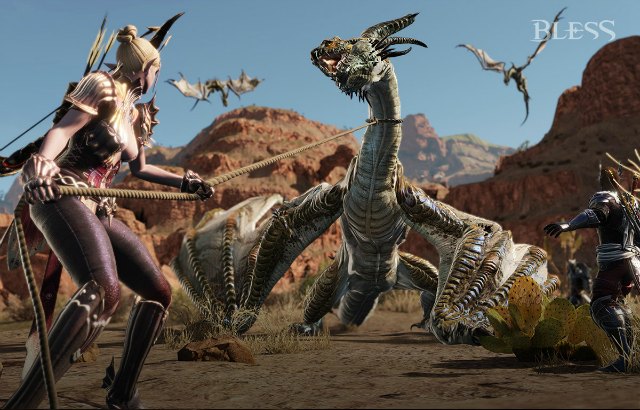 Atlas Exposed

For something more recent, look no further than Studio Wildcard's pirate sandbox MMO, Atlas. Revealed during the 2018 Game Awards show, the developers promised a bigger, better world than what players have seen in ARK: Survival Evolved. However, issues began unraveling the anticipation among players and streamers, as the game missed two consecutive launch deadlines, delaying the release further into December. When the game finally launched, more issues appeared. Folks were stuck at the main-menu for hours, missing any chance for a refund due to Steam's policies. Additionally, players also uncovered through an exploit that Atlas was really, just a canned Mod for ARK titled Ocean. Some speculate that due to the popularity of the Season Pass for ARK, Studio Wildcard decided to cash in on potential revenue loss by making the mod a standalone game. True? Who knows, but this launch will go down as one of the worst in 2018, and the overwhelmingly negative reviews on Steam says it all.