Despite being virtual worlds and the primary source of our escapism during this pandemic, MMOs aren't immune to the affects of Covid-19, the ultimate boss fight of 2020. While most MMORPG studios have adapted, there have been a few who's projects has been hit by delays.
Majority of Major MMOs
When the pandemic really started to ramp up in the West, almost all major MMO studios enacted its work from home policy. This allowed developers to work remotely from the safety of their own homes, and many have publicly stated that updates to their games will be somewhat slower due to the challenge of coordinating development remotely. Ashes of Creation, the upcoming MMORPG by Intrepid Studios, were the first to announce that it had moved its entire operation remotely in the West. In the East where the pandemic first broke, the same happened with major South Korean and Chinese MMO studios.
New World by Amazon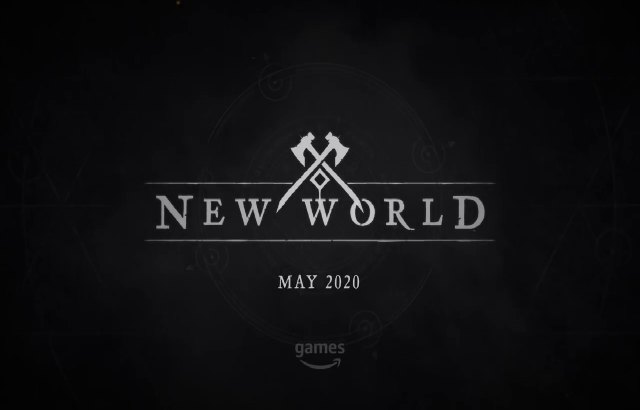 Unfortunately, the biggest scalp so far is Amazon's New World MMO. Initially scheduled to release in May 2020, Amazon has now delayed the launch of this highly anticipated title to August 2020 instead, with the open beta scheduled for July.
Despite many the disappointment, this is expected as it is a brand new game launch, and to iron out bugs and prepare for a live service remotely is a huge task, even for a studio as a big as Amazon.
The Division 2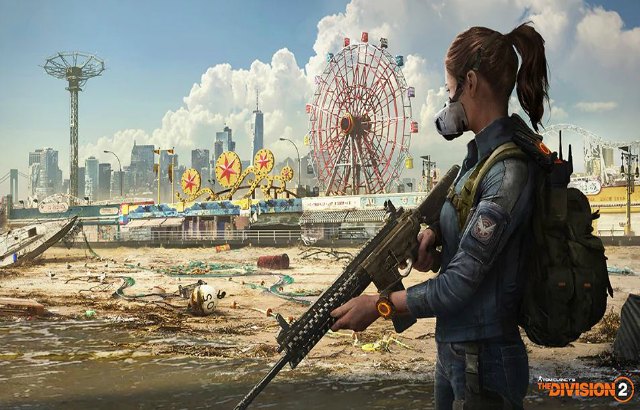 The work from home policy also didn't do much favors to Massive Entertainment and its cover-based shooter The Division 2. While the game managed to launch its first expansion successfully last month, the following three weeks were plagued by bugs and that was the cause for concern.
One exploit in particular – the DPS glitch – made it to three different iterations, with Massive holding emergency maintenance almost daily to attempt to fix it, causing inconvenience to everyone else who was stuck at home and wanting to play.