Nintendo held its very own Nintendo Direct for E3 2019 earlier this morning, and there were many fan-service announcements that surely made folks happy. Among them are the addition of new Smash Bro heroes, more Pokemon Sword and Shield details, plus the release date for Animal Crossing: New Horizons. However, there's still more awesome announcements and here's our top picks of originals and third party ports announced for the Switch this year.
Legend of Zelda: Breath of the Wild Sequel
During the Nintendo Direct pre-recorded presentation, viewers got a might surprise at the very end. We watched a brief teaser trailer featuring Link and Zelda in some sort of a dungeon, and that's when it clicked. Nintendo has just showed us a work-in-progress of the official sequel to The Legend of Zelda: Breath of the Wild. Now we probably won't see it of another year or two, but take heart in knowing that this will be something to look forward to for the Switch console.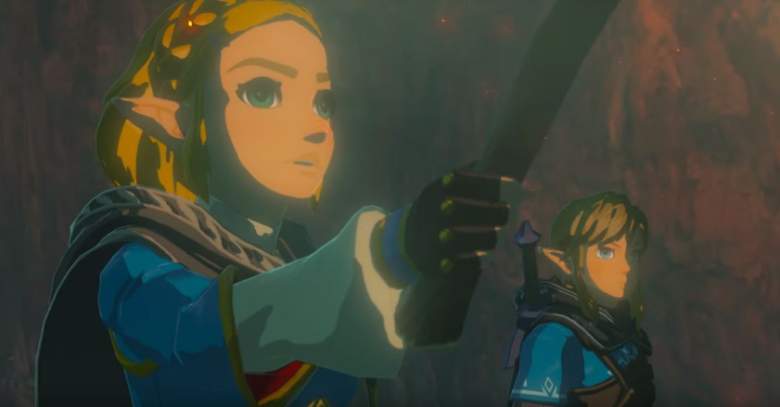 The Witcher 3: Wild Hunt
Winner of over 250 Game of the Year awards, The Witcher 3: Wild Hunt is a story-driven, open world adventure set in a dark fantasy universe, where you play as Geralt of Rivia, mercenary monster slayer. The Complete Edition contains every piece of downloadable content released for the game, including two massive story expansions: Hearts of Stone & Blood and Wine. It's the perfect opportunity to enter this world for the first time or relive the adventure — on the go! The game is scheduled to launch this year.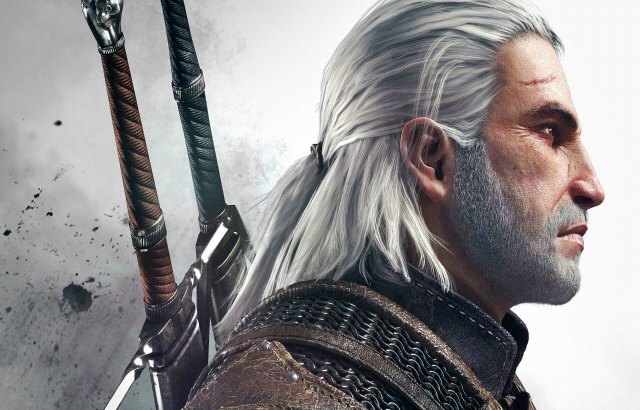 Dauntless
This free to play behemoth hunting co-op action RPG is already making waves in the gaming world. Since its launch on PC and console, Dauntless has gained over 10 million players, and have recently released its latest Hunt Pass. There's new behemoths to hunt, cosmetics, new weapons and a ton of new content for players just joining the world. Now, prepare to take your hunts on handheld, as Dauntless is bringing its free to play goodness to the Nintendo Switch. No exact release date has been announced, but it will definitively be out in 2019.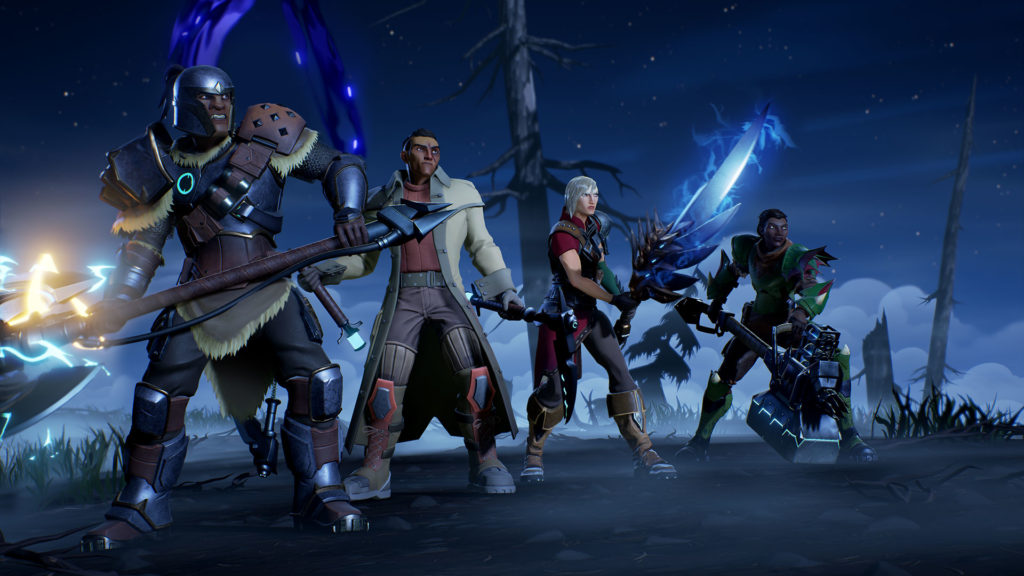 The Elder Scrolls Blades
From Bethesda Game Studios, the award-winning creators of Skyrim, comes The Elder Scrolls: Blades – a classic dungeon crawler reimagined. Already out for iOS and Android, now you can enjoy the dungeon crawler classic Elder Scrolls Blades adventure on the Nintendo Switch too. It comes with full cross play and cross progression functionality. That means, you can play between your existing accounts anytime, anywhere. Moreover, the game will have motion control with the Switch's JoyCons, just like Skyrim which makes combat a lot more fun. The Blades, the Empire's top agents, are forced into exile. On the run, you return to your hometown to find it destroyed. Gameplay involves rebuilding your town, taking part in Story quests, and even PvP. Out in 2019.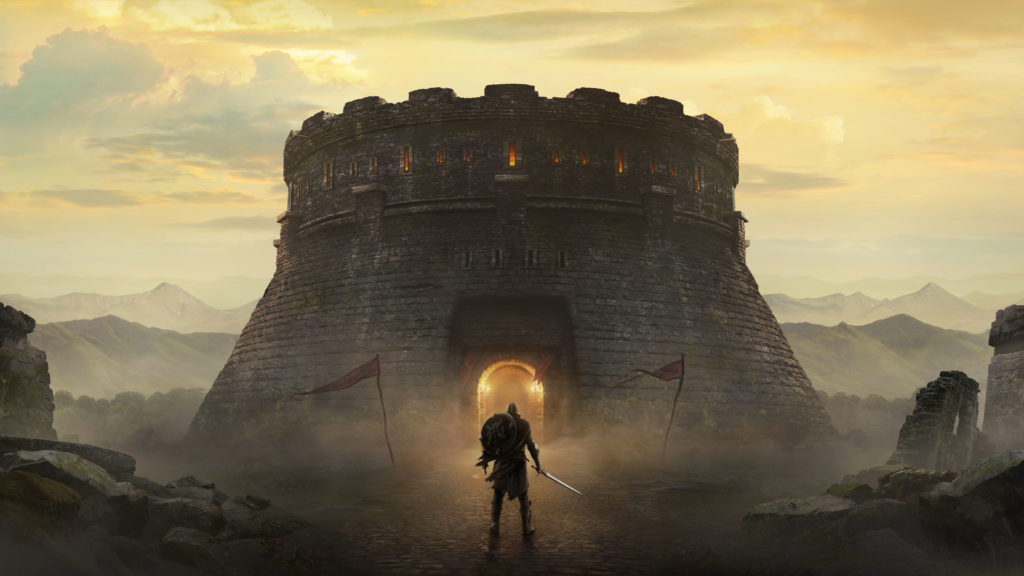 Marvel Ultimate Alliance 3: The Black Order
Assemble an ultimate team of Marvel Super Heroes from a huge cast including the Avengers, Guardians of the Galaxy, X-Men and more. Team up with friends to prevent galactic devastation at the hands of the mad cosmic tyrant Thanos and his ruthless warmasters, The Black Order. Players can expand their ultimate alliance with the paid Expansion Pass, which includes upcoming DLC content from popular franchises like the Fantastic Four, X-Men and Marvel Knights. The game launches on July 19.