Top 5 Free To Play Games on Steam
Picking a game to play in the crowded free to play market can be a difficult task. To help you choose how to invest your time we rounded up the best free to play games on steam.
Path of Exile
Path of Exile is a top down free to play action rpg. Considered by many as the successor to Diablo 2, POE is a deep immersive experience. As similar games in the genre, in POE you pick a class, you kill mobs, complete quests, level up and upgrade your gear. What makes POE really stand out is the incredible depth it offers. With just one look at POE's passive skill tree you will know what I'm talking about. Other than the massive skill tree there are also many other ways to build your character, from specific gear choices to permanent quest rewards based on your actions. POE offers a lot of depth and hundreds if not thousand of free to play hack and slash goodness to those brave enough to dig in and learn.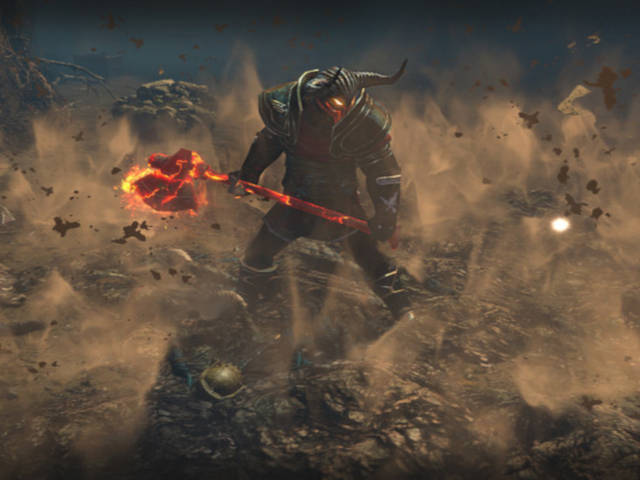 Warframe
Warframe is a free to play 3rd person co-op shooter. In Warframe you play as a bad-ass space ninja able to dispatch enemies in various ways. What makes Warframe shine is the amount of content and customization it offers. There are a vast number of weapons and warframes to choose from, each with its own abilities and uses. I recently reviewed warframe and found it truly worthy of your time. You can check out our full review over here.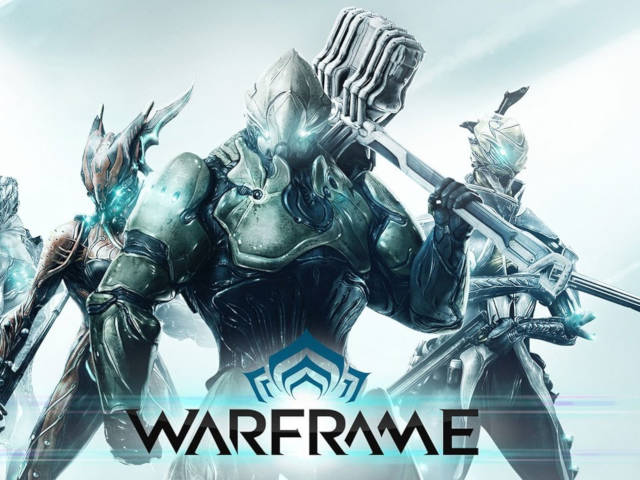 Team Fortress 2
Team Fortress 2 is a free to play team shooter. TF2 has been around for what seems like the dawn of time but it is still one of the best shooters out there. With regular content updates and a massive player base, TF2 isn't going anywhere soon. Arguably the game that inspired Overwatch and many other modern team shooter, TF2 is most definitely worth checking out if you're into shooters at all.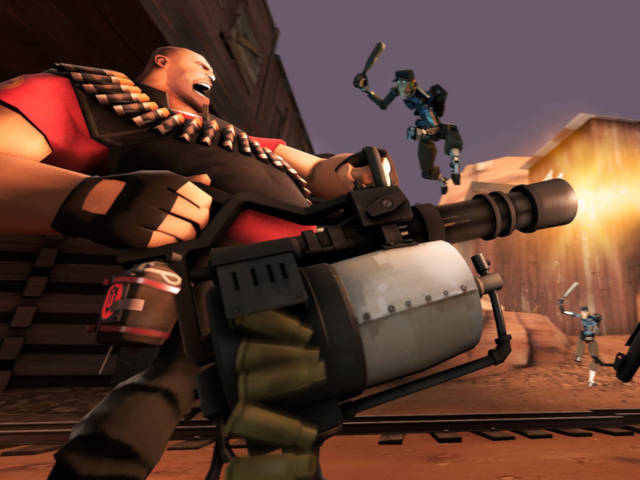 One of the best shooters out there
Dota 2
Dota 2 is the official sequel to the popular warcraft 3 mod DOTA (Defense of the Ancients). It is one of the biggest games on the planet and you most likely have heard about it. But just in case you don't know what I'm talking about. Dota 2 is a MOBA (multiplayer online battle arena), a 5V5 game that incorporates pvp and pve elements into every match. Two teams of five battle for control of various map resources with the end objective of destroying your opponents base. If you never played a MOBA, Dota 2 will be a good place to start.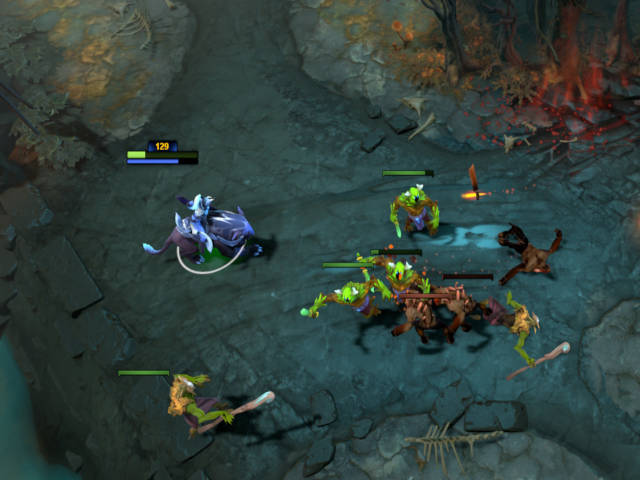 Brawlhalla
Brawlhalla is a 2D free to play fighting game. What makes Brawlhalla stand out for me is first and foremost it's art style. The game is colorful and beautiful and it straddles the line between cute and vicious looking characters beautifully. Other than the great art style, Brawlhalla offers fast 2D brawling action with mechanics reminiscent of Smash Bros. The game has a selection of over 30 characters and new ones are added regularly. Overall Brawlhalla is a great fighter and you should check it out if you're looking for some brawling action.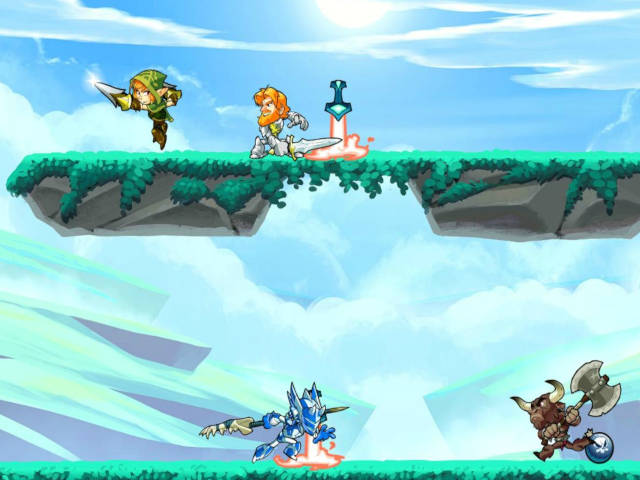 That's it for now. There are many other great free to play games but these are the ones I feel stand out from the crowd. Let me know what you think on our facebook!