We are a week or so into November 2018 and it's looking to be another good month for RPG games, with Fallout 76 on the horizon. EverQuest II's next expansion is also coming, so there's going to be loads of content to chew threw. But which were the highest scoring reviewed RPG games of last month? We've compiled a list of the best scored games on Metacritic that RPG fans loved.
#1 Old School Runescape (iOS)
Meta Score: 87
Jagex successfully launched the popular classic MMORPG on iOS devices last month, to very favorable reviews. All the familiar gameplay, RPG and fun has been ported over without much change, and there is a thriving playerbase at the moment. Thus, it's safe to say that there is an allure of playing MMORPGs on the go. On the graphics front, it did get a minor face lift and actually looks decent on smaller screens. Bugs and other issues did plague the game at launch however, but Old School Runescape is now better than ever on a new mobile home.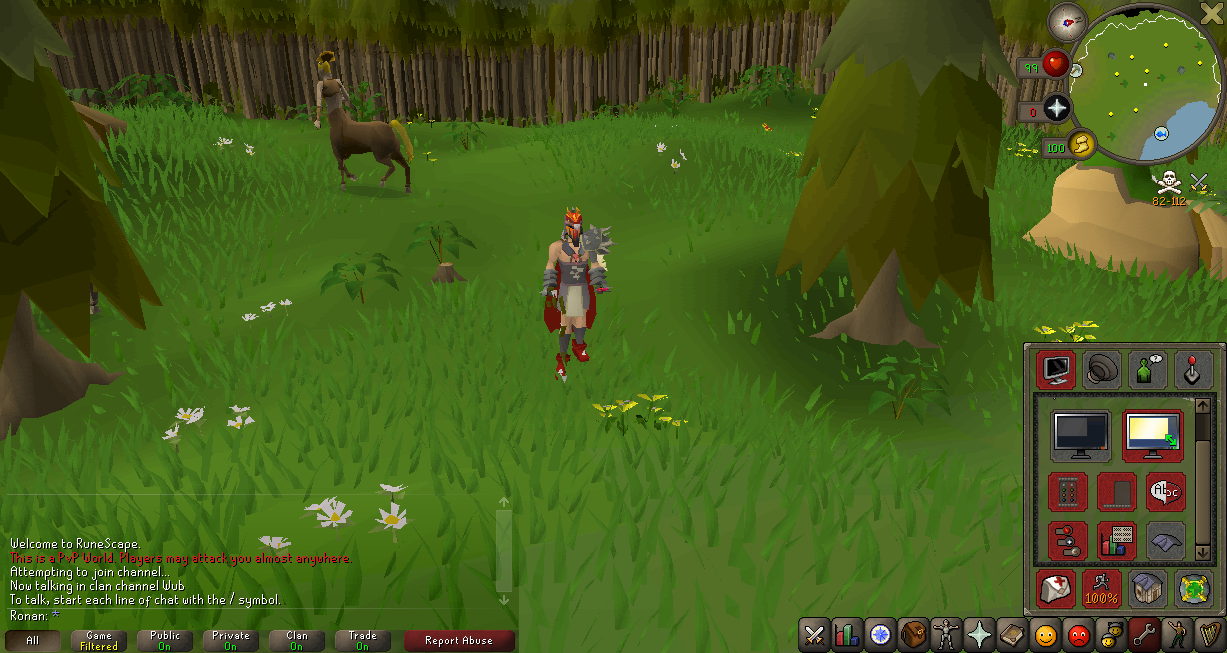 #2 Thronebreaker: The Witcher Tales (PC)
Meta Score: 85
Witcher fans rejoice! We many not see another epic RPG game the likes the Witcher trilogy has delivered, but last month a new RPG game within the Witcher world emerged. Thronebreaker is a fantastic tale set in the brutal Witcher universe which stands on the brink of chaos. Tensions between the Nilfgaardian Empire and the Northern Realms grow, that's where you come in. Firstly, the art style is fantastic – a beautiful blend between Telltale's comic strip graphics, with card and turn-based combat, which is further enhanced due to the epic story and memorable characters. The top down gameplay is highly addictive, and it's a must play for Witcher fans who want more lore and stories of that world.
#3 Child of Light (Nintendo Switch)
Meta Score: 84
There's nothing childish about this Switch port. Child of Light retains its fantastic fairy tale narrative with strong arts and easy to graps mechanics that works very well on the portable console. Once again, you venture into a magical realm full of fairies and gnomes, and will face dragons and evil creatures. The action combat still holds up and you can now enjoy the experience with a friend thanks to the seamless drop in and out co-op feature for the Switch.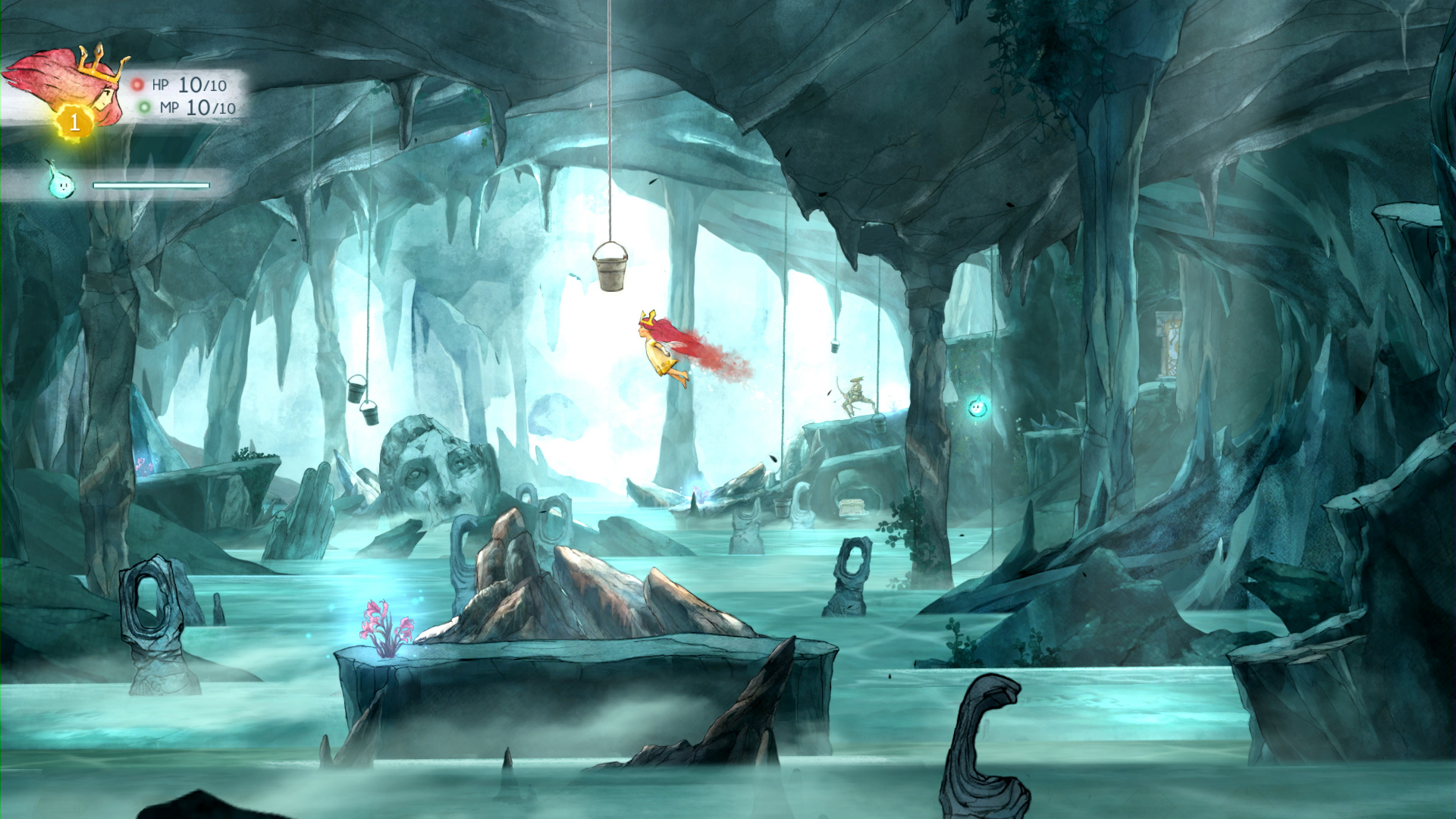 #4 Dark Souls Remastered (Nintendo Switch)
Meta Score: 83
Dark Souls Remastered has extras and technical improvements, but graphically it is similar to the first version, the sound is bad and the additional contents are scarce. However, it brings a unique experience thanks to a great playable system and a wonderful world that rewards you with the sweetest death. While Dark Souls Remastered on Switch possesses some odd quirks and isn't as technically impressive as its current-gen counterparts, it still retains the heart of what the original game is all about.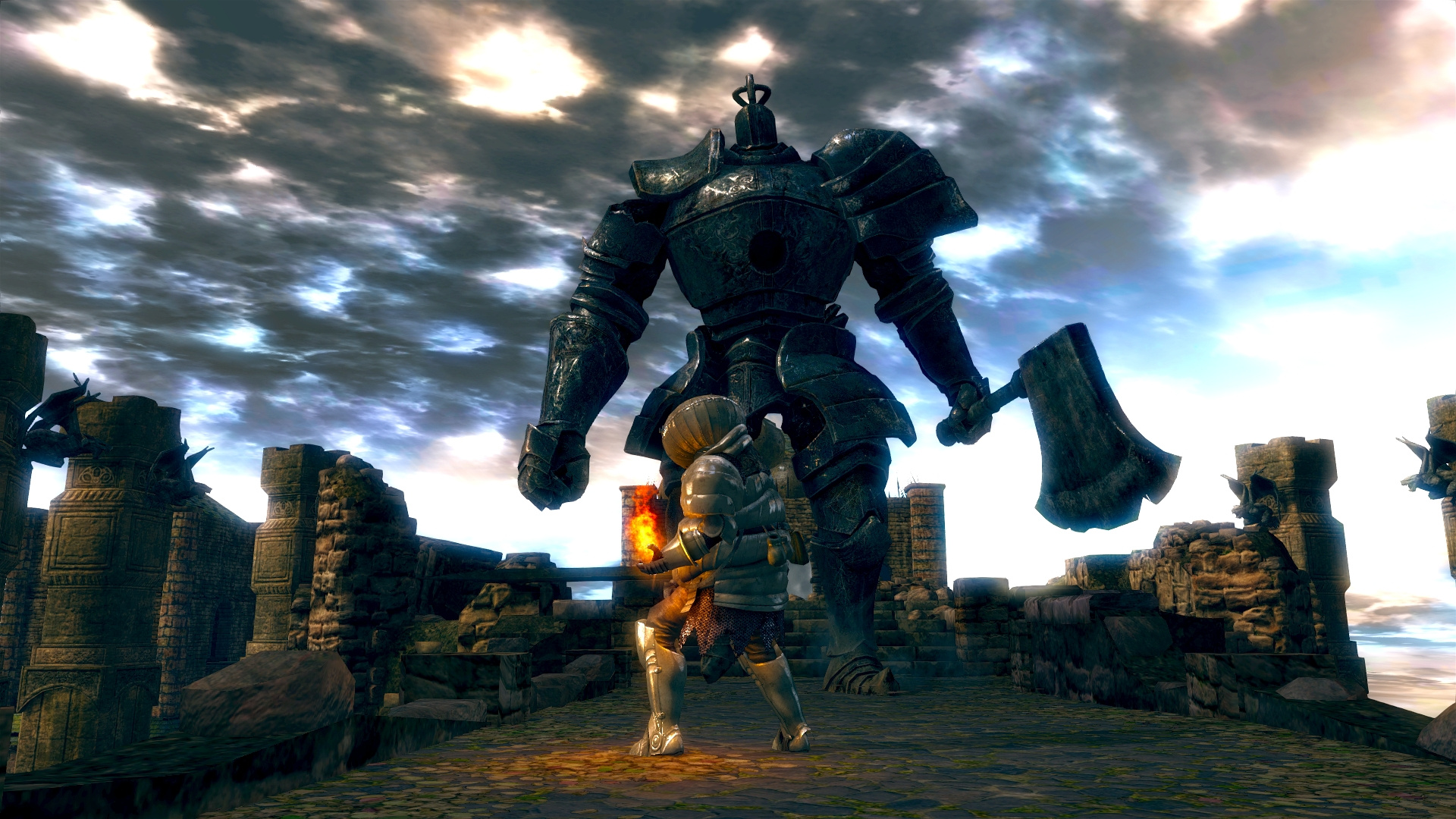 #5 The World Ends With You: Final Remix (Nintendo Switch)
Meta Score: 77
The highly stylised and critically acclaimed Nintendo DS game "The World Ends With You" came to the Switch last month, and it's still a fun game to play through because of its gameplay mechanics. Players will tear into each rhythmic battle using the game's traditional touch controls or Joy-Con controllers for a fresh style of combat which feels really good. The action-RPG also included a sizeable new scenario that gets right to the heart of the story.