Top 5 Richest E-Sports Teams Of All Time
Since the rise of e-sports in the early 2000s, professional gaming organizations, teams and players were not only getting the fame and recognition for being gaming's most elite, but they were also making a lot of dough. Back then, earnings usually arrived in the form of sponsorships for professional teams.
Today however, the landscape has evolved and e-sports is now a multi-million dollar industry, with tournaments being held that offered as much as USD 3 million in prize pool money. So which teams have benefited the most? We take a look at the top 5 richest e-sports teams in history.
5. SK Telecom T1
South Korea's SK Telecom T1 was initially a sports organization that opened it's e-sports division way back in 2003. The South Korean franchise is famous for putting together a squad of the nation's best Starcraft players, who now have sealed their legacies as their nation's greatest ever. The franchise is still active today and has branched out into covering Starcraft 2 as well as League of Legends. In 200 major tournaments, SK Telecom T1 has earned a respectable total of US$6.9 million.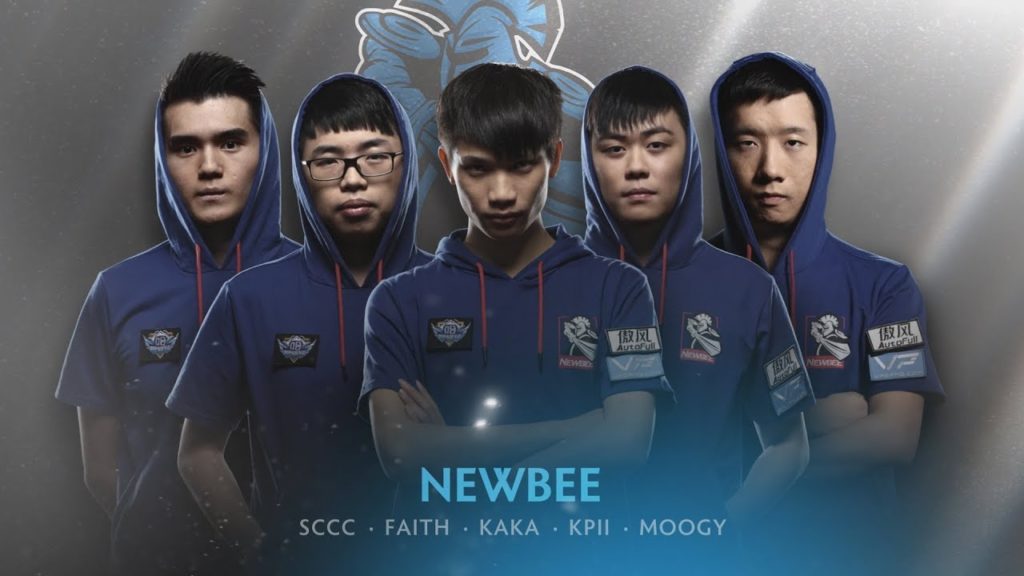 4. Newbee
Newbee is another team hailing from China, but unlike the rest, they were given a good head start thanks to sponsorship by a local billionaire. Founded in 2014, Newbee's squads hit the record books for earning the most money at a single tournament that year, a total of US$5 million, during The Internationals 2014 for competing in Dota2 and Hearthstone.
With only 76 major tournament participations so far, the future is definitely bright for the Newbee franchise and it's a scary thought thinking about the amount of money they could make in a couple of years.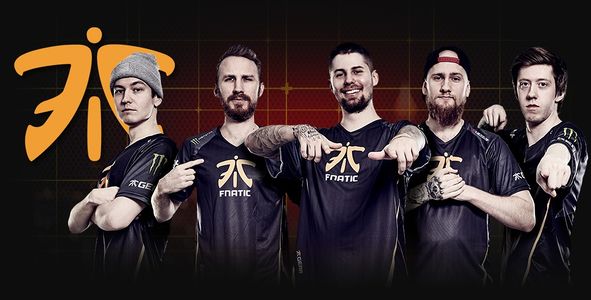 3. Fnatic
UK and US based Fnatic is a well known team in the e-sports ring, and for good reason. With over 590 tournaments under their belts, Fnatic has a well recorded history of winning major tournaments, especially with their Counterstrike, Dota 2 and League of Legends teams.
To-date, the group has raked in a total of US$7 million in tournament earnings, which is the third highest in history.
2. Wings Gaming
Founded in 2014 and hailing from China, Wings Gaming are the second richest, despite only being established as a professional team for two years. The group is famous for being one of the best Dota 2 e-sports teams on the planet.
However, they are best known for their haul at the Dota 2's The International 2016 Tournament, where they famously won over US$9 million, which entered the Guinness World Record books for the most money ever won by gaming sport team. Well done, lads.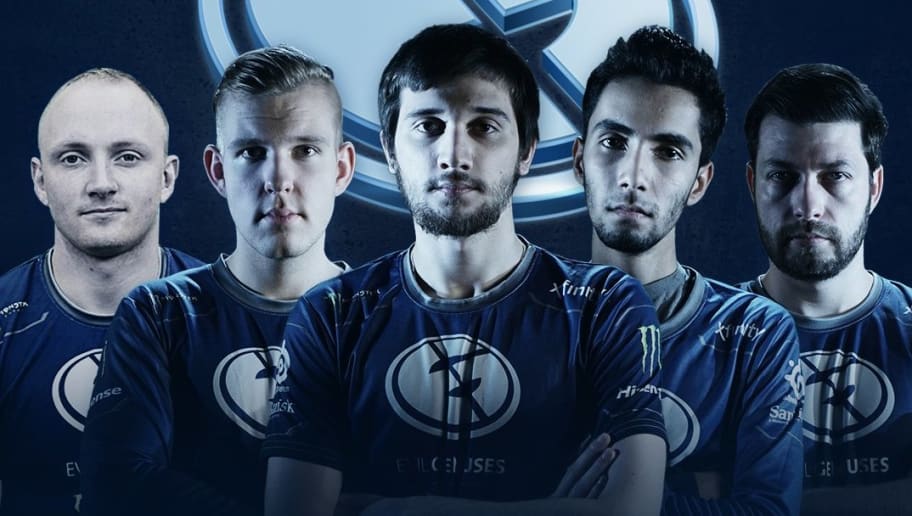 1. Evil Geniuses
It comes as no surprise that Evil Geniuses sits at the top of the pile, being one of the oldest and earliest e-sport teams to ever compete. Founded in 1999 and based in San Francisco, California, Evil Geniuses have amassed a total of US$15,237,242.29 in tournament earnings, the highest amount than any other team in history.
Evil Geniuses are no slouches either, being very prolific when it comes to tournament participation. They've entered a total of 621 tournaments in their history, and they're known for their prowess in games like Dota 2, Starcraft 2 and Halo.