Top 5: What Are Blizzard's Greatest Games Ever?
When it comes to online gaming, Blizzard Entertainment is a household name. Founded in 1991, the studio has sprung up some of the most beloved gaming titles ever. From the Warcraft franchise to Diablo and Overwatch, many gamers have been touched by gaming greatness. However, for newer generation players that may not have heard of the company and its games, you might be wondering: What are Blizzard's greatest games ever created? Lucky you, we've put together a list of our top 5 favorites.
5. Heroes of the Storm
It's summer 2015 and the world is still addicted to MOBA games. DOTA 2 is still top of the perch alongside League of Legends, and the craze for Battle Royale games didn't exist. Not wanting to be left out, Blizzard released its own MOBA game Heroes of the Storm but with a twist. The studio doesn't call it a MOBA, but a Hero Brawler instead. And to their credit, it's an incredibly unique experience. Players control heroes in teams of 5 against the other team in familiar gameplay, but with fun mechanics. You pick from a roster of 80 heroes and plenty of them come from Blizzard's other game franchises. So expect to see popular characters from Warcraft, Diablo and more make an appearance and use their famed skills and abilities for combat. If you're new to MOBA style games, give Heroes of the Storm a shot.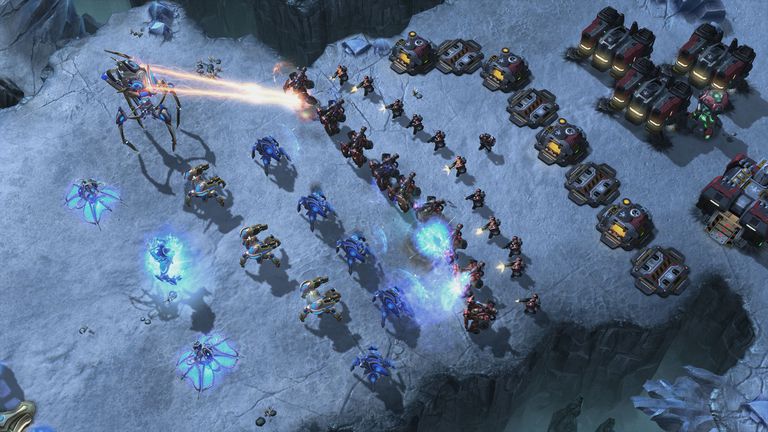 4. Starcraft II
Starcraft and its expansions are already in the gaming hall of fame for being on of the best RTS games of its generation. Deeply strategic and challenging, the game also included a great story with memorable characters. Therefore, when Blizzard announced a sequel, the world of strategy games cheered in unison. We weren't disappointed. Starcraft II is a sublime game, a modern RTS game that many felt was sorely needed as RTS games had dipped in quantity and quality since the first game was released.
SC II offers the same excellent narrative driven RTS campaigns with better graphics, and its online competitive mode took the world by storm. The game is considered one of the pioneers at the beginning of the rise of e-sport tournaments around the world, and none bigger than in South Korea, where schools and courses on how to win with Starcraft II has been opened in recent times. What's the fuss all about you wonder? You can play it for free today, so give it a shot if you want a proper real time strategy experience.
3. Diablo 3
The Diablo franchise what wet dreams are to ARPG enthusiasts. If you're unfamiliar with Diablo, where have you been all these years? Diablo 3 – similar to Starcraft II – was a modern re-imagining of what a beloved franchise title would look like in the modern age. The game features you controlling a hero from an isometric view, clicking to move, attack and collect all that shiny loot that spills onto the ground. It's so satisfying. As far as hack and slash games go, Diablo 3 is right up there with the very best.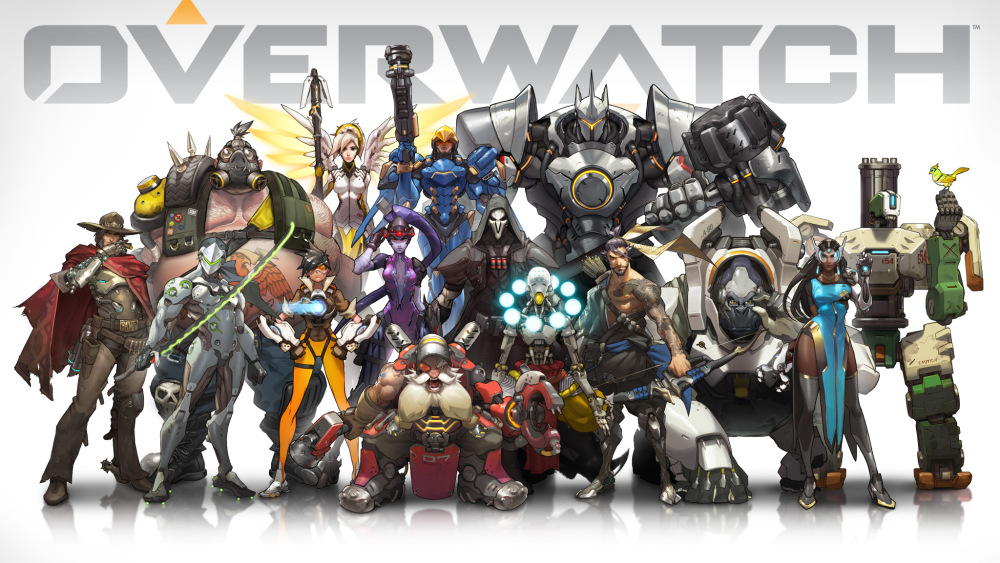 2. Overwatch
Not content with having a game represented in 90% of online gaming genres, Blizzard created Overwatch in 2014 to hit that 100% and finally dominate the shooter market. Overwatch is one of the most watched e-sport games of all time because the game design with its unique characters, abilities, map designs and more are top notch. What's more impressive is that unlike other games the studio released in the past, this one's original. There are no crossover characters. But their uniqueness is enough to win players over and buy into the game. The decent amount of game modes and constant stream of updates also makes this purchase well worth the money.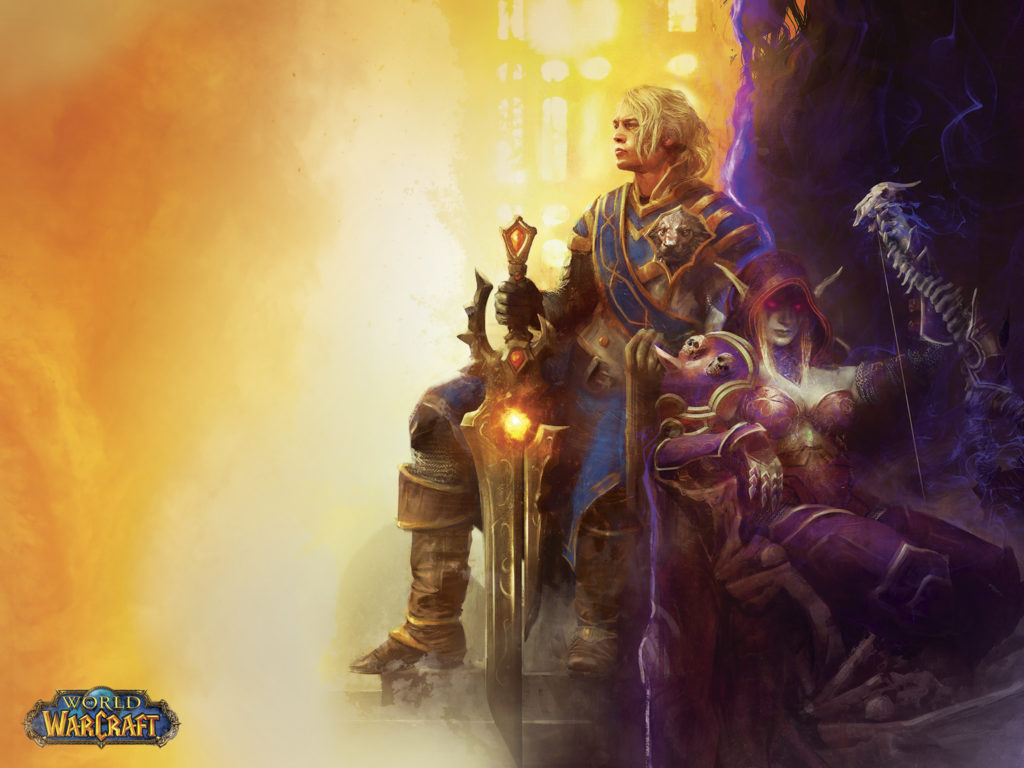 1. World of Warcraft
But in 40 years time, Blizzard will probably be fondly remembered for one game in particular. While all their games have been very popular in the gaming world, they could never truly match the heights of World of Warcraft. This MMORPG began life as a continuation to the world, stories and characters from the RTS game Warcraft 3. But it took on a life of its own for setting the benchmark for MMORPGs.
It introduced and pioneered the theme park experience, where players were on a narrative journey that felt modern, streamlined and accessible even for casual players. And it hasn't looked back since, releasing expansion after expansion, and it continues to grow the world and tales of Azeroth for the millions of players that still play today. If you love MMORPGs and haven't played WoW, you owe it to yourself to at least get a character to the level cap.