Are we about to have a great month of MMOs in February? While there wasn't a slew of new games announcements unlike for January, this month still has a few eye catching releases to look forward to. Here are the top MMORPGs releasing in February 2020.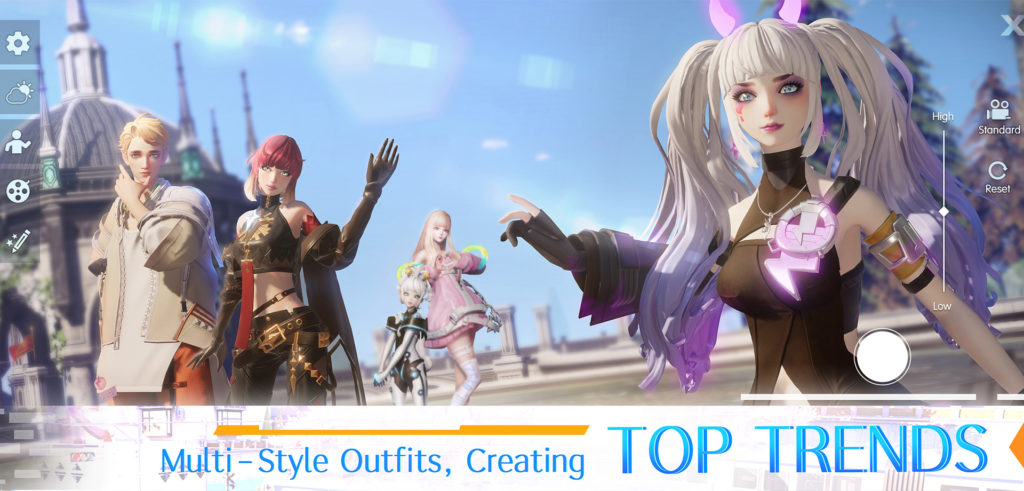 Dragon Raja Mobile
Dragon Raja is a futuristic, cyberpunk MMORPG that's launching in North America for mobiles sometime this month. Pre-registrations are already open on the official website and app stores, plus in the last month or so the developers have been releasing plenty of gameplay videos to give us a look at what to expect. While the combat doesn't look all that revolutionary, it's the other aspects of Dragon Raja that's intriguing most folks, as not only do you have a story-driven, fully voiced PvE campaign to play through, you can also do sim-like things solo or with friends in this futuristic world like racing, sports, cooking, dating, shopping and more that actually looks like a breath of fresh air from all the overused medieval high fantasy gameplay loops we've had over the years.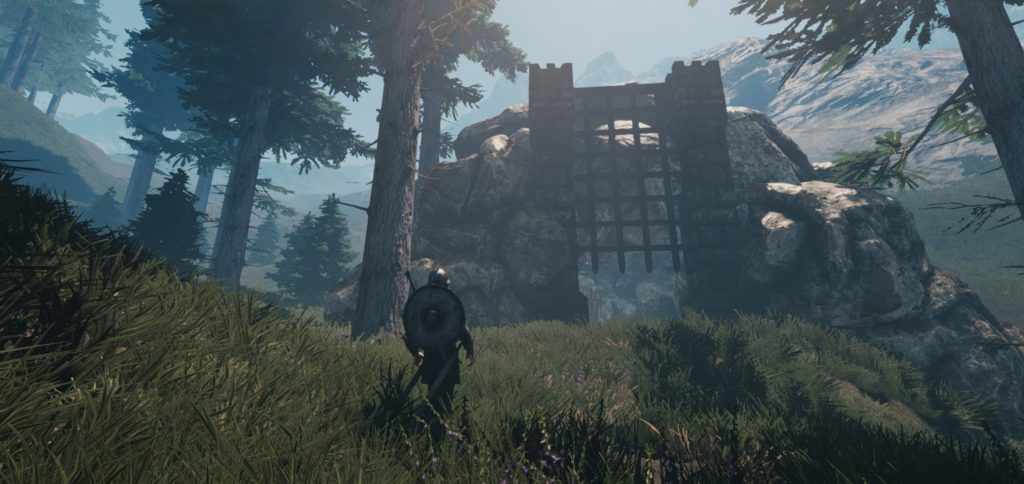 High Treason
This is a PvP focused MMORPG that's apparently launching on Steam sometime this month, set in a low fantasy medieval world, in which players will create and level up characters by completing tasks like hunting down other players, embarking on quests, looting towns, caves and clearing dungeons. It seems that you can even play on a hardcore server where there's perma death, and not much else is listed in the store page's description of what type of solo or group content players can expect. Progression seem to involve weapon growth, and the game does describe needing to complete objectives that your wielded weapon comes with in order to make it stronger, for example, more player kills or needing a certain material or element from the world to sharpen it.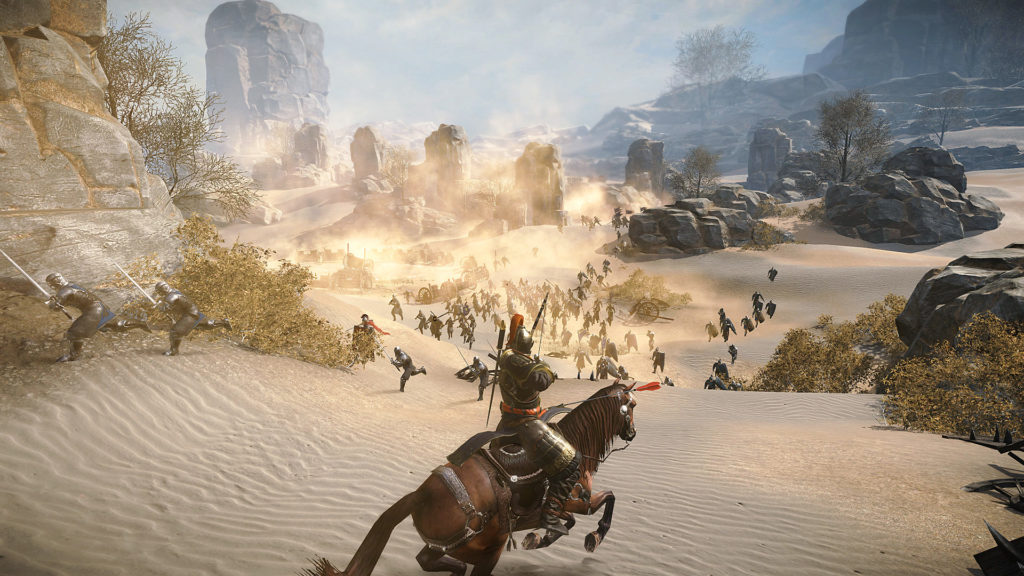 Blood of Steel
Up next is Blood of Steel, another PvP focused MMO/MOBA game that lets players control iconic heroes from World History, and as warlords, you'll command them and their army to do battle for territories, in ranked battlegrounds and more. Basically, if you've ever heard of or played games like Tiger Knight, Conqueror's Blade and Kingdom Under Fire 2, then this will be familiar to you. The game is scheduled to release on Steam this February 20th and it looks like it will be a buy to play game.
Be sure to join our MMOSWorld community Discord: https://discord.gg/D8MYHkG