Today, March 8th, Zenimax Online Studios are set the launch Update 29 for the Elder Scrolls Online for PC players, featuring the Flames of Ambition dungeon DLC and the all new and reworked Champion Point system, dubbed Champion Points 2.0.
First introduced with Update 6 in 2015, the Champion System gave end-game players a way to improve their characters beyond level 50. Now, six years since its initial release, the team felt that a major overhaul was needed to keep the system fresh and impactful.
So how does this new system work? Don't worry—it's still very similar to the classic Champion System where you allocate points to stars to give your character specific buffs to their stats. One major change is that instead of nine constellations, there are three constellation groups: Warfare, Fitness, and Craft.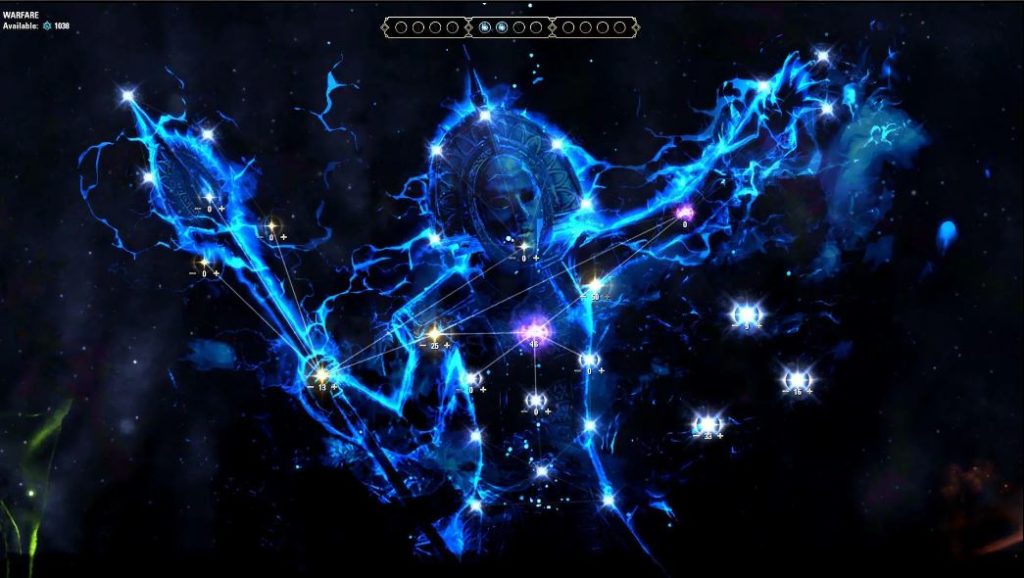 "The Warfare constellation group contains pretty much everything involved with altering your damage dealt, healing, and stat mitigation," explains Wheeler. "While the Fitness tree also contains stars that effect your combat, it's mainly about how you move and interact compared to raw numbers. Lastly, we wanted the Craft constellation group to contain as many 'out of combat' augmentations as possible, while still offering some combat utility."
Learn more about ESO's Update 29 through their preview article here.
Be sure to join the MMOSWorld community Discord: https://discord.gg/D8MYHkG