Warface has launched its new PvE operation Hydra for PC players this past week, and it's a massive chunk for content that's free for all players. Here's what's included.
Operation Hydra
The new Special Operation "Hydra" is already available. While creating "Hydra", the developer team decided to get back to the basics, making the gameplay intuitive and more "meaty" unlike that of the latest Special Operations such as "Pripyat", "Sunrise" and "Mars" that featured a large number of complex mechanics and a well-developed plot.
In "Hydra" players will have to defend a special terminal located in the center of the map, with each enemy wave being more dangerous than the previous one. In total there are 20 waves. During the last one players will become engaged in the final stand-off with a powerful boss.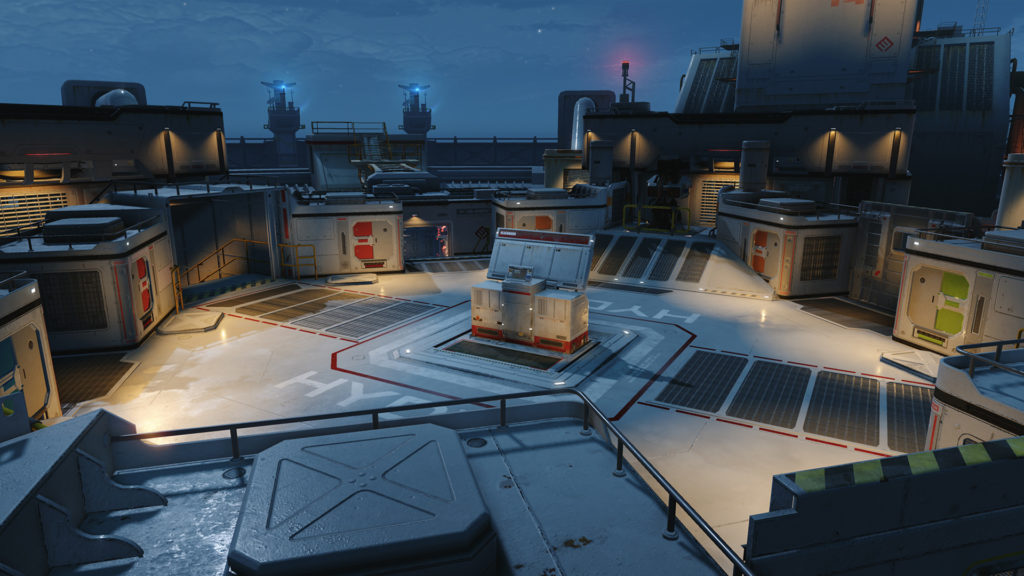 Krampus Map
The game is also happy to present a themed map designed especially for winter holidays. You are well familiar with the battlefield! This is one of the districts in the abandoned city of Pripyat which has prepared for a harsh winter in its own peculiar manner. Your task is quite simple: intercept an enemy unit and destroy as many foes as possible. Before going on the mission carefully study the field pictures, they will help you quickly navigate in the snowy terrain.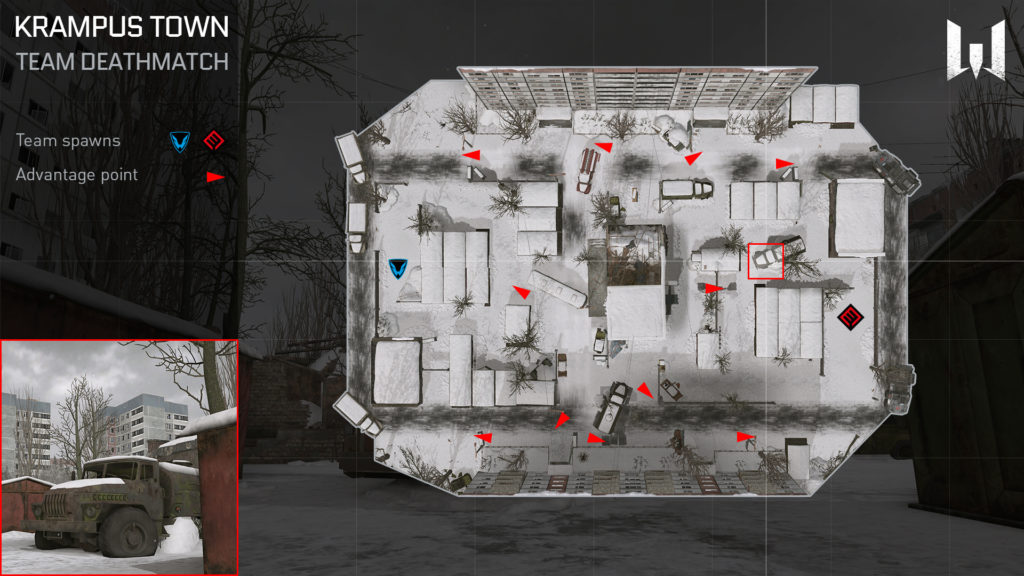 New Weapon: AM-17
Warface also introduced a compact submachine gun that was developed by the Kalashnikov Group on the basis of a frame elaborated by the legendary gunmaker Evgueni Dragunov. In Warface the arm boasts excellent combat specs such as a high accuracy in the aiming mode, good range and hip accuracy. The gun's mind-blowing damage will turn AM-17 into your rivals' nightmare since even the most modern helmet will not save the enemy from sure death at close range!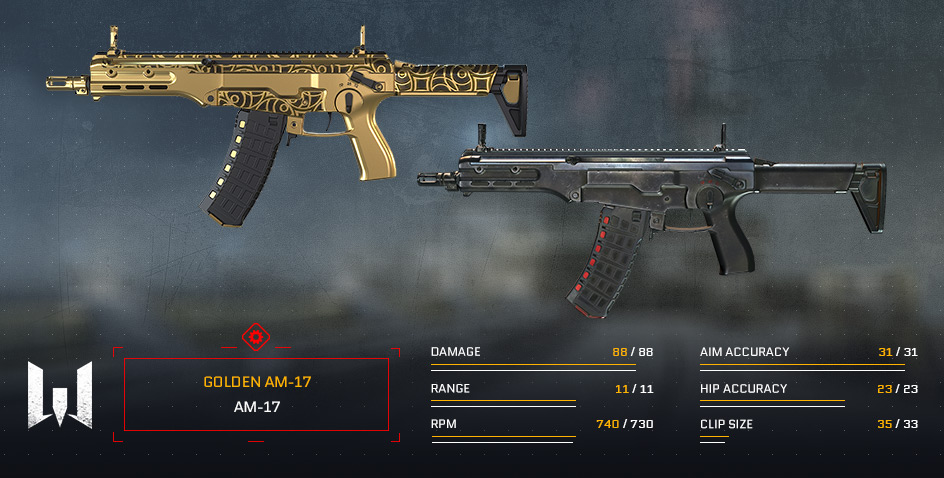 Check out the official trailer below and visit https://pc.warface.com/en/ to play the game for free.