Why BlackShot: Revolution Is Exciting A Lot of Players
Lock n' load and pass the ammo, Vertigo Games is set to unleash BlackShot: Revolution, a massive update to its flagship Multiplayer First-Person Shooter, BlackShot, on 25 July.
A host of gameplay updates await you in BlackShot: Revolution. For starters, all weapons will be reworked and rebalanced; choose weapons based on your playstyle, rather than power! The in-game currency system of Bounty Points (BP) and BlackShot Cash (BC) will also be retooled into Gold and Gems, respectively. Gold is acquired by fighting battles and is used to load up on game items and maintain your arsenal. Gems, the new premium currency, will mainly be used to purchase cosmetic items and premier weapon skins to further distinguish yourself from your fellow mercenaries.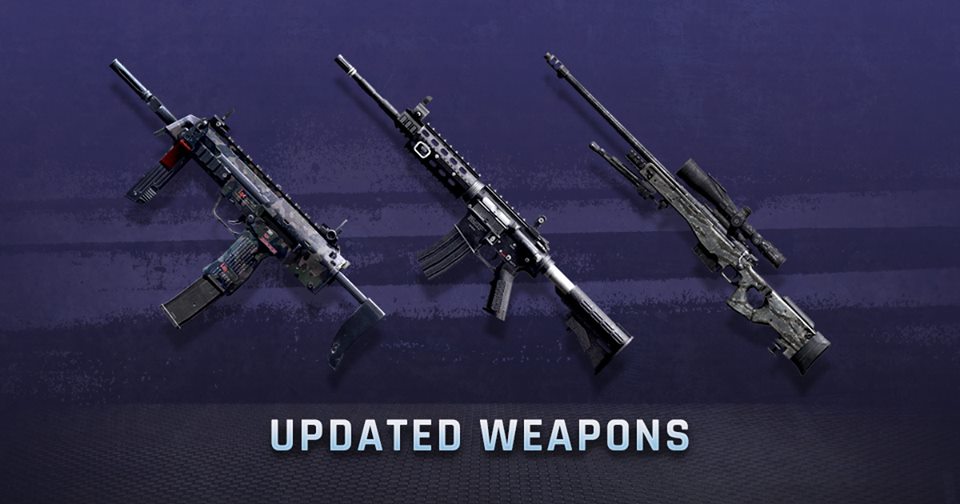 Additionally, BlackShot: Revolution will feature a slew of graphical updates, including an overhaul of the in-game menus, weapon re-textures, map updates, and additional customization options such as skin tone selection.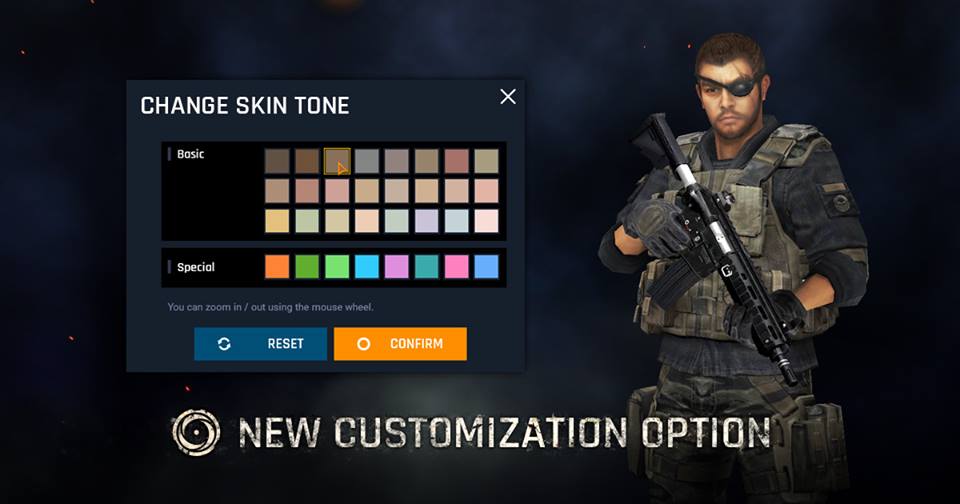 In the buildup to the launch of BlackShot: Revolution, Vertigo Games have conducted playtests with BlackShot players in Singapore to gather their feedback and make further enhancements to the game. Several online and offline tournaments are in the works to bring the Revolution to both veteran players and newcomers alike.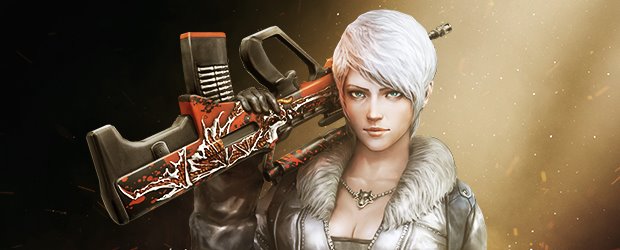 Originally released on 2008, BlackShot features frantic and intensely competitive multiplayer shooter action set in a dystopian future, where corporations and governments employ cloned mercenaries to battle one another. It was most notably published by Garena, followed by PlayOne, before returning to its original owner Vertigo Games in November 2017.
"The ultimate goal of Revolution is to bring a play-to-win, not pay-to-win formula to BlackShot," said Will Choi, Senior Project Manager at Vertigo Games, "Our players are extraordinarily loyal to the game, and based on the feedback we've gotten from our playtests, we're confident that Revolution will bring the most perfected gameplay balance BlackShot has ever seen."