For fans and players of the Dragon Nest franchise, get ready for World of Dragon Nest. The first open-world MMORPG based on the popular IP from Nexon is set to launch in Southeast Asia on January 8th 2020 for both iOS and Android Devices.
World of Dragon Nest features 5 classic  classes at launch, deep lore and story, action combat and large cast of characters that most players will be familiar with if you played the other RPGs.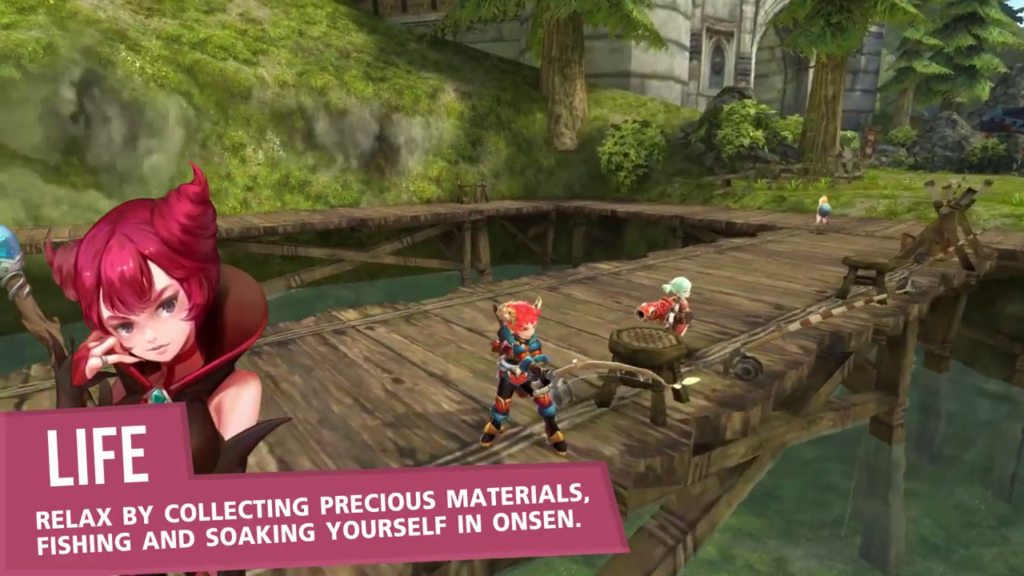 In the content department, expect to see open world questing PvE, Dungeons, PvP siege battles and even life skills like fishing if you need to take a break from those dangerous endeavors. If you're based in the SEA region, be sure to check out the pre-register website posted down below for some early bird rewards.
You can pre-register for the game by clicking here.