What are the most popular MMORPG trends to look out for in 2019? Let's find out.
Early Access
Like it or not, Early Access has become a genre of its own. So many games, MMORPG included, are launching in unfinished or early release states. This allows players to play the game's early builds while still in development, often costing a fee with several tiers to purchase, with the most expensive one letting you get in the earliest. This trend looks set to continue not only in 2019, but for many years to come because it has become so popular. Is this a good thing or bad thing? It largely comes down to the gamer and the game. If the product is something you look forward to then there isn't an issue, but other times gamers end up being disappointed.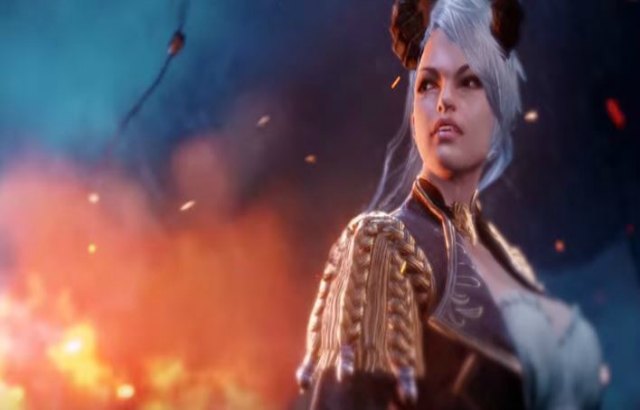 Discord Communities
Another big trend that looks set to carry on in 2o19 is MMORPG studios using third party apps like Discord for community relations. Over the past few years, new releases and even older titles like Secret World Legends and even the upcoming Ashes of Creation, has relied on Discord more than its website forums and other platforms. The good thing about this is that communication is near instant. Upcoming updates, maintenance and downtime notices are conveyed to players in real time. The bad news is, like in the case of Ashes of Creation, the website and forums get severely overlooked and abandoned. This trend isn't too bad moving forward, but MMORPG CM's need to ensure important information gets around all platforms.
Twitch Drops
2018 was a terrific year for video game livestreaming on Twitch and YouTube. Twitch in particular, broke its own records of the previous year in terms of watch hours and revenue. MMORGPs like The Elder Scrolls Online also utilized some smart Twitch integration like Twitch Drops. This allowed players watching an ESO stream to receive ESO lootboxes and rewards in-game. It's a clever marketing tool that not only promotes the game, but helps the ESO content creators too. It will be surprising if more MMORPGs don't get in on Twitch Drops in 2019.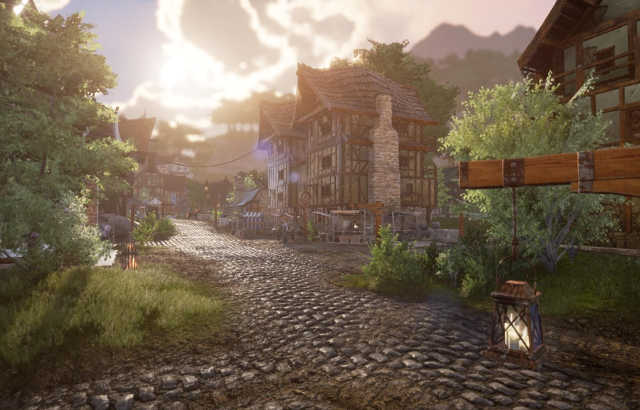 Crowdfunding MMO Campaigns
We've already highlighted Early Access, but let's not forget about Kickstarter campaigns, where MMORPGs has had plenty of success in recent times. Games like Crowfall, Pantheon, Chronicles or Elyria and Camelot Unchained has all had successful crowdfunding campaigns over the last few years on Kickstarter. This has given more hope to small, indie MMO studios to follow its path. Just last year, Fractured, a sandbox MMORPG also met success. Expect Kickstarter to be the breeding ground for more MMO projects in 2019.
Microtransactions
Last but not least, is the continued prevalence of microtransactions and the in-game cash shop. Look at all the MMORPGs out there today, and you'll have a hard time counting the best 5 that doesn't have microtransactions. We're at a new era with the genre, where games must survive using unpopular means like cash shops, especially for online gaming. 2019 may be interesting for lootboxes in particular, as several law jurisdictions in some nations are calling for tighter rules involving the gambling nature of lootboxes. Will it change them for the better? Don't count on it.