Steam is giving away a bunch of free games for players stuck at home during this Covid-19 pandemic. Here are the current 5 best Steam games you can grab and keep forever, free!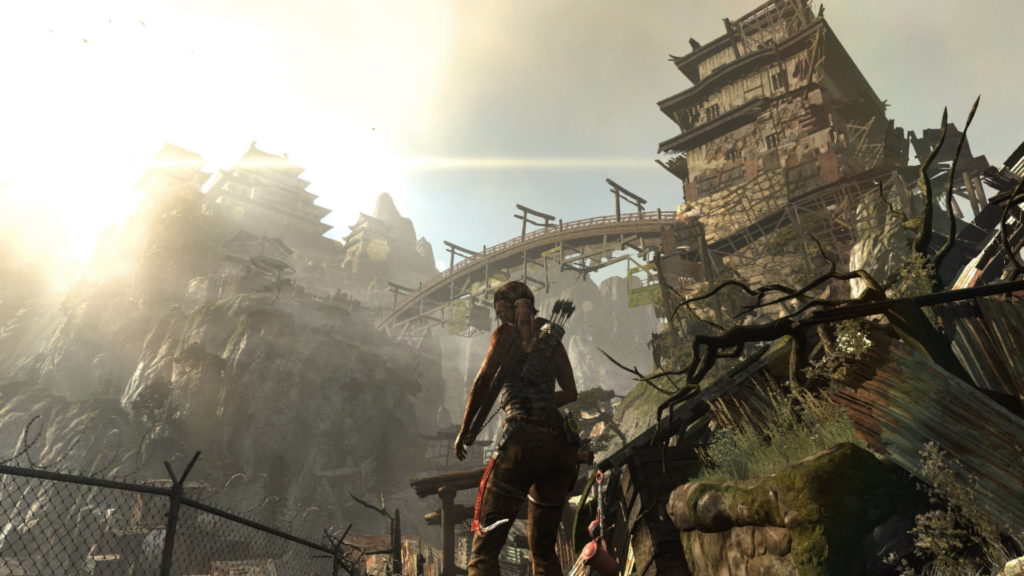 The best of the freebies this weekend on Steam is 2013's Tomb Raider, the first modern reboot of the franchise from fro Crystal Dynamics and Square Enix. If you haven't played this one for whatever reason, grab it now! The graphics are amazing and holds up even today, the gameplay is excellent – everything you'd expect from a Tomb Raider game. It's got puzzles, challenging combat section, environment scaling and even a crafting system to compliment the game's story, with neat cut-scenes and excellent voice acting to boot.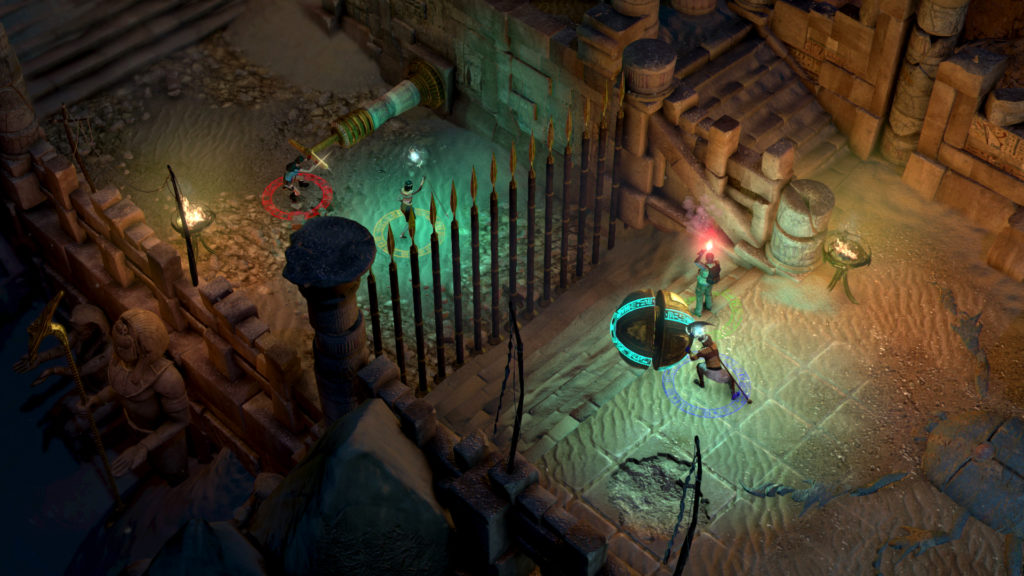 Lara Croft and the Temple of Osiris is the sequel to the critically-acclaimed Lara Croft and the Guardian of Light, and the first-ever four-player co-op experience with Lara Croft. It's a great isometric dungeon crawler that you can play solo or with other players via friends list or the matchmaking system, but be aware that the latter is negatively received for several reasons like progression bugs and wonky camera controls. Either way, it offers good gameplay, story and just more Lara Croft in general which is always a good time.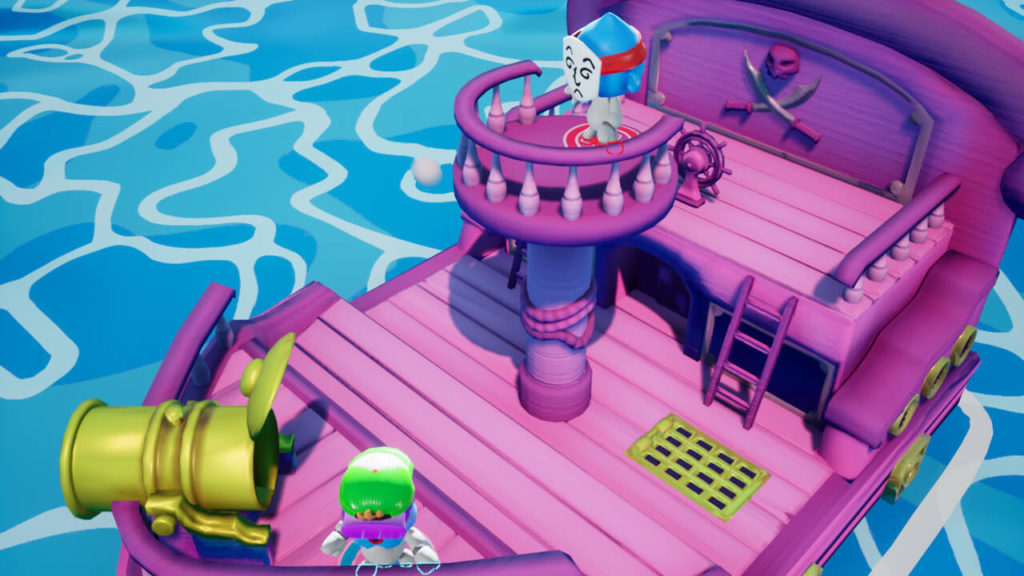 Hold onto your head with Headsnatchers, a stupidly hectic up-to-4-player local and online multiplayer party-game where you snatch your friends' heads to come out victorious. Because, let's face it, you'll do anything to win. Released last year, this fast paced party game will be sure to cheer you and your friends up if you're stuck at home. Give it a shot!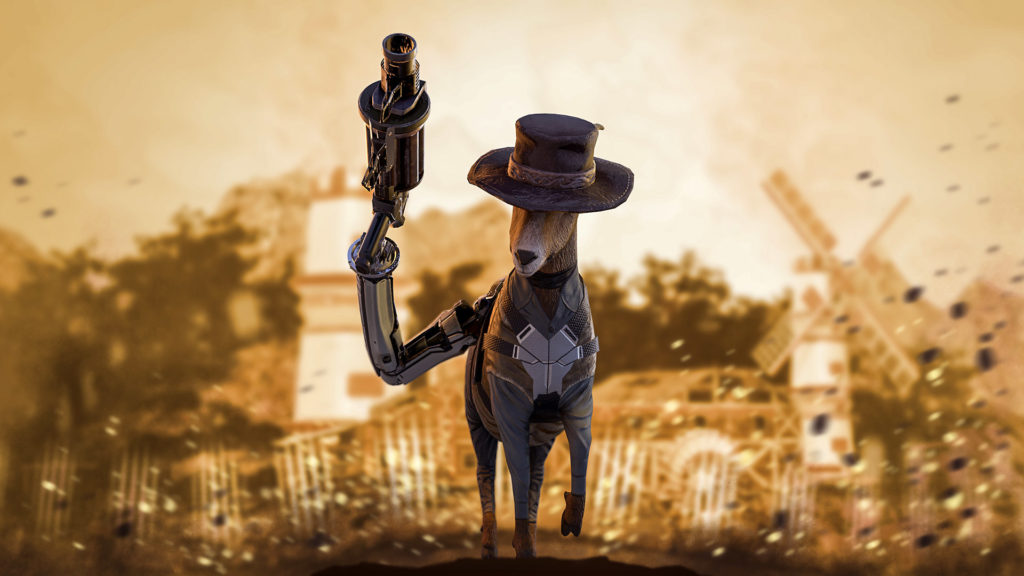 Goat of Duty is a fast-paced multiplayer shooter where goats armed to the horns bleat face to face in a relentless deathmatch. Ram and troll your friends, don the craziest goatstumes, and put your skills to the test in the quirkiest FPS ever. It's a pretty hilarious parody of one of FPS's most successful and popular franchise, and while we haven't played this one, we're not complaining since its being offered for free.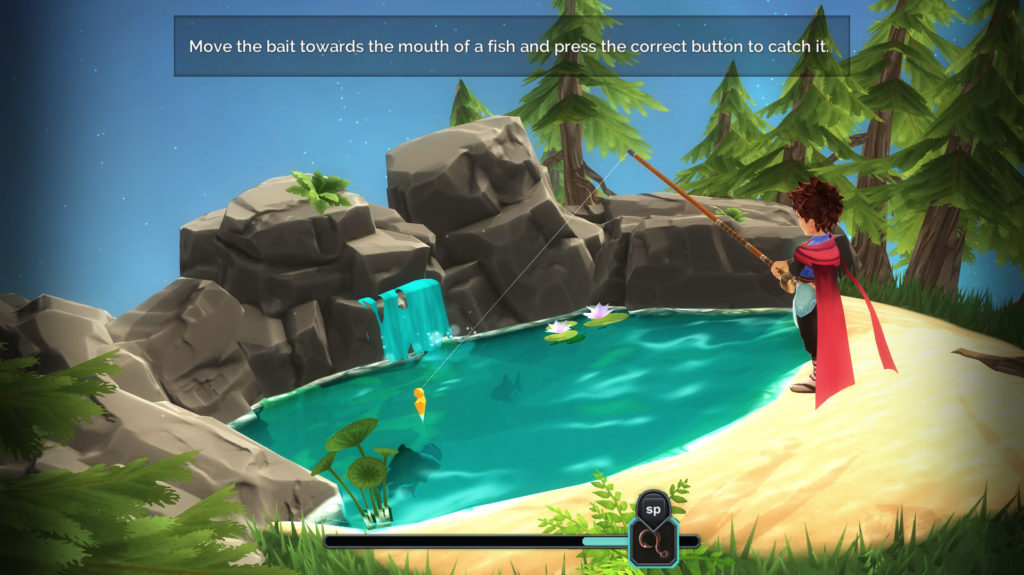 Released in 2018, Deiland is a single-player adventure RPG with several sandbox elements, such as farming, crafting, and building. Put on the mantle of the Little Prince of Deiland and rule over your own planet. It's got a fun RPG gameplay loop and cute cartoony graphics to boot. Claim this one quick as the offer ends on March 24th!
Be sure to join our community Discord: https://discord.gg/D8MYHkG