Brand new on the Elder Scrolls Online's PTS (test servers) is the upcoming 5th Anniversary Jubilee event that got patched in last night. This year is going to be huge for ESO, and there are a few returning staples like XP bonuses, but brand new happenings as well. Here's what we know from the PTS patch notes and why you won't want to miss it when it goes like in April.
Best Time To Level Alts
ESO's anniversary festivals known as the Anniversary Jubilee are a time of fond celebration throughout Tamriel. Traditionally, they've always been excellent times to level characters becaues of the experience boosts. Chef Donolon will return in 2019, ready to bake a brand-new cake for you. This cake is extra-special, however – not only does it grant the usual +100% EXP bonus, it is sweetroll-flavored and will grant you 2 Event Tickets the first time you eat from it each day while the fifth anniversary event is active. This is important because of ESO's new Event Ticket system that lets you trade them in for new rewards or to evolve your mount.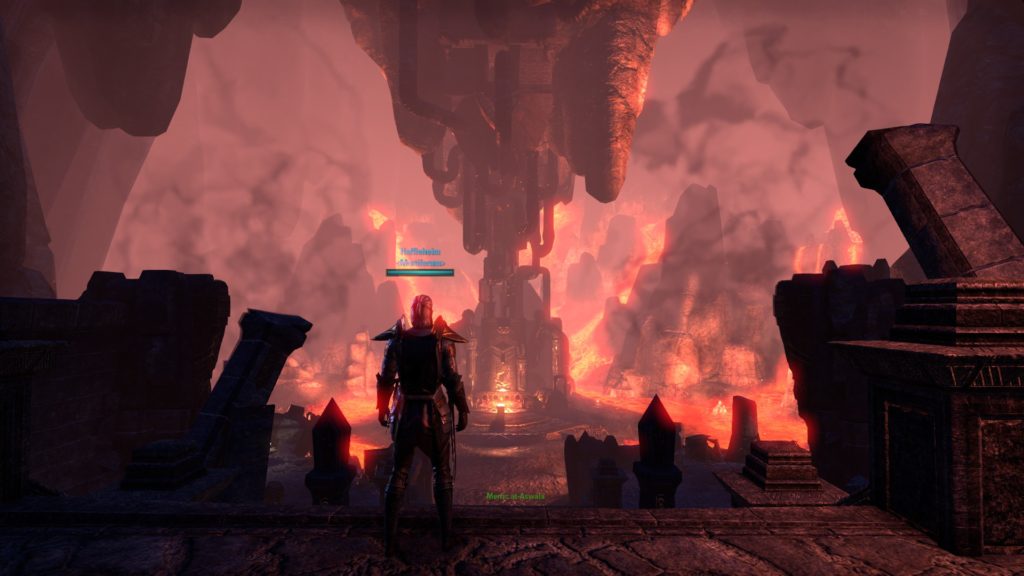 The Anniversary Will Run For 5 Weeks
To celebrate the incredible 5th year milestone, this year's Anniversary Jubilee will last five weeks. Each week will celebrate a different facet of the game and a different member of the Five Companions, the group of heroes who joined up with you to stop Molag Bal's machinations. During each week of the event, a different Companion's unique equipment will be available as Outfit Styles, both from the Anniversary Jubilee Gift Boxes obtained during that week, and on sale from the Impresario.
The Rewards Includes Outfit Styles and Motifs of the Five Companions
And because thematically it celebrates the Five Companions, the Elder Scrolls Online will reward you with cosmetic goodies based on them. All the dailies during the event can be picked up from the 5 companions:
Week 1 (The Prophet): Crafting Writs
Week 2 (Lyris Titanborn): Delve & World Boss Dailies
Week 3 (Abnur Tharn): Cyrodiil dailies
Week 4 (Sai Sahan): Undaunted Pledges and Trial Weekly quests
Week 5 (All Companions): All daily quests in the game, offering all four Companions' outfit styles
Completing them rewards you with an Anniversary Jubilee Gift Box that contains one of 40 Crafting Motifs (or their style items). The full list of Motifs below:
Abah's Watch
Akaviri
Aldmeri Dominion
Ancient Orc
Apostle
Ashlander
Assassins League
Bloodforge
Buoyant Armiger
Celestial
Daggerfall Covenant
Dark Brotherhood
Dead-Water
Draugr
Dreadhorn
Dro-m'Athra
Dwemer
Ebonheart Pact
Ebonshadow
Elder Argonian
Fang Lair
Glass
Hlaalu
Huntsman
Malacath
Mazzatun
Mercenary
Minotaur
Morag Tong
Order of the Hour
Outlaw
Psijic
Pyandonean
Redoran
Sapiarch
Scalecaller
Silken Ring
Silver Dawn
Telvanni
Thieves Guild
Trinimac
Welkynar
Worm Cult
Xivkyn
Yokudan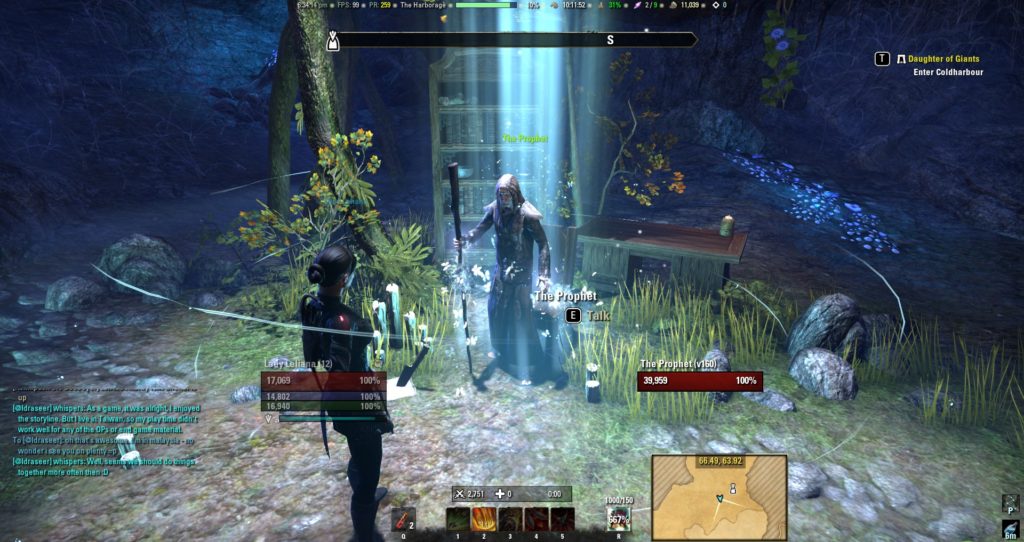 You Can Grab The Shimmering Indrik Pet
If you're looking to add more pets to your collectibles, the Anniversary Jubilee will include a special one. he Shimmering Indrik Pet will be available for purchase from the Impresario during the event for 10 Event Tickets. Tickets as mentioned earlier, can be gotten the first time you eat the cake every day. So getting this new pet should be a breeze. Important to note however, that this will only be available during the final week of the Anniversary Jubilee.