A lot of us felt the pain and loss when the plug was was pulled on City of Heroes. It was the one superhero MMORPG that allowed players to live their comic book dreams. Create a hero, pick your superpowers and save the world. What else could you ask for?
Well, enter DC Universe Online. The game offered superhero fans a non-sandbox alternative to City of Heroes, and for the past 6 years it has thrived. Not only did it bring back the superhero alter-ego, it introduced linear questing and customization. The latter could possibly be one of the most in-depth cosmetic systems ever seen in the genre at the time. Now that DCUO has had over six years to cook, how does this MMORPG fare today? Is it worth playing? Here are some reasons why it will still kick butt.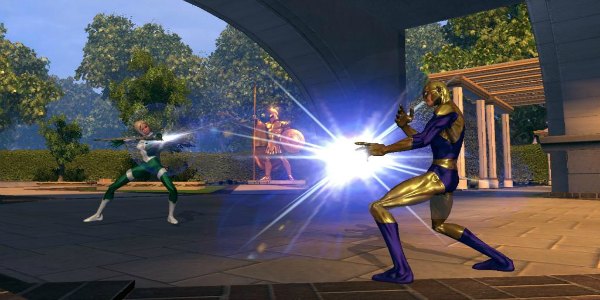 It Has Fun Combat System
Undoubtedly, one of the best features of DC Universe Online is its combat system. A decent tutorial system is in place to show you the ropes. Once out into the world, in no time you'll be experiencing just how smooth combat is. While it maintains the classic MMORPG skill bar, the execution is fast and fluid. It's action-based, and feels good on controllers too.
Another reason for the impressive combat system is the amount of skills that one player character can obtain. While leveling, players will accrue skill points which can be spent in skill trees to unlock a variety of new skills to suit your play styles. Needless to say, DC Universe definitely put a lot focus on making its combat the best it can be for a free to play MMORPG, and it shows.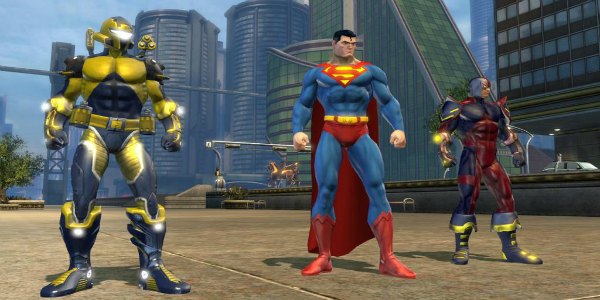 The Authentic DC Universe Experience
There's always a worry when it comes to officially licensed IPs being made into games. We know how bad some of them turn out. Not in this case however. DCUO is an honest attempt to bring the superheroes from DC to life in a presentable way. Why it works is because you're not just playing as Superman or Batman. You are your own creation, working for these DC Legends. The story weaves in the cavalry only when it makes sense to progress the plot.
Iconic locations in the DC world will also make appearances. Places such as the streets of Gotham City or Metropolis comes to life in a virtual way that players will enjoy. It's a joy to see these places in game and you can't help but feel the authenticity ooze. The developers care about being loyal to the comics and that's a good sign.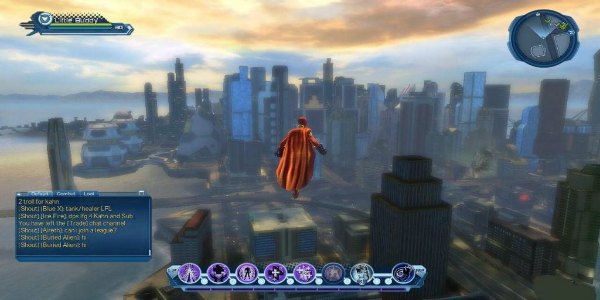 The Multi Platform Factor
For non PC players, DC Universe Online is also available to play for free on the Playstation 3 and Playstation 4. To-date, there are only a handful of MMORPGs that offers multi-platfom play, and to their credit, DC Universe Online offers a solid alternative to experience the game on consoles.
The Playstation 3 version is unfortunately clunky and graphically dated, but the Playstation 4 version is much improved, with crisp graphics and an all round smooth experience that rivals the PC version. While many will applaud the vision to spread the game's reach on to consoles, the move is somewhat hurting the PC population, as more and more players move to the console version.
The Final Verdict
Overall, DC Universe Online is a great free to play superhero MMORPG. The game has a great combat system and considering you do that 90% of the time, that's important. Combined with a decent main story and tons of quests and group content, there's something for everyone to like.
If you have moved on or never tried DCUO before, I highly suggest giving it a shot especially if you need a superhero fix.