If you're a returning player to Bungie's Destiny 2, you might encounter some hiccups after a large game update. In the last year alone, large amounts of players have been reporting freezes and crashes to desktop in-game, especially during loading, intense fire-fights or when simply running around. While Bungie hasn't addressed this issue officially, there is a quick workaround fix. Follow the steps below if freezing and crashing to desktop happens to you.
1. Step One: Turn of Shader Cache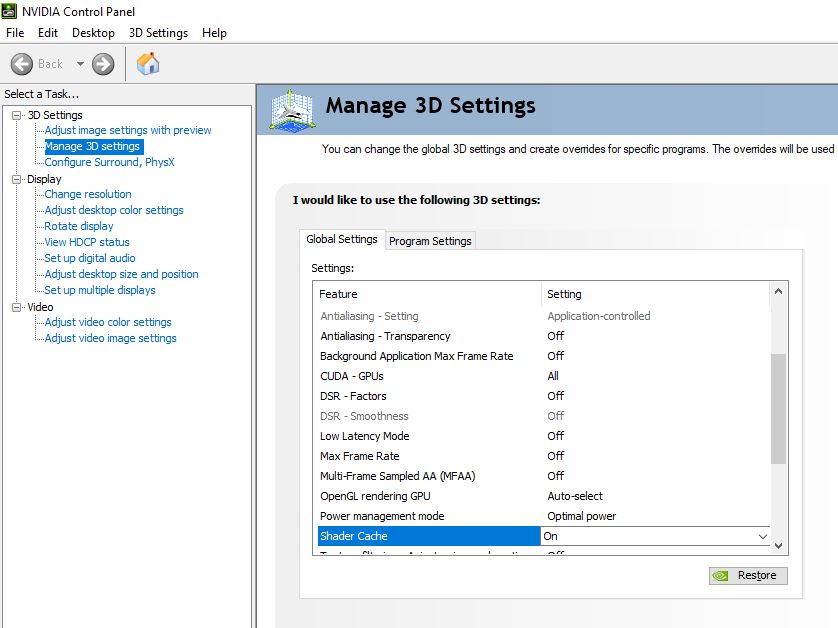 Open your NVIDIA Control Panel and click Manage 3D Settings. Scroll down until you see Shader Cache. Turn it Off. Restart the PC.
2. Step Two: Reinstall GPU Driver


Once the PC has restarted, open NVIDIA GeForce Experience. Under Drivers, hit the three dot icon on the right and click Reinstall Driver. Make sure to select custom installation, and tick the box that says Perform a clean installation.
3. Step Three: Disc Cleanup C Drive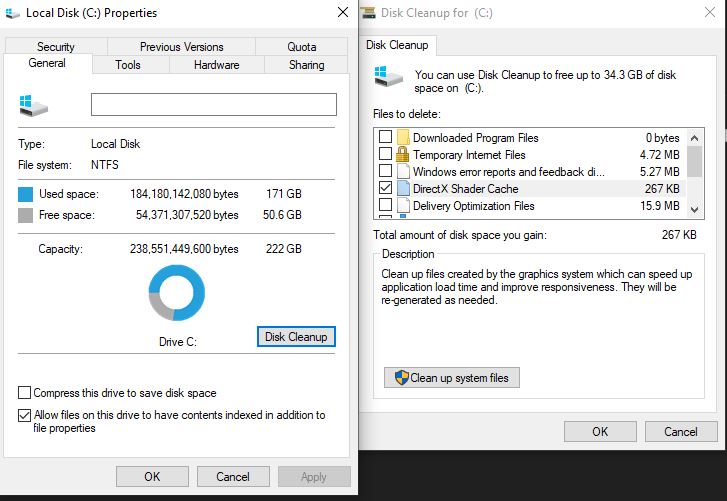 The next step after reinstalling your GPU driver is to refresh the shader cache. Open your C drive properties and select Disc Cleanup. Make sure to only check the DirectX Shader Cache, and leave the rest unchecked if you don't want to lose any important data and files.
4. Turn Shader Cache Back On

Once you've finished the C disc cleanup, open your NVIDIA Control Panel again, and turn Shader Cache back on. Restart the PC once more. You should now be able to play Destiny 2 without freezes or crashing to desktop!
Bonus: Why Did This Happen?

It's a good question, and a clan-mate speculates that Beyond Light introduced some brand new graphical updates which impacts shaders, textures and all that stuff. Your PC however is still using its data of old Destiny 2 shaders without refreshing to the new one, which apparently causes the crashes. So by manually refreshing the shaders, you've found a fix.