The Warlords of New York expansion has gone live for Ubisoft's Division 2. All agents are now welcome to head back to New York, to take on rogue agent Aron Keener and his band of baddies.
Players who have pre-ordered the expansion before the launch on 3rd March were also treated to the Tactical Response Pack, which contains a cosmetic set of clothing in addition to a level 40 shotgun. Here's how to claim your Division 2 pre-order bonuses.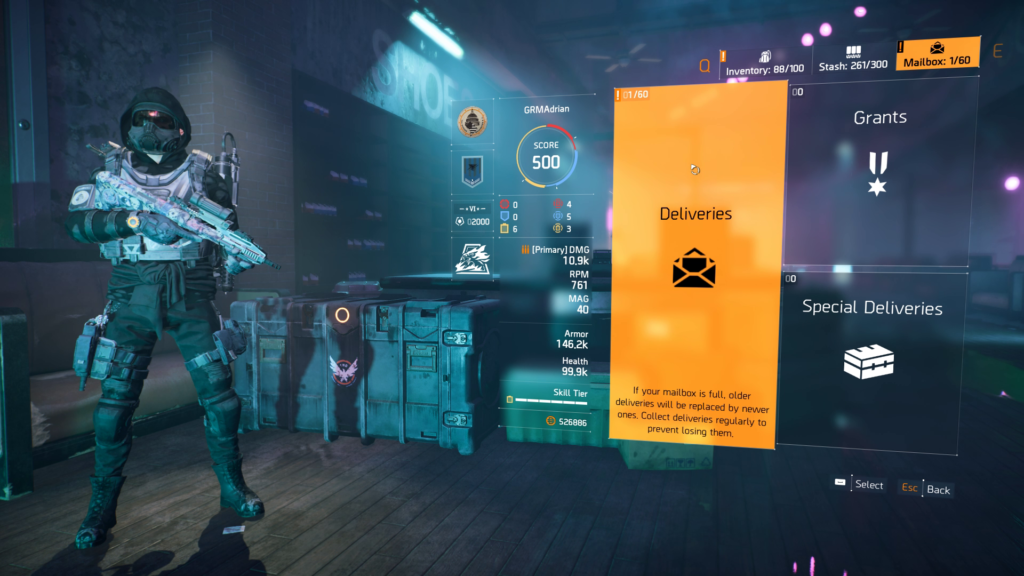 How To Claim The Tactical Response Pack
Upon logging in for the first time post the expansion's launch, you'll want to make a bee line for the base of operations or any safehouse that's new you. Head to the stash and you should see a notification that you've received mail. Simply collect your deliverables and you're good to go!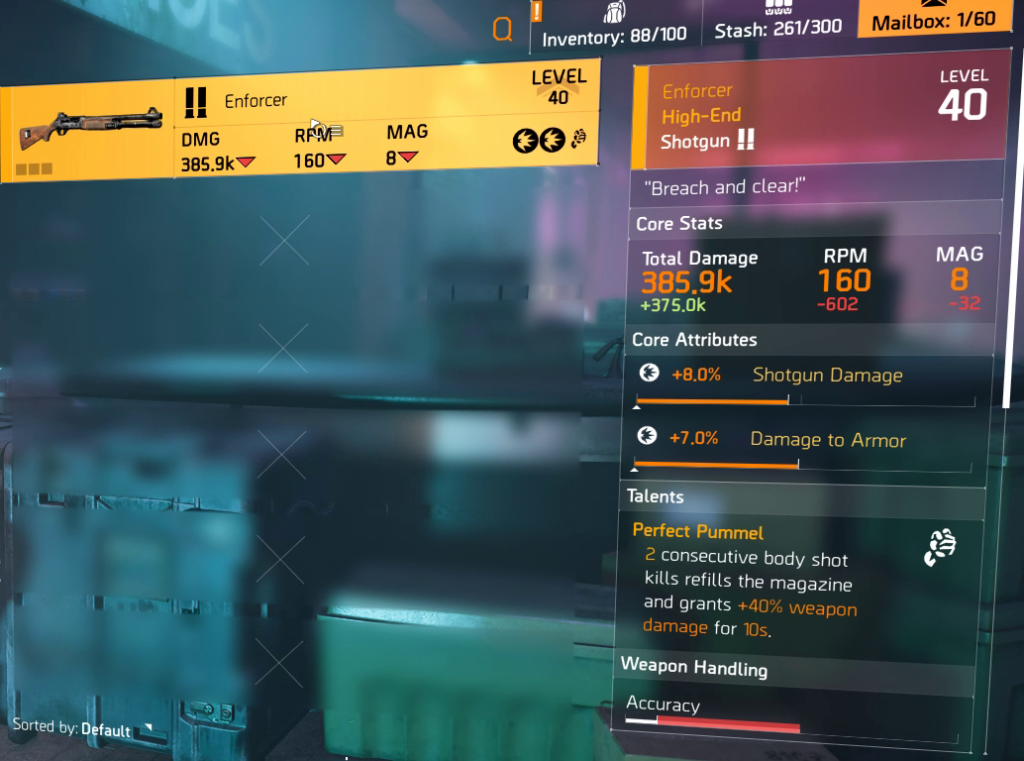 Division 2 Level 40 Enforcer Shotgun
One of the benefits of the Tactical Response Pack is that you do get a weapon which you can use. The Enforcer Shotgun is a level 40 weapon, which means you can only use it when you've hit the new level cap in the Warlords of New York expansion. Do note that you can in fact collect it from your stash and put it in your inventory for the time being.
The Enforcer Shotgun stats:
Damage: 385.9k
RPM: 160
Mag: 8
+8.0 Shotgun Damage
+7.0 Damage to Armor
Talents: Perfect Pummel – 2 Consecutive body shot kills refills the magazine and grants +40% weapon damage for 10s.
From the stats above, you can see that the shotgun itself sounds average, but will give you an early boost as a good secondary weapon the moment you hit level 40. If played properly and up-close, you can also deal some serious damage to non-elite enemies.
Important to Remember
Now that you've claimed your pre-order goodies, it's time to set out for New York once again. However, there's something important to note. Once you've reached New York, players cannot return to Washington DC (the base game areas) again until you've finished the expansion's story campaign.
Be sure to join our community Discord: https://discord.gg/D8MYHkG