The Elder Scrolls Online will be adding some awesome new changes and features to its ESO Plus membership – the game's optional subscription. Currently, members are allocated 1500 Crowns per month and access to the Craft bag, but more value is coming your way come November 13th.
Monthly Crowns Allowance Is Increasing
November 13th onward, as an ESO Plus member, you will receive an additional 150 Crowns as part of your monthly stipend, bringing your total to 1650 per month. Note that if you are partly though a 3- or 6-month membership, you will be credited your bonus crowns by the end of November.
While a 150 Crown increase seems minor, it all adds up eventually. It's still an increase in value which is nice to see ESO do – more value and reasons to subscribe to the game's optional sub is a clever way to to do so.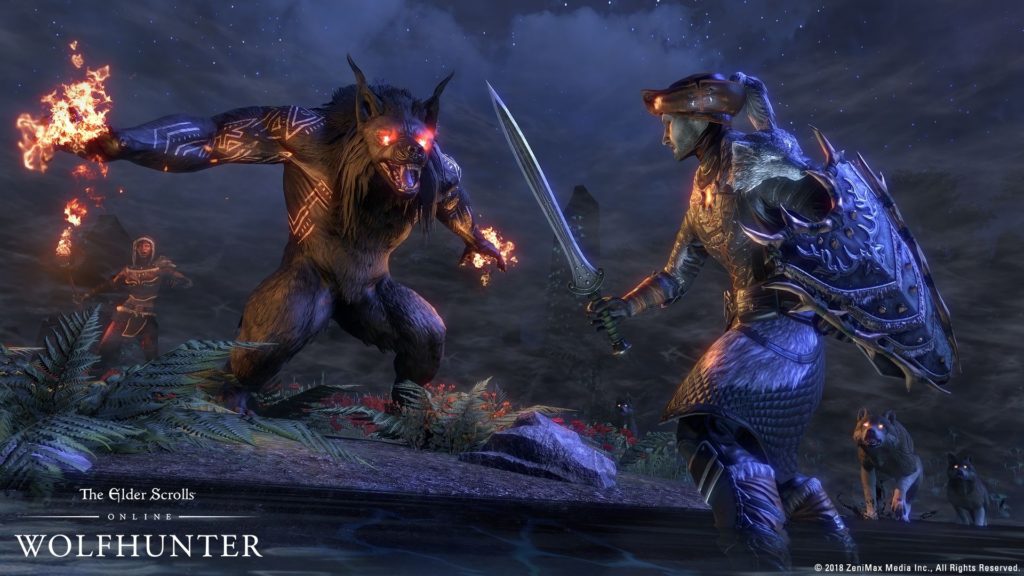 Exclusive Free Items Only For Members
With this update, ESO Plus members will be able to acquire free collectibles from the in-game Crown Store. The free items will only be available to ESO Plus members and will be indicated in gold text labeled "Free" next to the Chalice icon. Free items will be added to the Crown Store only on rare occasions and for a very limited time.
The first free ESO Plus member-exclusive item includes a unique collectible: the Priestess of Mara costume. Note that the new costume will not be available immediately, but will arrive in the Crown Store later in the year.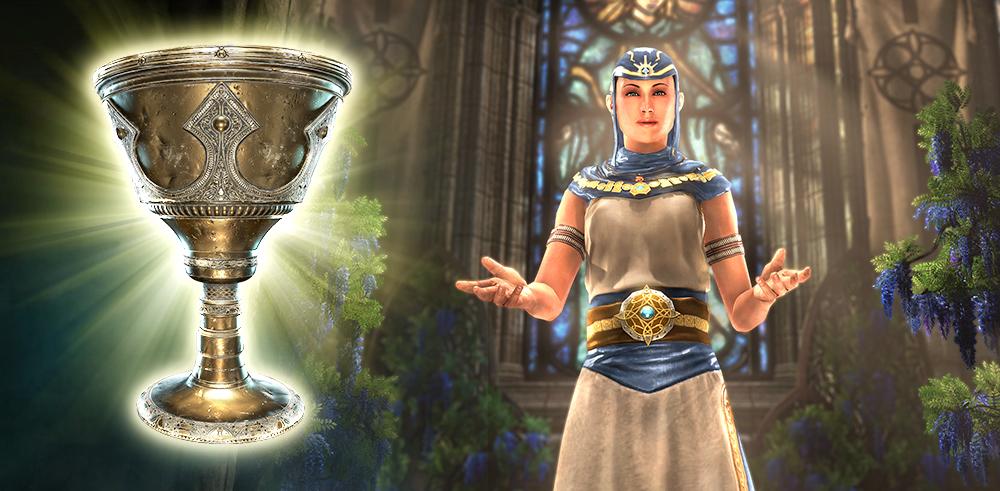 Member-Only Crown Store Sales and Discounts
With ESO Plus membership-exclusive deals, you'll be able to acquire select Crown Store items at a special, discounted price. The discounted items will be in the Crown Store with gold text and a Chalice icon. The items available at a membership-exclusive discount can change often (and some might only be available as part of a limited-time offer), so be sure to check the Crown Store on occasion to see what is available.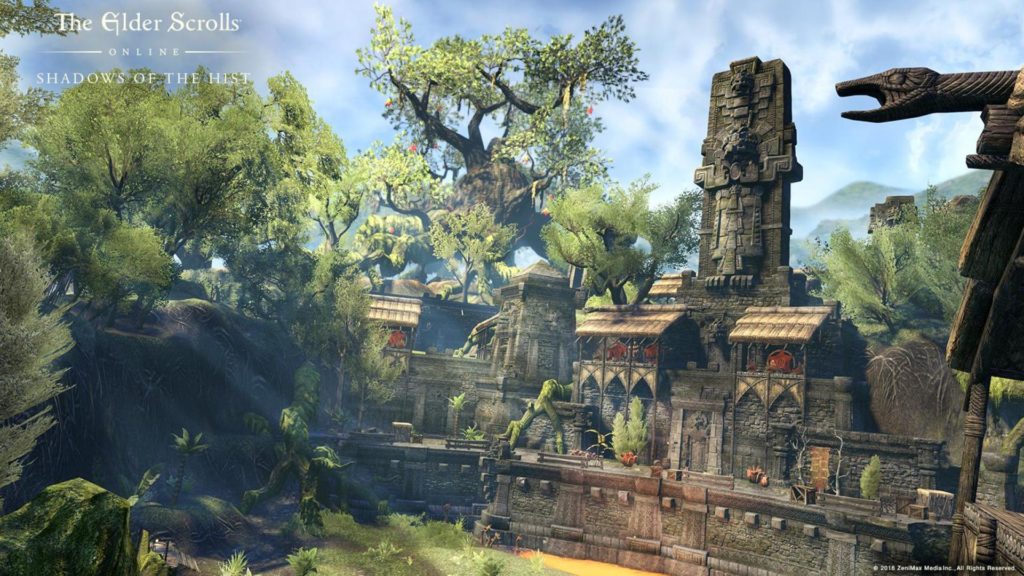 Exclusive Crown Items Found No Where Else
In additional to unique deals, ESO Plus members will also gain access to exclusive Crown Store items. These exclusive items may be available for sale for Crowns or even free (as mentioned above). These items can include collectibles such as costumes, pets, mounts, and more, and will be identified by the gold text and Chalice icon. Like the exclusive deals, these items can change often, so be sure to keep an eye out.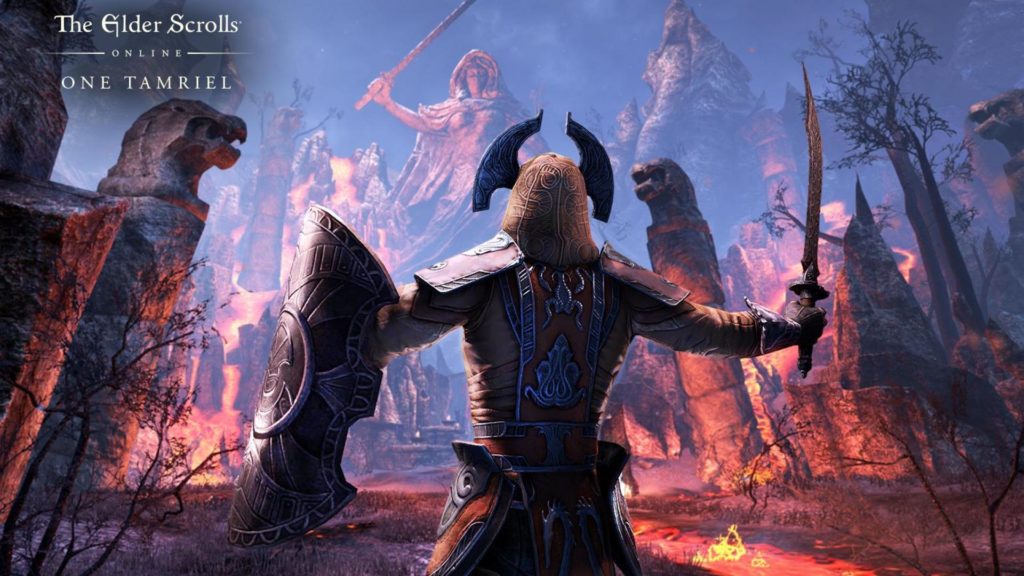 New UI For ESO Plus Section In The Crown Store
To help you keep track of what deals are currently available when new benefits arrive, you'll be able to visit a new ESO Plus tab within the Crown Store UI. From there, you will be able to check your current benefits and review what Crown Store items are available on sale or exclusively to members. Note that it will not be possible to Gift an item acquired for free, purchased at a discount, or purchased exclusively due to your ESO Plus membership. However, you can still purchase items as Gifts at full price.