NetEase Games and CCP Games has launched the Open Beta for EVE Echoes, following successful completion of the upcoming game's Alpha test earlier this year. EVE Echoes' Open Beta is now available on both iOS and Android to players in Australia, USA, Canada, Russia, Europe, South Korea and New Zealand. Adding on to what was available in the Alpha, here's all the key features the open beta will have for EVE Echoes players jumping in this week.
New Ships, Modules and Drones
EVE Echoes is dedicated to bringing the enormous universe of EVE to mobile devices and the Open Beta introduces more advanced ships and new modules to the game. Furthermore, the most hotly anticipated weapon system, Drones, has come to EVE Echoes in a new form!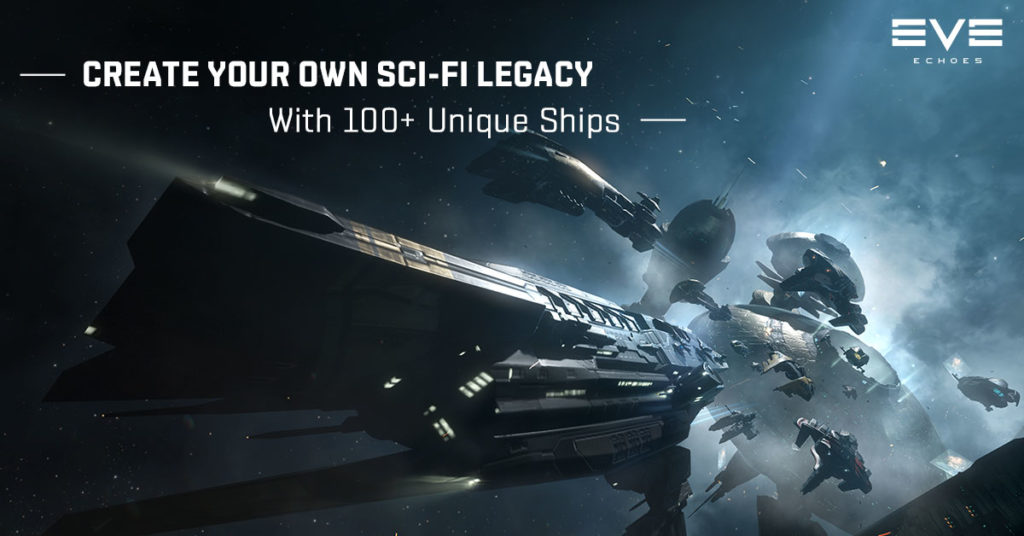 Additional Gameplay Modes Available
In order to meet the increasing demand for in-game business dealings, a new trading platform – "Interstellar Trading Center (ITC)" – has been opened up. In addition, a new mission type – Storyline Missions – has been added to Encounters. All players joining EVE Echoes' Open Beta will have access to these unique features.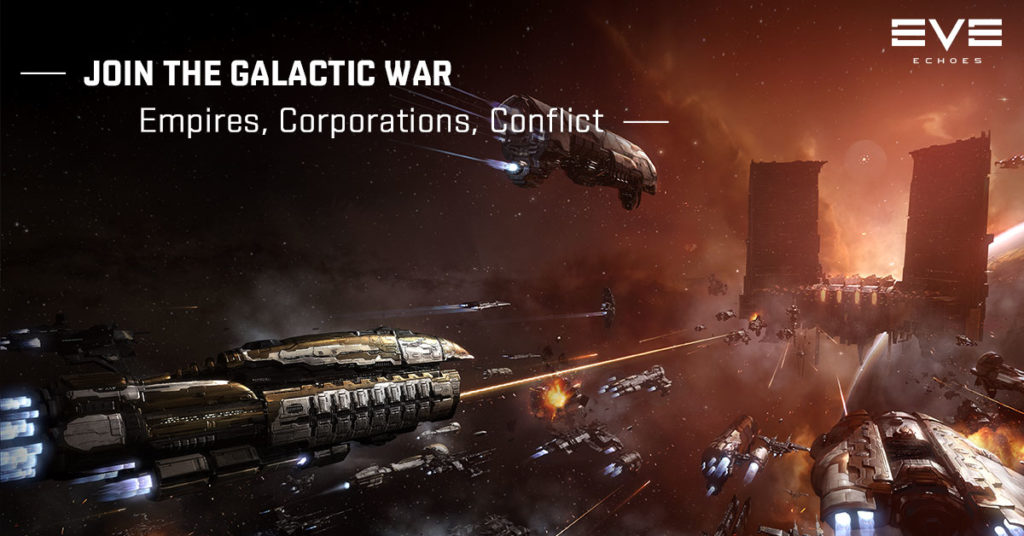 New Player Experience Enhanced
EVE as an MMORPG in whatever form can be somewhat daunting for new players starting for the first time. To that end, CCP has undertaken the effort to revamp the new player experience here. The Open Beta sees the introduction of the new player tutorial. With this detailed tutorial guide, all novice pilots can learn how to survive and thrive in New Eden. Being a capsuleer in New Eden can be intimidating solo as well, so be sure to grab some friends for the ride.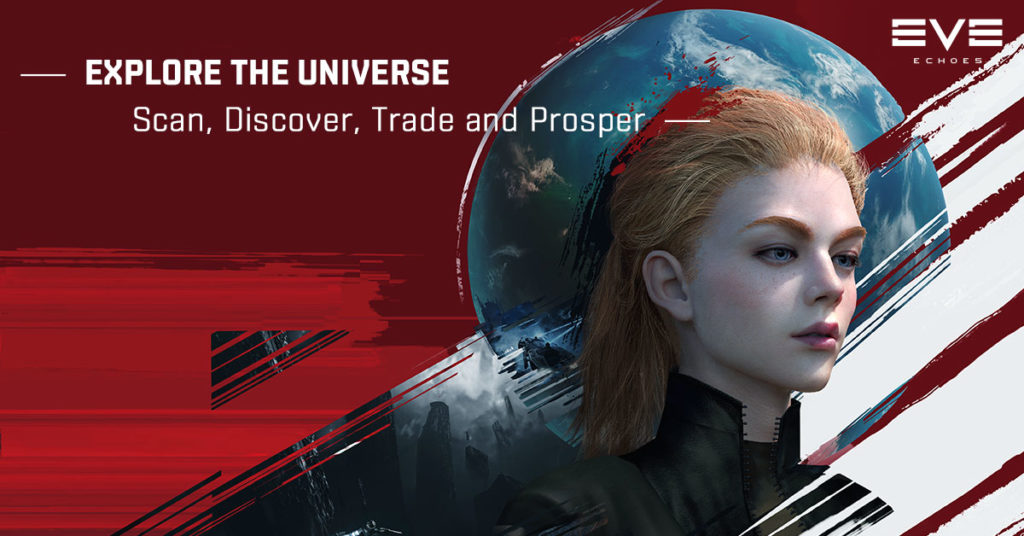 Improvements and Optimization
Additional adjustments are being brought in the Open Beta: the ship fitting slots are now divided into three new types to make them more distinct, plus the skill training and leveling up systems have been revised as well. The EVE Echoes team will continue game optimization throughout the Open Beta to improve the overall gameplay experience. Just a reminder though, you will need a somewhat up to-date and current gen smartphone if you want to get the best and smoothest gameplay experience. Older phones can work just as decent, albeit a little slower. In our testing, the lowest acceptable performance we got was from a Samsung Galaxy S8. By that benchmark, anything older than that will have a less than optimal gameplay experience. Optionally, if you really want to try the game out you can use Android emulators for PC.
For more information about EVE Echoes, pre-registrations and the on-doing Open Beta, be sure to follow the official website here.