Genshin Impact is undoubtedly one of the most well received RPG launches of 2020, and the hit game isn't done yet – a brand new update is coming this month, and we're here to let you know all about it. Known as update Version 1.1, players can expect new characters, events and systems coming on November 11th for PC, mobiles and PS4.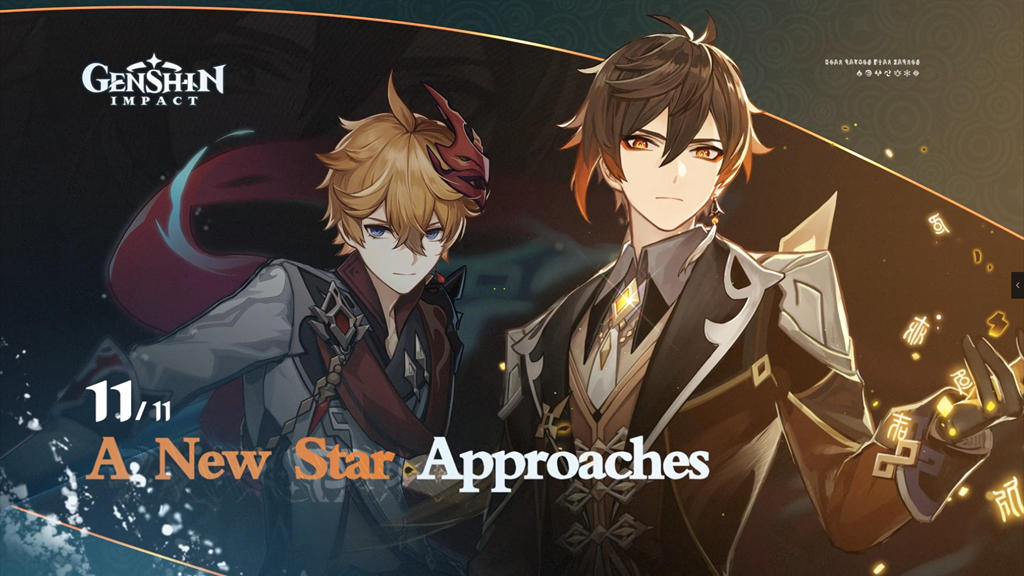 The upcoming update brings a series of brand-new quests to the game, including the grand finale to the Liyue chapter of the main storyline. A total of four new playable characters will also be added to the game, including two 5-star characters, "Childe" and Zhongli. "Childe" is a Hydro archer with the ability to switch between melee and ranged combat modes, while Zhongli is a Geo polearm user who deals immense area of effect damage, possesses strong defensive abilities, and has the power to petrify his enemies. Two new 4-star characters, Xinyan and Diona, offer opportunities for players to further diversify their party of four for more effective elemental combos and combat strategies.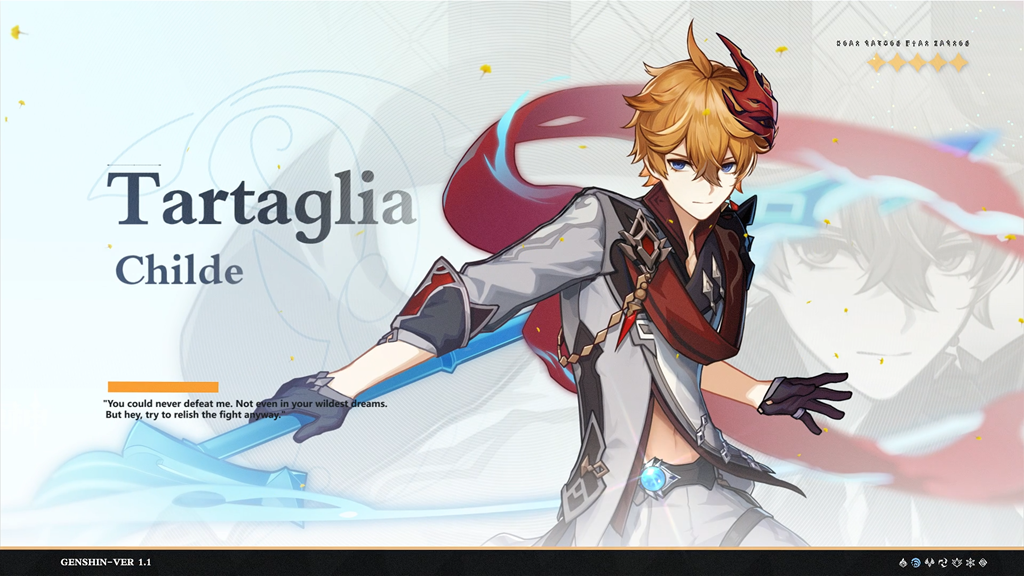 Meanwhile, Version 1.1 will also feature Genshin Impact's first seasonal event, Unreconciled Stars, which calls on all players to fight back against a sudden and terrible catastrophe facing Teyvat. During the two-week event, players can accomplish a series of new quests, take part in a range of new co-op challenges, and earn rich rewards including the 4-star character Fischl.
A brand new per-city "Reputation" system will also be introduced in this version of Genshin Impact, allowing the Traveler to gradually build up their reputation as they delve into each region and unlock bountiful rewards and brand-new, region-exclusive items and customizations. New tools, such as a portable waypoint, portable stove, treasure compass, and oculus resonance stones, will be particularly useful for exploring, surviving, and battling across the vast lands of Teyvat.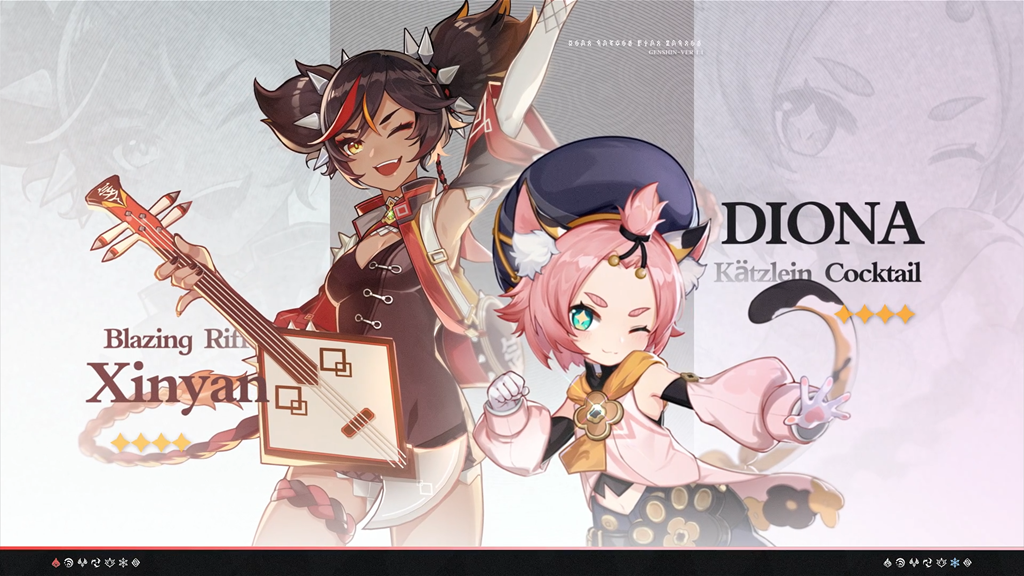 Genshin Impact can be downloaded for free on PS4 and PS5 via the PlayStation™Store, on Android via Google Play, on iOS via the App Store, and on PC only via Genshin Impact's official website (genshin.mihoyo.com). The game has been rated T for Teen by ESRB on PS4 and PC, 9+ on iOS, and 12+ on Google Play. For more information and updates, please visit the official Genshin Impact website (genshin.mihoyo.com) or follow @GenshinImpact on Twitter, Instagram, and Facebook.