Lineage 2: Revolution has launched a brand new update for its mobile MMORPG, which brings a myriad of content, improvements, and new themed items to discover over the holiday. Among them is an interesting battlefield event for PvP players, and here's all you need to know about the event.
PvP Event Overview
Starting today, players now have access to the new Player-vs-Player (PvP) battlefield mode, Capture the Flag. Set in the Honorable Battlefield arena, participating Heroes will need to run towards the center of the map to 'Capture the Flag', and defeat opposing players eager to claim the flag for themselves. Points are awarded to those in possession of the flag; with more points awarded over time the longer flagbearers retain control. Heroes can win the match by earning the most amount of points for rewards, including new currency to trade into 'Pan's Capture the Flag Coin Exchange Shop' for useful items.
Server Merges
Netmarble is merging Lineage 2: Revolution servers within its respective regions (excluding Oceania) to ensure a smoother co-op experience and dynamic competition between players. This is a pretty good change as it reduces time to find others and makes the game seem more alive, especially on previously empty servers. Most MMORPGs do this to ensure longevity, and it's a good thing overall.
New Field Bosses
The strongest and most powerful Field Boss Komavor is now free for players to conquer. Players that overcome Komavor's high health and poisonous attacks will receive many rewards upon his defeat. Field Bosses are always good fun to tackle with friends, and now it's free too. This opens up much more content for new players to chew on, which does help with keeping folks around.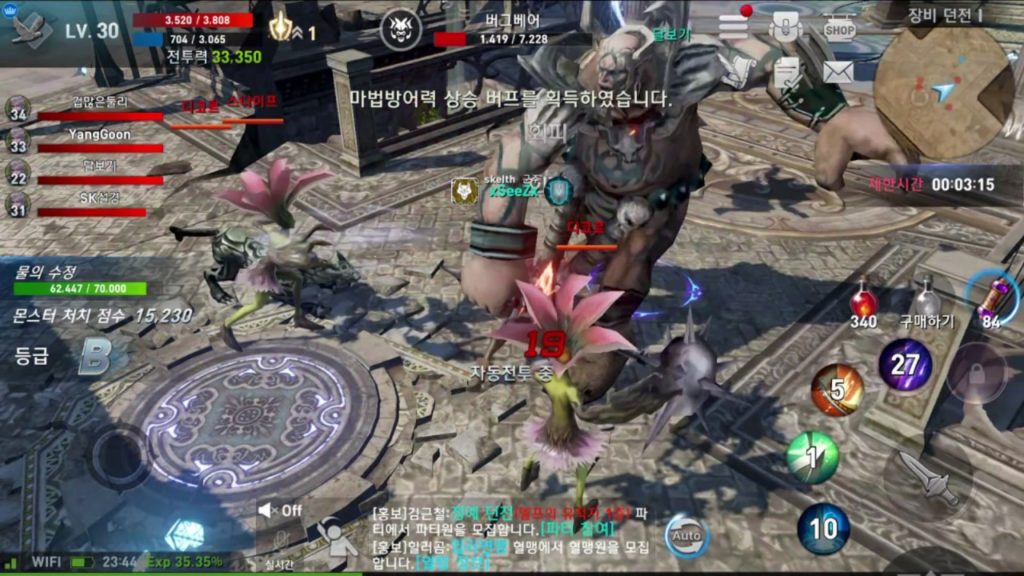 New Elixirs
Four new elixirs that increase the Evasion, Accuracy, Critical, and Critical Resistance, are now available for players to create. Players can earn the required ingredients with the Extraction Pit.
Accessory System Changes
Players can now equip up to ten unique accessories in order to further empower themselves against foes.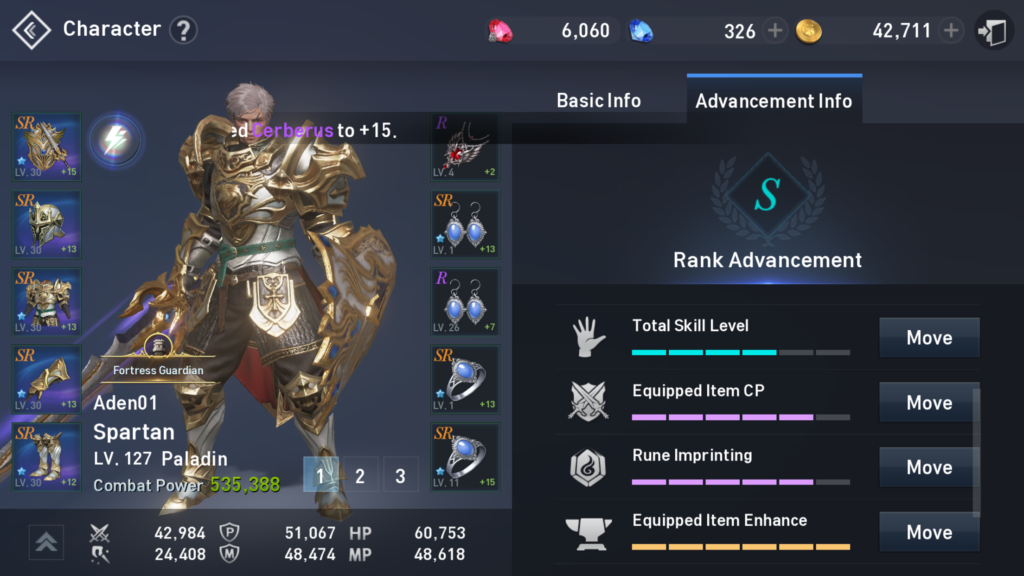 In-Game Events
Starting this week, players can enjoy several in-game events during the Fourth of July holiday weekend, including:
Aymel's Auxiliary Accessory School Event – Complete this series of quests to unlock the next grade, with rewards getting better as quest difficulty increases.
Balloon Event – Acquire balloons upon logging in and pop them to earn items.
Clan Leaver Penalty Reset Event – Players can now leave and join a Clan up to 3 times for 10 minutes without penalty.
Magnadin Festival Event – In Magnadin, players can complete missions such as playing Capture the Flag games, the Balloon Event, and more to win rewards.
Monster Core Drop Rate Event – Core drop rates are doubled during the event period.
Lineage 2: Revolution is a groundbreaking MMORPG bringing top-quality visuals, a massive open-world, and large-scale PvP to mobile devices. Powered by the Unreal Engine, the game features stunning visuals, large-scale open-world combat where up to 200 players can battle in real-time on a single screen – all in a gorgeous, fully featured, persistent world MMORPG that can be enjoyed alongside millions around the world, all within the palm of your hands.