At the start of last weekend, City State Entertainment, the developers of upcoming RvR MMORPG Camelot Unchained, pulled off a surprise announcement. Via a livestream, studio lead Marc Jacobs unveiled a second game that's been in development called Ragnarok: Colossus, or Final Stand: Ragnarok. It's an online PvE multiplayer game where players band together to take down hundreds of NPCs in a MOBA type of gameplay, and it will serve as a testing ground for mechanics and tech that is used for Camelot Unchained developments too. Naturally, many players and backers of Camelot Unchained are not very happy about this, and here's why.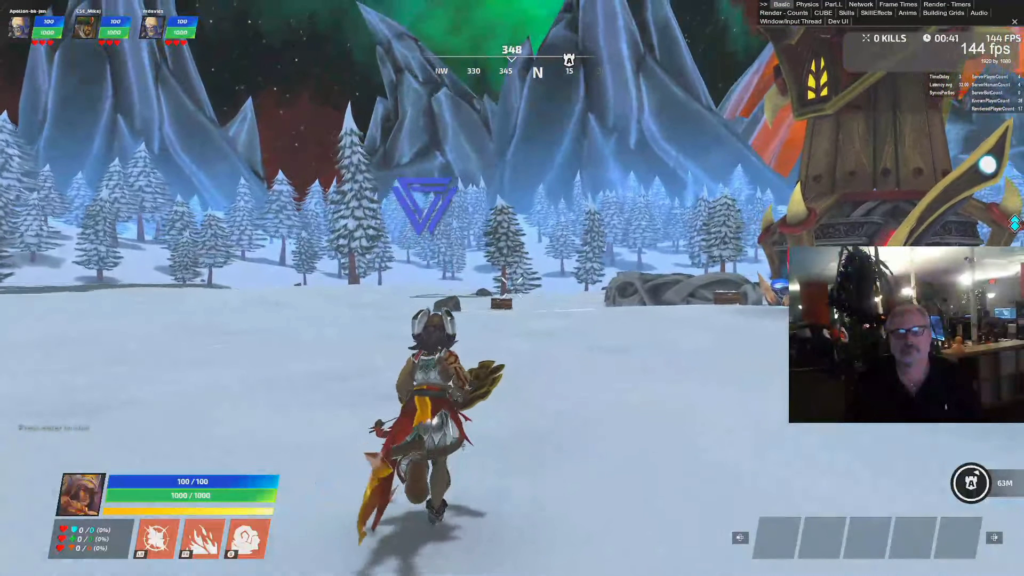 It's Not What They Wanted or Paid For
Unfortunately for City State Entertainment, majority of backers on social media and the Camelot Unchained forums echo the same frustrations. The first being that nobody asked for a PvE online game. Camelot Unchained will be a success to Dark Age of Camelot, and is one of a handful of MMOs looking to keep RvR alive and kicking when it launches. Therefore, when Camelot Unchained's Kickstarter campaign was launched 7 years ago, it was met with success and enthusiasm from fans. But here we are years later and the game is still nowhere near finished, and many were expecting the huge announcement this week to involve the PvP MMO they financially backed, not some hidden project that's supposedly going to fast-track the development of Camelot Unchained.
It Reminds Them of Ashes of Creation's Apocalypse
For many, the scenario playing out with Ragnarok: Colossus is a carbon copy of what Intrepid Studios did almost two years ago now. Everyone backed Ashes of Creation's MMORPG development, but in 2018 Intrepid Studios announced a standalone, free to play Battle Royale game called Apocalypse. Like Colossus, it was made to test mechanics and systems for the main MMORPG, and the early backlash and PR blow-back was huge. The studio did manage to weather to storm and since the Alpha One for Ashes of Creation is happening this year, many have since looked past the incident, but as a standalone game Apocalypse is pretty much dead with no active player-base to test anything.
CSE's Response Doesn't Instill Trust
Once news about Ragnarok: Colossus started spreading like wildfire, almost immediately City State Entertainment went into damage control mode. One of the things that MJ clarified many times on the Camelot Unchained forums and elsewhere is that they had no option but to make the second game. Investors gave them more money for Colossus, which allowed them to hire more staff to work on both games, and in their eyes it's a win-win situation for everyone, on the terms that Ragnarok will launch first before Camelot Unchained. While on paper that's somewhat understandable business-wise, but on the public perception front, it doesn't really inspire trust since Colossus has been in development for a year and was kept under wraps from players and backers who've supported the funding of Camelot Unchained. MJ isn't backing down however and states he will do it all over again. CSE are also giving full refunds to players.