Revelation Online is celebrating its 3rd anniversary this month, and its publishers My.Games alongside NetEase had some big news to share. Coming later this month, Revelation Online will be getting a brand new expansion for free, titled Skyward World. Here's what you need to know!
Expansion Overview
The Skyward World expansion opens the gates to the Skyfeather Kingdom: Voras, a completely new world for players to travel to and explore! Adventurers will behold stunning new horizons and take flight for new quests, diabolical challenges, new class abilities and much more.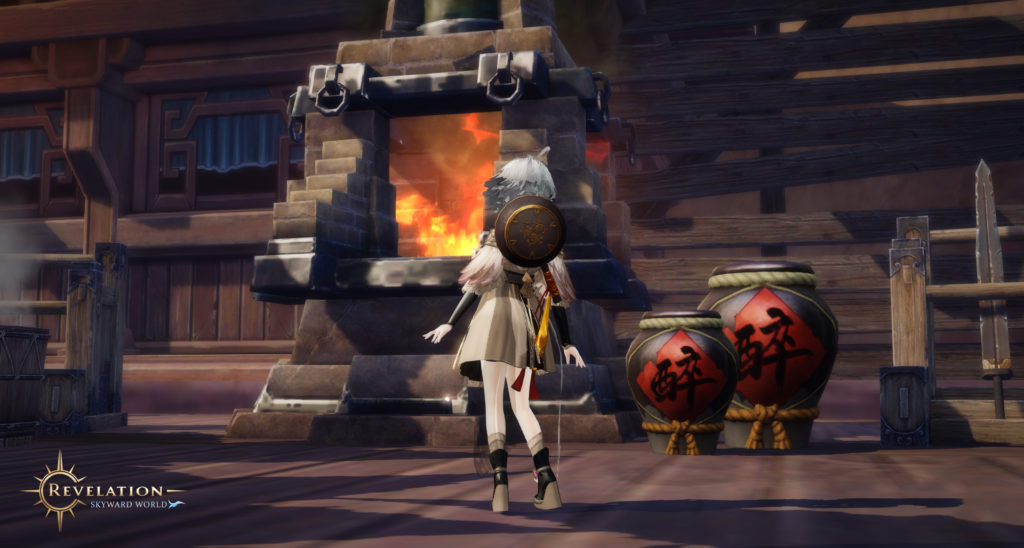 When calamity threatens all the known world, an exhilarating new adventure will send players through time and space to avert it. In the War of the Wardens storyline, players will traverse 1,600 years of Nuanor's history to help four of the Wardens, uncover the wicked secrets of the City of the Demon Gods, face off against dangerous new foes, and relive the battles of days gone by, to save the future!
New Raid and Class Abilities
Claim your right to raise hell in this all new instance-based dungeon. Up to 10 players can battle eldritch terrors and fiery demons, including the City's five most hellish lieutenants as bosses.
On the class front, do you need some more power to take on the new adventures in time and space?  Players will be able to unleash extraordinary new abilities for the Gunslinger, Blademaster, Swordmage, Vanguard, Spiritshaper, Occultist, and Assassin classes!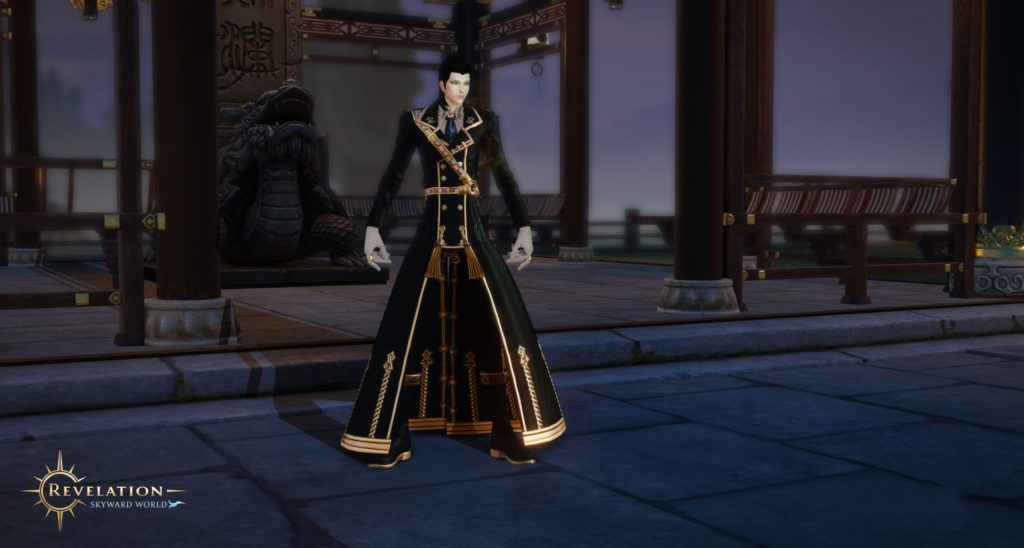 Updated Achievement System and Cross Server PvP
The achievement system has been revamped with an improved UI and navigation, and a new tab showing claimed and unclaimed rewards. As players earn achievements through their adventures, they'll unlock 13 milestone rewards based on score, with a special mount that unlocks after accumulating 30,000 achievement points.
The cross-server PvP Madness of Imperial Wars is coming to Voras. Defend or attack during the scheduled skirmishes in this weekly event, where up to 300 players on both sides can clash in an attempt to outwit and outlast the enemy team! Fight for control of four islands, including the Wild Realm, the Guardian Realm, the Noble Realm, and the Realm of Voras. Weekly events and special server titles will be available throughout the Imperial War.
Additional Features
Recruit three more Battle Companions: Team up! Characters can team up with a trio of new Battle Companions for their journeys in Voras: Sky, Aniya, and Yue Zhang!
Cross-Server Weddings: Let there be Love! With the introduction of cross-server weddings, players can get married in the spectacular Crystalline Palace, invite guests from any server, try on a beautiful new gown, and tie the knot in style with a dreamy carriage mount.
New Progression System: Book of Enchantments: With the new Book of Enchantments progression system, players can collect enchantments to power up their character and unlock its true potential.
Revamped user Interface & New Tutorial: The Tutorial has been expanded, now featuring characters destined to play a vital role in the new adventures. Additionally, many quality of life improvements have been implemented alongside a revamped UI across the board.
Be sure to join our community Discord: https://discord.gg/D8MYHkG