Welcome to May 2021, we're almost half way through the year and so far it's been a decent past few months for MMORPGs, which saw some major releases like Elder Scrolls Online's Flames of Ambition DLC, and Guild Wars 2's Chapter 4: Judgement – the finale of the Icebrood Saga.
As for this month, there are a few exciting titles coming out, while others are releasing beta tests for their games. Here's a quick look at what MMORPGs are headed our way this month.
Bless Unleashed PC: The Final Beta (May 13-17)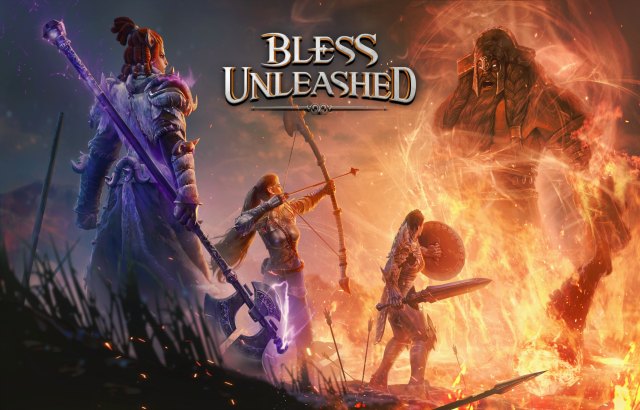 It's finally happening folks, the return of Bless to the PC platform. While the 2018 version was rightfully shunned by majority of players, Bless Unleashed is a different beast that seeks to repair that damage. From the two previous test we've had on Steam thus far, it's easy to see the just how much has changed. The combat has truly transformed into full action, the gameplay feels much better, and plenty of quality of life systems has been added to make open-world adventuring feel smoother and cohesive. The final test is free for everyone to partake in, and can be found on Steam.
Star Wars the Old Republic ( May 4th)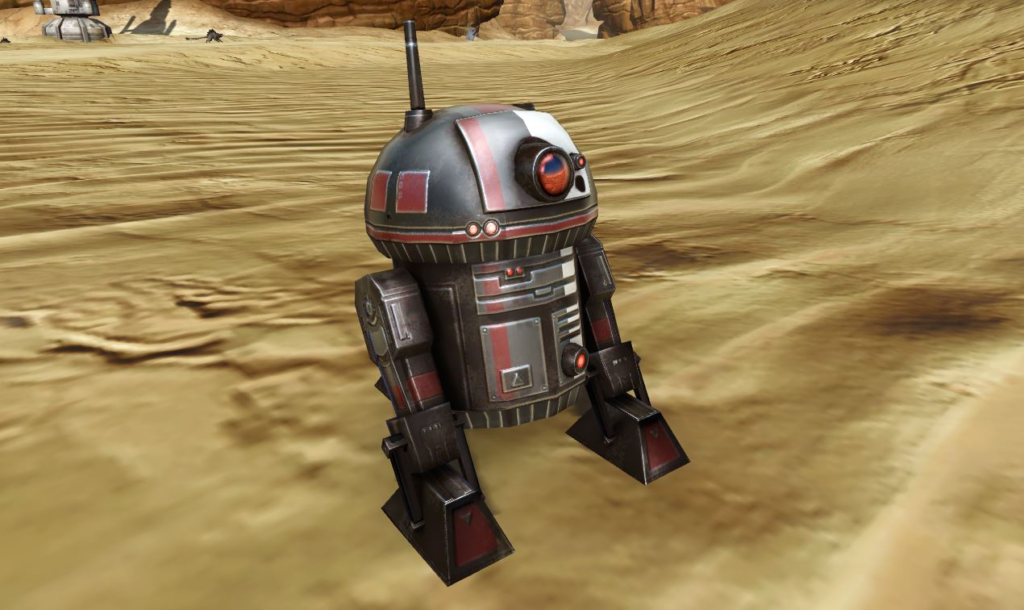 For every Star Wars fan, May 4th is an auspicious date, and in the Old Republic MMORPG, it is indeed tradition to celebrate in-game. SWTOR has just launched a brand new story update, complete with a new Flashpoint and a battle pass system to boot, so all round it's an exciting time to jump back in. This May the 4th, all players logging in will receive a free Astromech Droid mini-pet, in addition to getting a double XP buff which lasts for two weeks. That means it's a great time to level up new classes and characters.