In case you missed it, Wargaming's ARPG Pagan Online has officially launched after a period of early access. Pagan Online has evolved into one of the most exciting dungeon-crawlers on the market, defined by classic top-down gameplay, session-based PVE action, unique characters, and demanding combat that will challenge even the most seasoned players.
What Is Pagan Online?
The game is primarily a fast-paced, Hack and Slash top-down ARPG developed by Mad Head Games and Wargaming. It features all the classic RPG gameplay, fused with session-based PVE action, unique characters and offers players both new and veterans a real challenge. You'll engage the main story campaign via a series of Acts, each featuring multiple chapters. They're also voice-acted to give it that AAA feel. The game has a crafting system, and you'll gather mats while you're out and about in these missions. Expect to see tons and tons of loot as you annihilate scores of enemies, but be weary of boss fights though – they can hurt if you make even the tiniest of mistakes.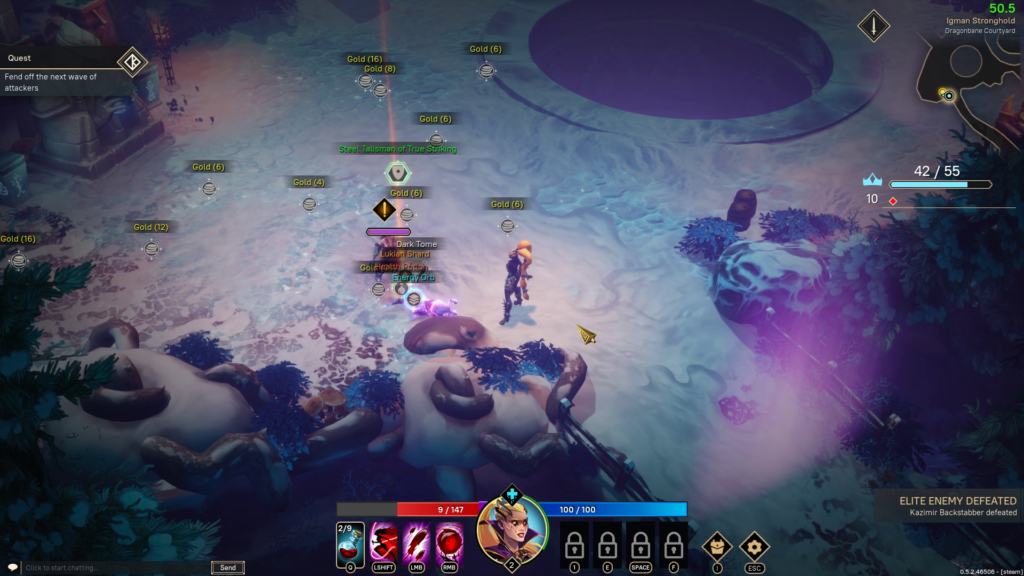 Here's All The Additions Since Early Access
Today, Pagan Online launches with massive amounts of new in-game content including new characters, zones and features stemming directly from community feedback. During Pagan Online's early access period, Mad Head Games and Wargaming have closely followed player response to further develop and polish the game. Below are the key additions thanks to that feedback from Early Access players:
Epic New Content – Headlined by two new playable characters, Hector and Eldan, Pagan Online launches with new game-changing content including new bosses, items, maps, zones, and more for all stages of the game.
60-Hour Campaign – A full campaign inspired by Slavic myths and spread across eight acts is now complete.
Expanded Control Options – By popular demand, Pagan Online now supports a click-to-move control scheme as well as gamepad support.
Revamped Systems – Item drops and recipes have received major balance tweaks to reflect higher diversity and value, while the game's crafting system has also been overhauled.
New Skill Trees – Players can harness the power of new skill trees, allowing them more freedom to customize their builds and find their preferred path to destruction.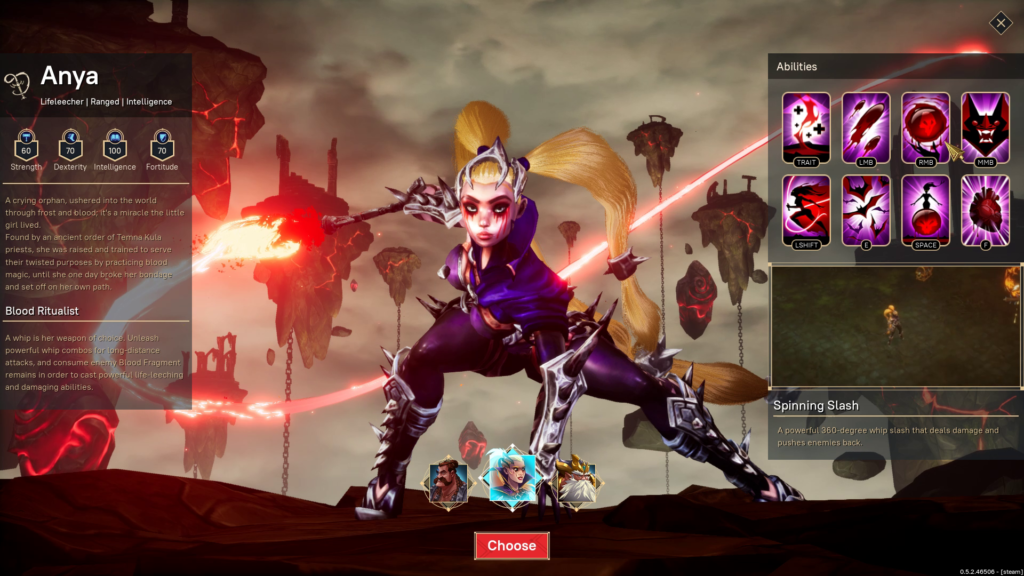 What The Pagan Online Team Has To Say
"Pagan Online has come a long way from when we first entered early access to now, and we'd like to thank every player that has supported the game so far for their help along the way," said Jacob Beucler, Product Director at Wargaming America. "With major changes to controls, game balance, and skill and crafting systems, as well as a load of new content, we're proud to present the launch version of Pagan Online. We just hope you're all up for a challenge!"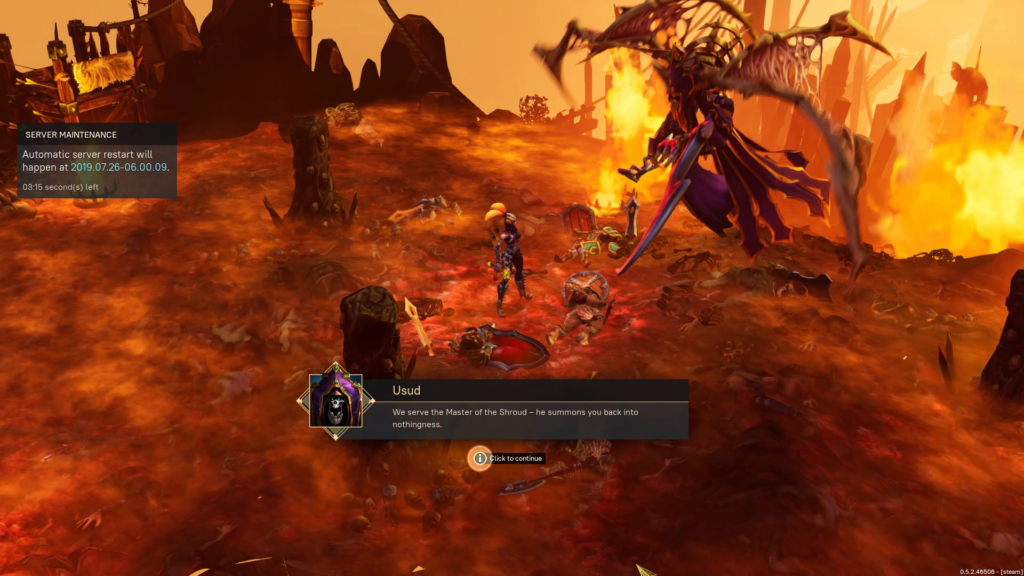 "The amazing community that has formed around Pagan Online has been instrumental in making it the best dungeon crawler that it can be," added Uros Banjesevic, Chief Creative Officer of Mad Head Games. "Throughout early access, we prioritized listening to our player base and have consistently taken their feedback to heart. In our eyes, Pagan Online's launch is as much a product of our community as it is from Mad Head Games. We're looking forward to continuing to evolve the game even further with all of you!"
For those interested, the game is on Steam and costs $29.99.