Shadowverse is a free to play digital card game that's set in an anime fantasy universe. From out of the depths, the game is fast becoming one of the best and most played games in the digital card genre.
But what is it exactly that makes Shadowverse the coolest kid on the block when it comes to card games? Our answer to that can be found below. Here's our review of Shadowverse.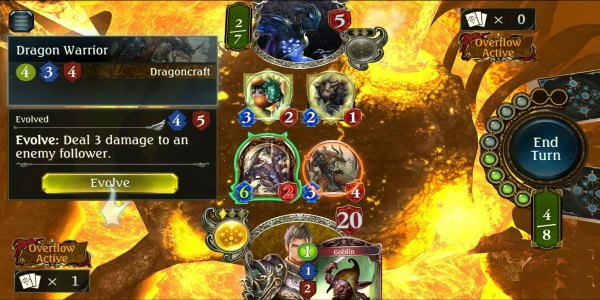 Covering The Basics
A strong starting point for any card game is evaluating the depth of cards and the synergies at play. Shadowverse has multiple deck classes, led by one hero card. Your deck will consist of several follower cards that will do damage in matches. They have hit points and an evolve cost, which we'll talk about later. Followers generally do damage to either opponent followers or heroes, and when your opponent hero reaches zero health, you win the match.
What I like is generally how well everything works. Each deck has a unique play style, either in the form of espionage, or in the strength of drawing cards. The matches are very fast paced and strategic as a result. I can testify if needed about how addictive it can be.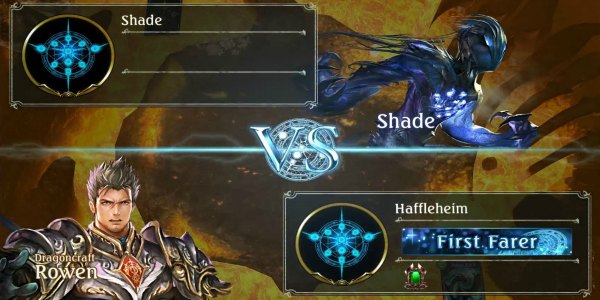 Standing Out From The Crowd
Never write off a a card game, especially when it has the tools to be a leader in the genre. Shadowverse plays it smart by invoking a love for anime within the players, and the graphics and presentation does a really good job at sucking you in.
How the game stands out among competitors such as Hearthstone and Magic The Gathering is through its gameplay. There are a couple of mechanics within the game that takes digital card playing to the next level. The first, is the Evolve mechanic. During a match or duel, players get Evolve orbs that can be used to Evolve a follower card into a more powerful version. Each player can only do this twice per match, so there's an element of quickfire strategy involved and players must know when the best time is to use them.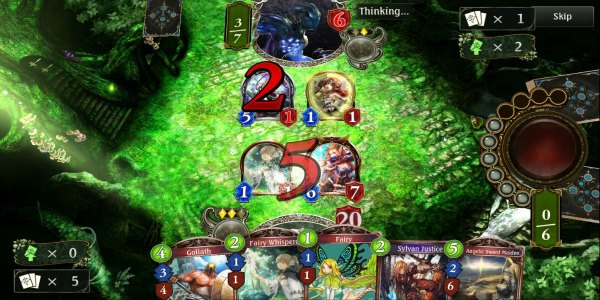 More Content To Chew On
I absolutely hate it when digital card games have good gameplay but falls short in every other department. PVP matches alone are not enough to hold one's attention. Shadowverse luckily understands this, and has added in a lot more content to cater for everyone.
There's a single player story that players can play in. The writing is good and there's actually voice acting involved which is a nice addition. On top of having the PVE that other card games just ignore, you could also earn specific cards in the story mode that can't be found anywhere else.
If PVE ain't your thing, worry not. The game has a variety of game modes from random to ranked. And when things slow down, you could spend hours pouring over the hundreds of card types to build your perfect deck.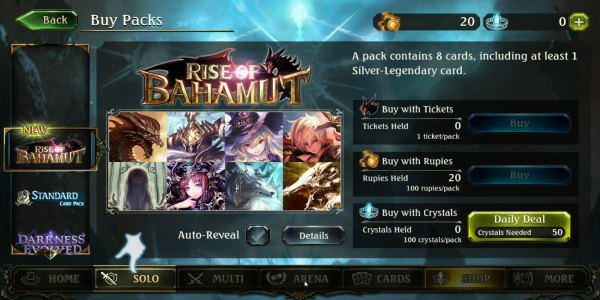 The Final Verdict
It's hard to knock on Shadowverse because the game has many positives going for it. If anything deserves some scrutiny, it would probably be the clunky controls and the fact that adjusting the base resolution can be a pain.
But technical issues a side, you can't fault the fun gameplay and that's the important thing. There is a cash shop and while you can purchase currency to get booster packs, you can also earn them for free, on top of daily log in rewards.
Shadowverse knows what it takes to keep their game fun and their players happy. And for that reason, we highly recommend checking this game out especially if you love playing digital card games.