Calling all pilots and players interested in Star Citizen! The Star Citizen Ship Showdown has begun! It is a month-long celebration of galactic proportions where players around the world vote for their favorite vessels and spacecraft designs in the 'verse. Players campaign for their favorite ships with original videos, songs, miniature, photos, and more. You can find an archive of the best community creations celebrating their favorite ships, here. The second phase of the event sees 16 of the most popular ships competing in a head-to-head bracket vote.

To celebrate the conclusion of this annual celebration, developer CIG welcomes new players with free access to download and play Star Citizen along with free access to Ship Showdown's final four ships for both new and existing pilots. Those who have any of the final four ships with the most votes can also look forward to additional prizes including an exclusive in-game skin and leather jacket, while the ultimate winner will also receive a manufacturer-themed in-game backpack.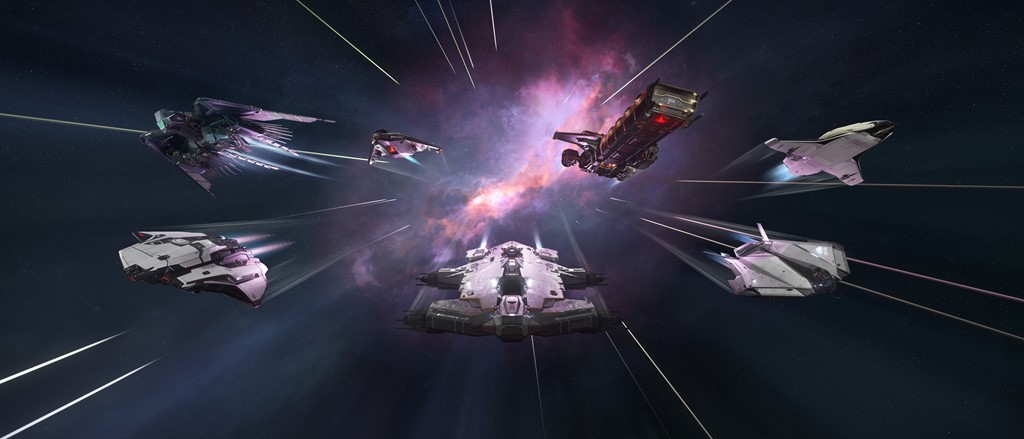 The final four most popular ships for this year's Star Citizen Ship Showdown event include: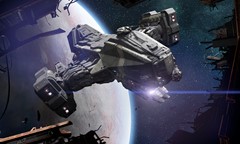 All The Dates
The Star Citizen Free Fly event is scheduled to begin today on Monday, Sept. 20 at approximately 10:00am (Pacific Standard Time) and will run through Monday, Sept. 27. Star Citizen players can cast their votes on the Ship Showdown event page before Wednesday, Sept. 22, with the final winning vessel to be announced on Thursday, Sept. 23.

In addition, all the top 16 most popular ships featured in this year's Ship Showdown event will be available to pledge through the end of the bracket on Thursday, Sept. 23. The final four winning ships will also continue to be available to pledge through the end of the Free Fly event, ending on Monday, Sept. 27.
Starter Packs And More
After enjoying their time touring the stars during the Free Fly event and logging flight hours in the most popular ships from the most renown manufacturers in the 'verse, players can look forward to discounts on Ship Showdown finalists as well as starter packs for the RSI Aurora and Consolidated Outlands Mustang Alpha. Make sure to visit www.robertsspaceindustries.com for full details on sales and helpful resources for new pilots embarking on their first adventure in the expansive universe of Star Citizen.