With a wave of new Korean MMORPGs coming out recently, En Masse Entertainment aren't leaving TERA to fall behind. This week, the game announced a brand new update. Launching in October for North American players, Aerial Island marks the end of the 'Skywatch' series of updates with the addition of the floating region of Exodor, containing four new quest-filled zones and the title's signature Big-Ass Monsters (BAMs), as well as new and updated dungeons and more powerful gear for players to earn. To prepare you for some high-flying adventures on Aerial Island, here's what's coming and what you need to know about.
The Leveling Event
Players that level up new or existing characters, regardless of class, will receive a host of beneficial rewards at certain level milestones to help them on their journey to level 68 when they can start tackling new content. Live now, the event is scheduled to run through October 15. This is a good place to start if you're new to TERA. The gamer recently stream-lined its leveling process in the early game. It should make the experience more cohesive and fun for all newcomers joining in.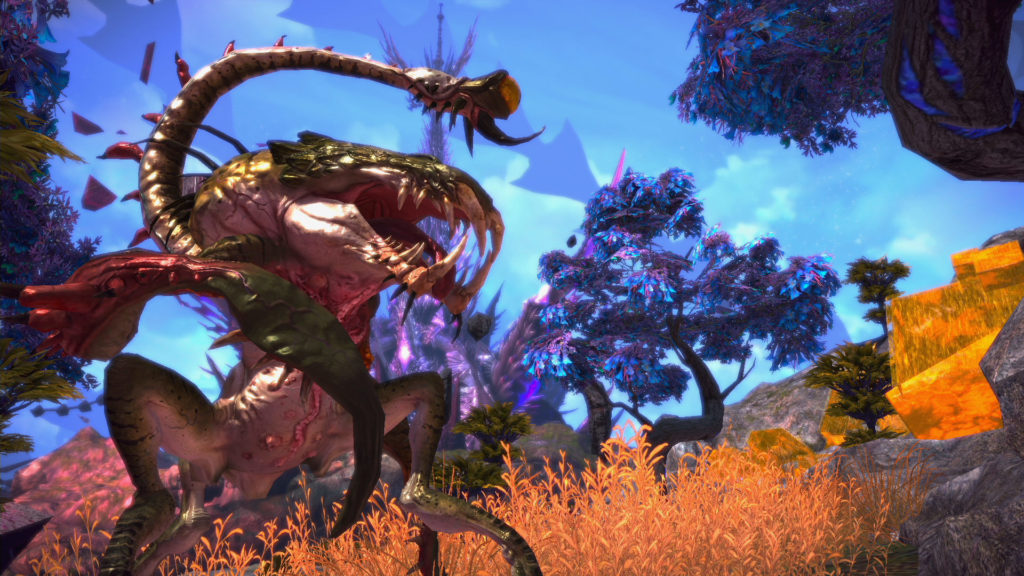 Enchanting Event
TERA is super-charging gear progression October 1-15 with improved enchanting and upgrade chances on high-end weapons and armor. Dive into dungeons during this time period for improved rewards and bonus enchanting materials for even more power! This greatly complements the leveling event, and helps players acquire better gear before they get to the latest content.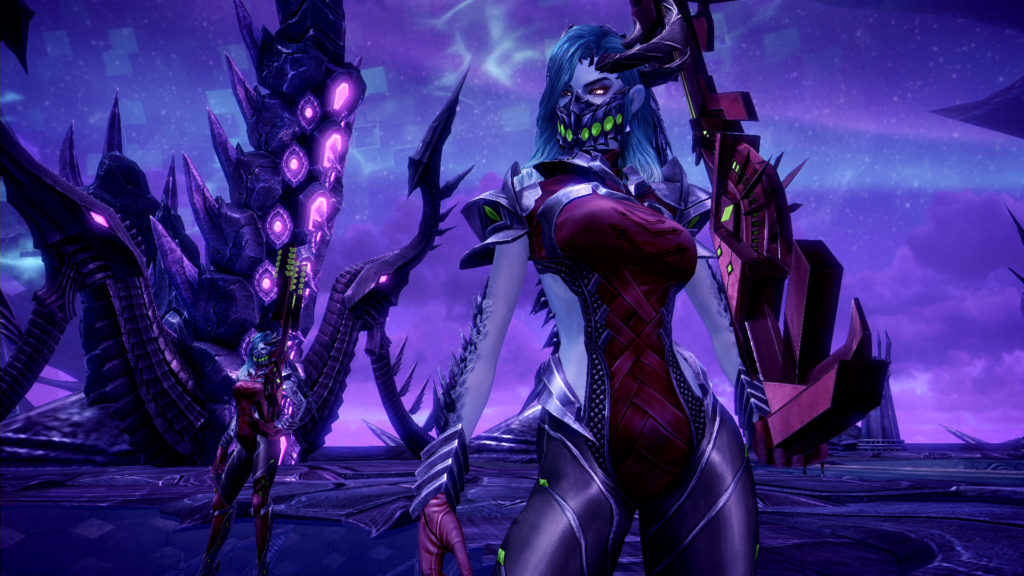 Starlyn Dungeon Event
During that same period, and complimenting the enchanting event, completing select high-level dungeons will yield improved drops. Take advantage of the event to quickly gear up existing characters and equip them for the dangers in the skies above.
Harvest Festival Hall Event
Holiday festivities wait for no one! TERA's annual Harvest Festival returns with fun, spooks, thrills, and enough candy to give even the largest of BAMs a sugar rush. Festival events kick off on October 1 and run throughout the month, so head to the Eldritch Academy, speak with Serena, and get to blasting enemies with candy cannons!