There's a big market for anime, JRPG and Manga MMORPGs. 2019 has seen some new entries joining existing staples, and here's our updated top 5 picks for MMORPGs you should check out this year. Let's begin.
Caravan Stories (PS4)
Now out on the PlayStation 4 for North America, Caravan Stories is a fun and relaxing MMO to play on your couch. This JRPG has over 2 million players in Japan, and let's you play as a fantasy race selection comprising of Humans, Elves, Dwarves and more. Each race has a unique story-line but you can play other race stories too without creating alts. What's unique about Caravan Stories is that you can recruit over 100 beasts and heroes to join your Caravan. Combat is party-based and and you'll utilize your skills and tactics to defeat difficult raid bosses in the world and dungeons. You can play with others too, with a decent guild system and ranked PvP which is all about tower defense. And don't forget to upgrade your Caravan! It follows you on your journey and you can build things within – from resource generation furniture to crafting stations. For a free to play MMO, Caravan Stories is worth checking out if you own a PS4!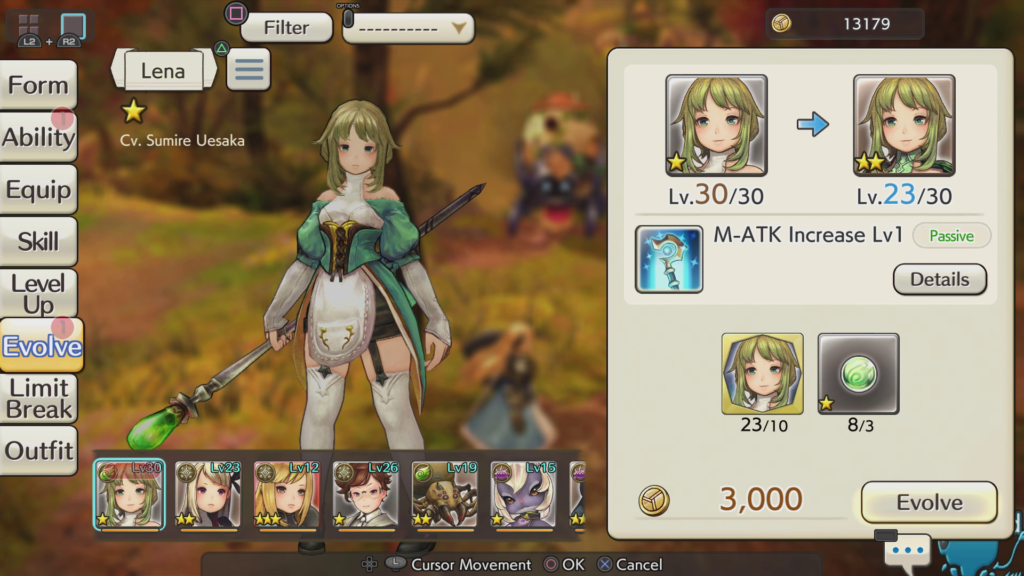 Kurtzpel (PC)
KurtzPel is a fun 3rd Person, Anime-Inspired, Action Battle Game created by the developers of Grand Chase and Elsword Online. In KurtzPel, classic action game dynamics are enabled when players outfit their characters with 2, separate jobs (called Karma) that can be swapped out and utilized interchangeably, mid-combat. Players can enjoy various 2v2 PvP Modes; queued up by a smart, automated match-making system, player created 1v1, 2v2 or 3v3 Custom Missions. Or, players can embark upon a larger-than-life, raid style, quest-driven battle system against big, bad boss monsters. Right now, the game is constantly being given new updates and recently got its guild feature to help bring the social parts of this MMO to life. It's free to play model is decent, so let's face it – you're next waifu can be found here.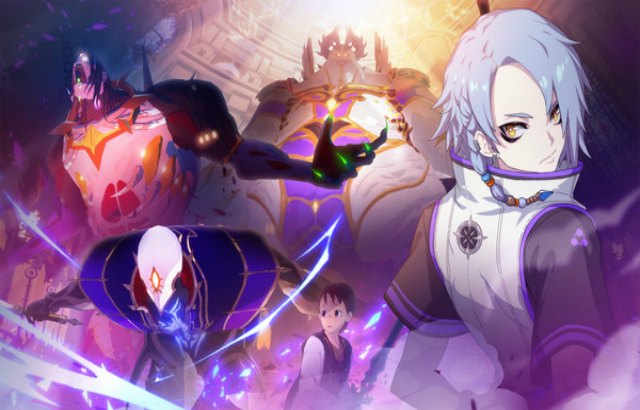 Blue Protocol (PC)
Anime and manga gamers the world over were pleasantly surprised when Bandai Namco announced Blue Protocol. This upcoming JRPG features a beatufil open world and action combat. Now throw in some sintillating character designs and art, and you have yourself a winner. The game recently underwent alpha tests back in July for Japan and the surrounding region, and no word has been released on wether or not players can expect a global launch. However, the good news is the game will definitely run on Unreal Engine 4. This simply means that it's going to look amazing, much like a full-blown anime movie, according to regional critics. The studio is still deciding if it will be free to play or pay to play, so check back for future updates on this.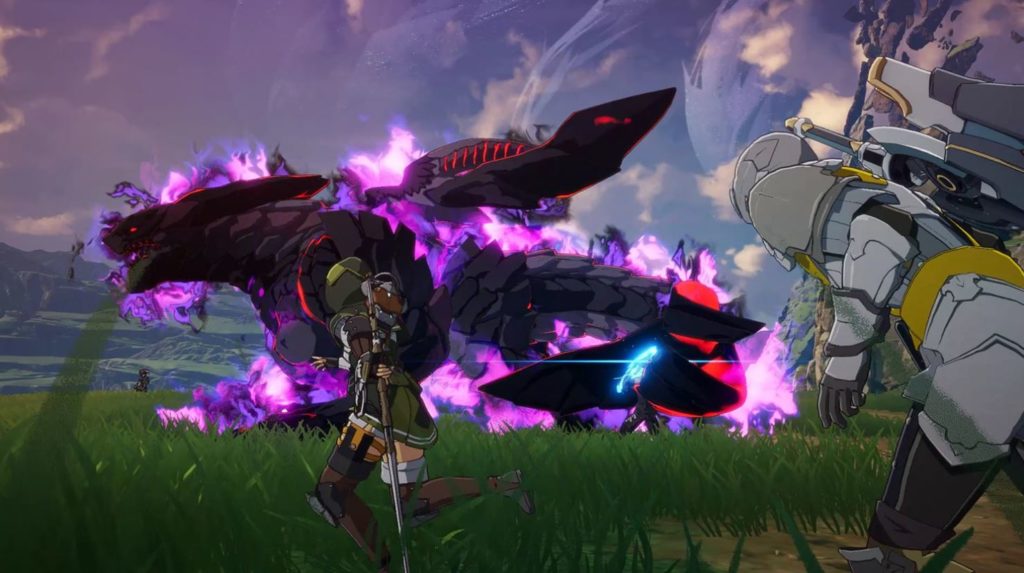 Aura Kingdom (PC)
This game offers you the chance to become the hero that saves the universe of Aura Kingdom from the grips of evil as well as from the bandits who, after being expelled for years have now returned with even more power than ever. The game lets you choose one of 8 different classes and one of 7 different companions , or "Ediolons" who fight at your side. The game has something for all different tastes, leaving the player with a remarkable sense of choice.
The game is most suited for children as most of the human characters in the game are young. It seems the makers of the game tried to appeal to younger gamers and kind of set aside the wants of more mature, sophisticated gamers. Taking into consideration the more RPG like choices and battle system, it's best for each individual player to form their own opinions about the game's childlike traits.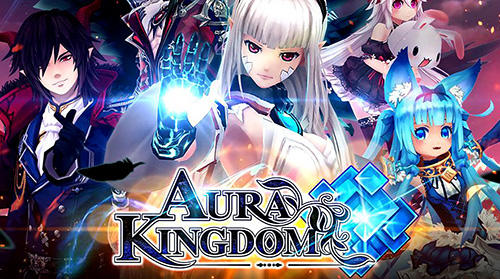 Twin Saga (PC)
Twin Saga features 10 different classes that players can swap between freely at any time without cost or restriction. Player housing also takes a different approach – the Terracottage is a mobile house that can move like mounts, and is a place where guilds and friends can hang out, gather materials and even craft. It is a fairly good MMORPG that contains rich lore and story that is complemented by a fast-paced action combat system that suits the art style. There's plenty to do in PVE ranging from hidden quests, Astral Adventures and Dungeons, while the competitive players can try their hand at PVP in arenas or battlegrounds. Ultimately, Twin Saga should be credited for its fresh approach but doesn't do enough to stand out from the MMORPG crowd.