We will always remember the year that Battle Royale games blew up in our faces. 2017 was the stand out year, and since then we've had some pretty fun games come out for the genre. If you're looking for 5 of the very best right now, we've got you covered. Here are our top picks, 5 of the best Battle Royale games of 2018.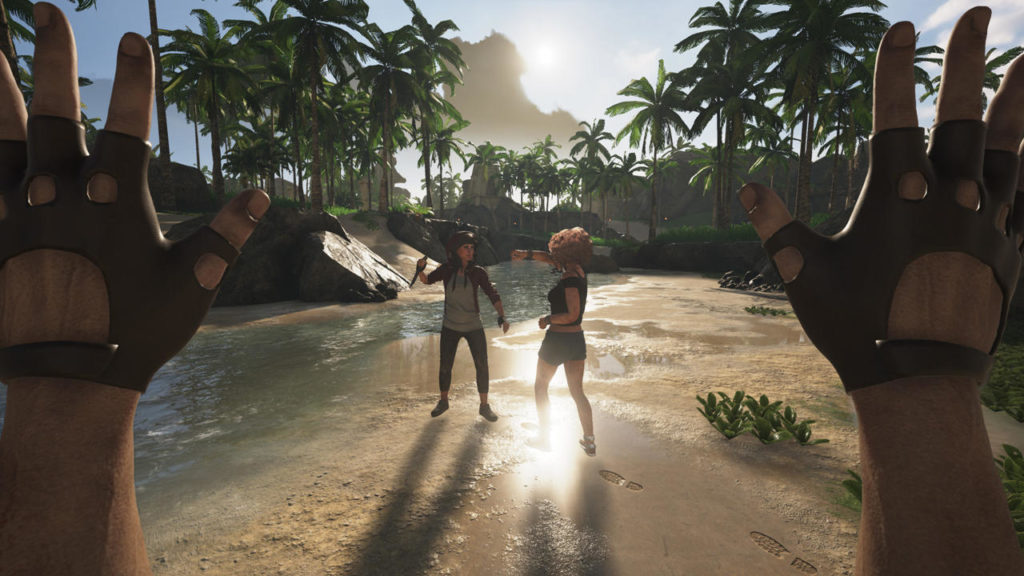 5. SOS
SOS is literally, a TV show where players 'perform' an alter ego, wrapped up in a Battle Royale survival game with both PvP and PvE. No, we're no joking. Every player will be coerced into voice acting a role before a match and after a match, for viewers to vote on their performance and interact in matches by choosing who to gift supply drops to. The game started out in early access late 2017, but officially launched earlier this year and even celebrities like Snoop Dog has give the game a thumbs up.

4. H1Z1 Auto Royale
H1z1 was made popular by its original game mode, but has since joined the Battle Royale genre with its new Auto Royale mode. What makes it stand out is that players use vehicles primarily as the mode of game play. Scattered around the map are power ups, weapons and boosts for your vehicles to use against other player's vehicles. It's a fun and fresh twist to the genre that we ended up liking a lot.

3. Realm Royale
Relatively new to the genre, Paladin's Realm Royale may heavily resemble Fortnite in many aspects, but don't let that fool you. The game utilizes several mechanics that are in most cases, improvements. While it sticks to the basics of players being dropped out of a sky bus to a large map filled with buildings and loot, the core gameplay changes somewhat. When players die, they transform into a chicken for 60 seconds, and if not finished off, can revive again. There's also horses as default mounts, in addition to crafting stations in buildings for in-match gear upgrades on the go.

2. PUBG
PlayerUknown's Battlegrounds needs no introduction. PUBG takes the cake for putting Battle Royale on the global map in early 2017, after launching on Steam's Early Access. It has since grown a thousand-fold, adding more customization, more maps and even more features to a game that many consider as the premium Battle Royale game – and yes you do pay to play it – of all time. Featuring more realistic graphics than it's fiercest counterparts, PUBG's success is shared by rivals and peers alike. With the release of the brand new Sanhok map and Event Pass offerings, we can't wait to see where PUBG goes from here on out.

1. Fortnite
Fornite's rise in 2017 has carried over to 2018, and it's hard not to recommend it to players looking at getting their feet wet in the Battle Royale genre. A combination of elements has made Fortnite the highest grossing and most played MMO in recent times. Firstly, it's free to play, has attractive cartoony graphics – which always helps – and is breaking boundaries by launching on platforms most of its competitors won't, such as on the Nintendo Switch. The game is the perfect counter to PUBG's gritty setting and pace, and shakes things up with it's building element, quirky experimental modes and maps, and of course, things like emotes and other cosmetics. If you had to only play one out of the five, we'll recommend Fortnite first.