It's that time again! We're here to list the Top 5 best free to play MMORPGs that you can play right now without an investment. Let's begin.
#5 Wildstar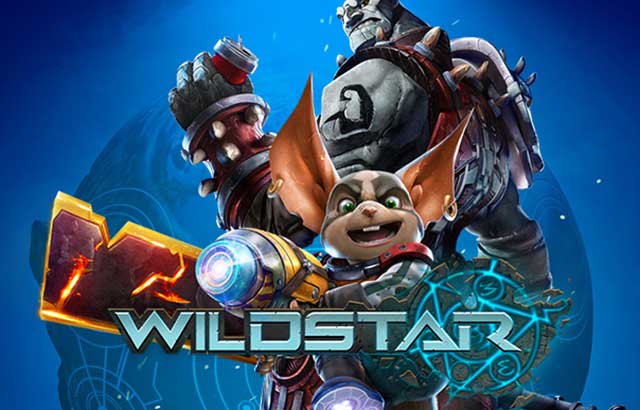 First on our list and number five is Wildstar. This sci-fi fantasy MMORPG started out as a subscription game, but couldn't hold out long enough and soon transitioned to free to play. Created by Carbine Studios, Wildstar still has plenty to offer players looking for a new MMO to call home. What's great about Wildstar as a free to play MMO? Well, the biggest plus is that all content in-game is absolutely free. That means brand new players can play all the quests, main story quests, dungeons and even content expansions without paying a single cent.
In that regard, Wildstar is one of the most generous F2P MMOs out today. The content itself is really fun to play through, especially PvE dungeons and PvP battlegrounds. While there are some limitations and restrictions for free players, such as unable to create guilds, you can still join one. Its not as harsh as say, Star Wars the Old Republic. There is a premium status aka subscription in game that free players can achieve too. By simply earning in-game gold, players can purchase a CREDD token from another player to add 30 days of Signature time. This grants bonuses and other benefits to players. All in all, Wildstar is a really good free to play MMO. The combat system is fast paced and the good mix of classes is interesting. The setting and lore is also immersive, and you can experience it all for the price of nothing.
#4 TERA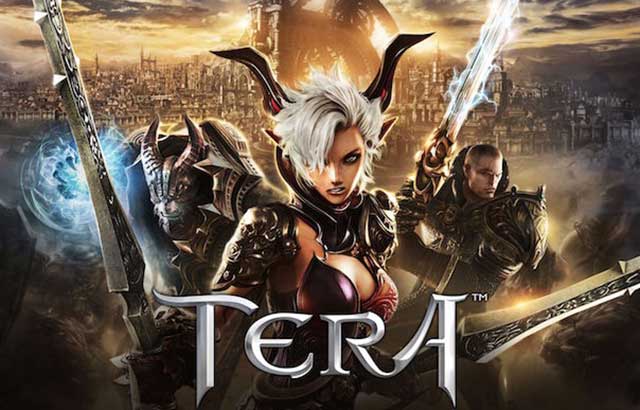 At number four is a veteran of the scene, TERA. TERA is well known for its free to play model, on top of being one of the most combat savvy MMORPGs today.
At its heart, TERA is a lot of fun for new players looking for a F2P MMO. There's loads of non-gated content including main quests, dungeons and PVP. The highlight of the MMO is definitely the fun action combat system. It's considered to be one of the pioneers of the modern action combat seen in the industry today. It combines movement, dodging, enhanced aiming and tactical timing which makes for some crazy fun. You'll also get the option to play using a controller if you wanted to.
But it's the overall combination of a beautiful world with good graphics, on top of the intricate races and classes that makes TERA a decent game. There's a lot to see and do as a free player, and there is an optional subscription available should you want it.
#3 Secret World Legends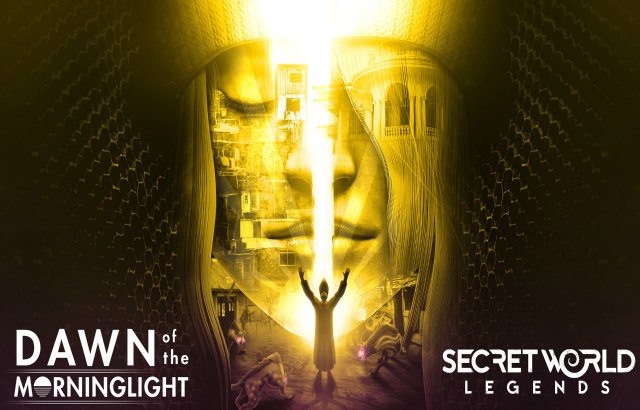 At number three is a paragon of MMORPG story telling, Secret World Legends. Formerly known as The Secret World, Funcom relaunched SWL into a completely free to play MMO. In Secret World Legends, every myth, conspiracy theory and urban legend is real. Think Cthulhu as a real boss, and that's what you get in the game. It's modern day setting means players can dress as themselves and journey to iconic places like Egypt, Transylvania and South Africa to uncover the mysteries of the world for their secret societies.
Every quest from an NPC in this game is fully voice acted with cinematic cut-scenes. If you're someone who likes MMOs with grand story telling, this is one of the best ones out there. And the best part is, the story is 100% completely free. The rest of the game is too, but as it is a relaunch from a formerly Buy to Play game, there will be a some monetization systems in place. But otherwise, Secret World Legends deserve a spot on this list for offering majestic MMO stories for absolutely free.
#2 ArcheAge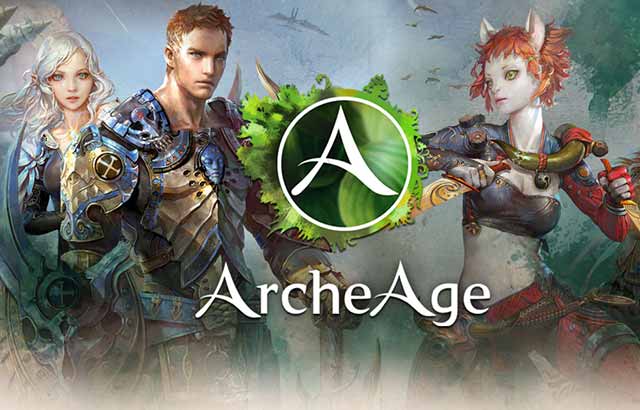 At number two is a modern classic, and it's ArcheAge. There was a lot of hype surrounding ArcheAge just before it went live. It was touted to be the next biggest MMO in terms of scale and freedom to sandbox for the player. Besides having a decent main story campaign, the game allowed you to own properties, establish your own country through lands, building castles and more.
It started life as a subscription based game, but could not hold on to it and went free to play a year after. So what makes ArcheAge a good free to play game? Well, the best part is that there is no compromise here. Content in this game isn't held behind a paywall, and there restrictions are fair enough that lets new players experience all that is good about the game.
You can build your own character class from a set of abilities, go on expeditions with other players and participate in huge PVP battles both on land or sea. And all this on top of the quests and stories in the game. Again, there is an optional premium status you can purchase that offers benefits, but you won't ever feel like you need them unless you want to be the best crafter or PVPer.
#1 Neverwinter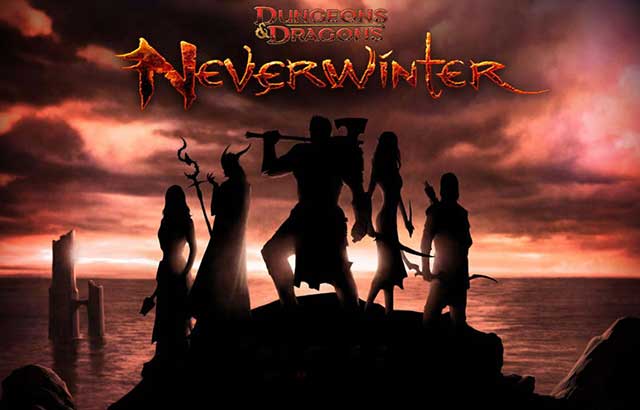 At top spot and retaining its place from last year's list for the best free to play MMORPG in 2018 is Cryptic Studio's Neverwinter. Neverwinter is a free to play MMORPG based on the popular Dungeons and Dragons franchise. Unlike its older MMO brother, Dungeons and Dragons Online, Neverwinter is the more modern of the two and offers a lot of modern systems to cater to this generation's free to play MMO goers. And what makes it remain on our list is that regardless of what attracts you about the game, it's on all platforms at the moment.
Released back in 2013, players are able to jump into Neverwinter and start exploring the world and it's huge amounts of linear quests for absolutely free. The linearity of the content is actually well paced and does indeed feel like a great theme park MMO, and captures the essence of a DND world perfectly. There are a good amount of classes to pick from, and combat is also action and reticule based, making it fast and fun to play. But the reason for taking top spot is the commitment of the team behind this MMORPG to consitently produce new and fun content for its players. Expansions and updates come fairly often and all for the price of zero. The game makes a lot of revenue from the store, but as a free player not a lot of shopping is required to have fun. The dungeons are a blast and PVP can be a challenging affair.
On top of that, you can play Neverwinter on your couch using your consoles. It's one of the earliest MMOs to go the multi platform route. And the game plays just as good on a controller as with a mouse and keyboard.My personal favorite thing about Neverwinter, is the Foundry. The Foundry allows players to become their own dungeon masters. You can create your own quests and campaigns for other players to play through and rate. It's such as fresh take on allowing players to create and curate content, which is a first for any MMORPG on the market today.