When it comes to MMORPGs from South Korea, none is as popular and far-reaching as Black Desert Online, a product of Pearl Abyss. With mesmerizing graphics, engaging action combat and an RNG system with a notorious reputation, Black Desert as conquered the globe with over 5 different regional versions on the PC, on top of making it to consoles and mobile phones. That amount of success has given the studio license to invest in more upcoming MMORPGs, and today we're taking a look at the three that Pearl Abyss will be launching in the future.
PLAN 8
PLAN 8 is an exosuit MMO shooter, a title spearheaded by Minh Le as Technical Advisor, also known as the co-creator of the Counter-Strike franchise. A trailer for Plan 8, the first shooting game from Pearl Abyss, will be released at Pearl Abyss Connect. The game's production is led by Seung-ki Lee, former Environment Art Director of Black Desert Online and Black Desert Mobile. This is an exosuit MMO shooter game that will have its own sci-fi world and storylines, and it's akin to something like a Destiny 2 or Anthem rather than a traditional team-based shooter like Overwatch, which is interesting for the Korean market, as data shows that folks in the east prefers that latter.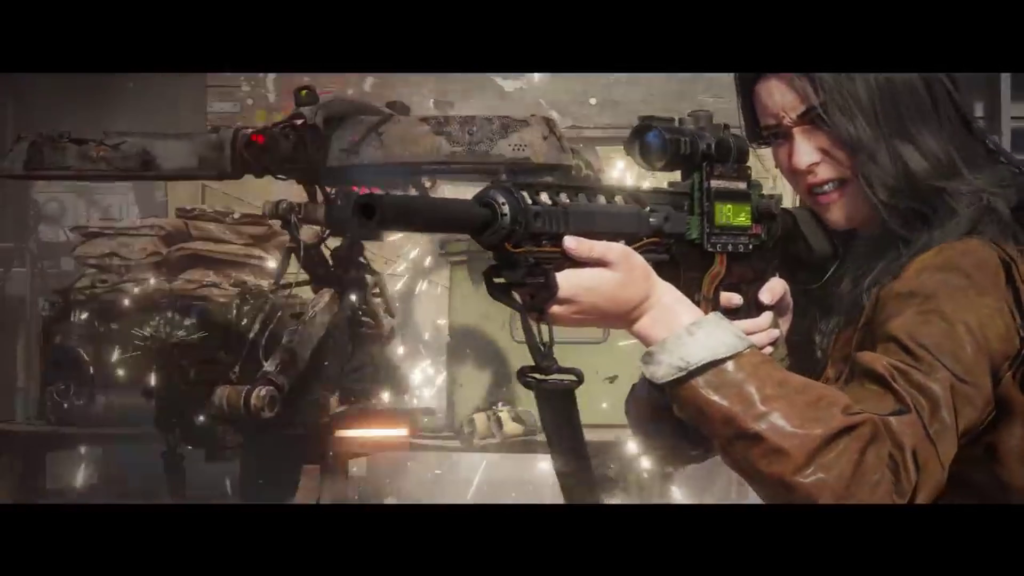 DokeV
DokeV is a collectible MMORPG for all ages. DokeV is led by Sang-young Kim, former Animation Director of Black Desert Online, and Suh Won Choi, former Game Design Director of Black Desert Online. This is an MMORPG that involves catching unique creatures that grow and gain powers from people's dreams. This is an open world MMO made for all ages with a beta test planned in 2020.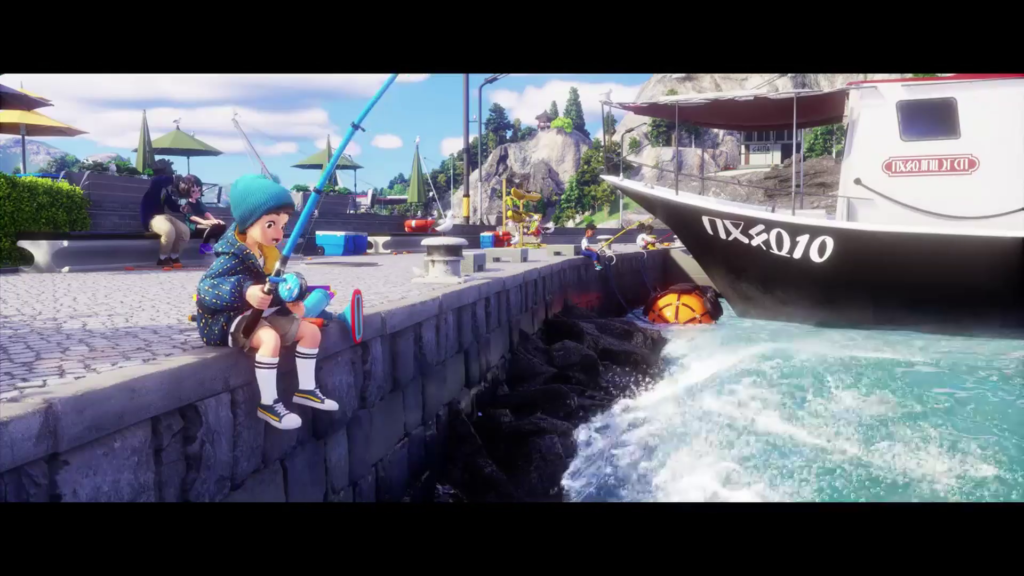 Crimson Desert
Crimson Desert is an open-world MMORPG set in an epic-fantasy world. In a war for survival, three tribes will fight for control of the Pywell continent. Crimson Desert has been produced since 2018 by Jason Jung, former Game Design Director of RYL Online. Working alongside Jason Jung on RYL Online, one of Korea's most famous first-generation action MMORPGs, was Dae-il Kim, the founder of Pearl Abyss. Eter Lee, former Lead Combat Designer of RYL Online and C9, is in charge of the action combat system for the title.
Crimson Desert has been in development since 2018, and the game is set in a fantasy online world on the continent of Pywel. The MMO will have action combat which is to be expected, and will be aiming for a beta test for PC and console sometime in 2020. Are Crimson Desert and Black Desert related? According to the developers, not really, although they do look alike, which can cause confusion among players wondering why there's a need for a second similar type of action MMORPG. As we get more details, this will be an interesting game to dive deeper into and point out the key differences between both of these Desert MMORPGs.