Last night's Game Awards 2018 was an epic show, and some of the highlights included the heads of Sony, Xbox and Nintendo sharing the stage in support of a unified gaming community, while the other saw God of War winning the Game of the Year award. More importantly for gamers craving new games, there were a ton of announcements. Here's a wrap up of some of the biggest world exclusive that premiered last night.
Dragon Age (#TheDreadWolfRises)
After all the speculation last week about Bioware hinting at a new Dragon Age reveal, we finally saw it last night. A short clip with familiar music player, and the voice of non other than the Solas the Dread Wolf, emerges to tease players about what's next. That short clip was all it took to send Dragon Age fans around the world into a frenzy. It's been too long since Dragon Age Inquisition. Preliminary reports suggest we won't see the final game until 2021, so let's hope it will be worth the wait.
"I suspect you have questions…" #TheDreadWolfRises pic.twitter.com/oT7L6LOFKA

— BioWare (@bioware) December 7, 2018
Atlas MMO
Another big reveal came from Studio Wildcard, the creators of the massively popular survival MMO ARK:Survival Evolved. Apparently, expansions and DLCs weren't enough to keep them busy, so they've gone ahead and announced Atlas. Atlas is a brand new open world sandbox survival game like ARK, but twelve hundred times bigger. Even better, forget the dinosaurs – it's pirate themed and features customizable ships, islands and features the same massive battles and building that we love about these games. Atlas releases on Steam Early Access on December 13th.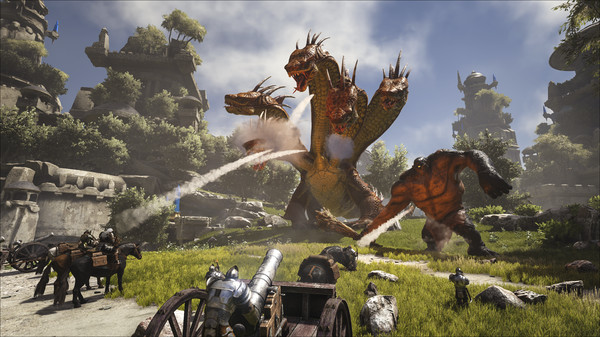 Joker From Persona 5 Joins Smash Brothers
For Nintendo fans, we also got a glimpse of the first DLC character for Smash Bros, and it's a good one. Nintendo are fully embracing crossovers and we're shocked and impressed with this one. Persona 5's Joker will be the first of five DLC characters that players can purchase now that the game is live. Additionally, players can just get the full pass to receive all 5 without having to buy them individually. Very clever, Nintendo. It makes us wonder what other crossover characters the game has in store for players.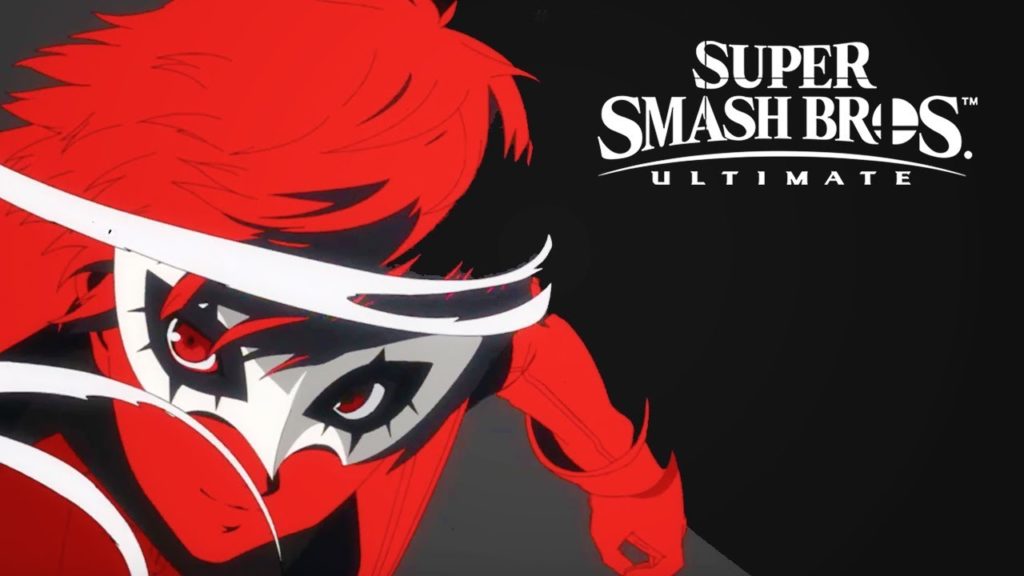 Fortnite Revealed 'The Block' Creation Suite For In-game Fun
Remember that open-air movie space that you could find on the map? Say good bye to it. Revealed last night, Epic is adding a new player creation suite called The Block. Here, players can go crazy with their creativity and build anything they want. The best part is, the greatest of creations will get voted up by the community, and the best of the best will be featured in-game in the battle royale map. It's a nice way to bring a community that loves to build things come together in a fun way.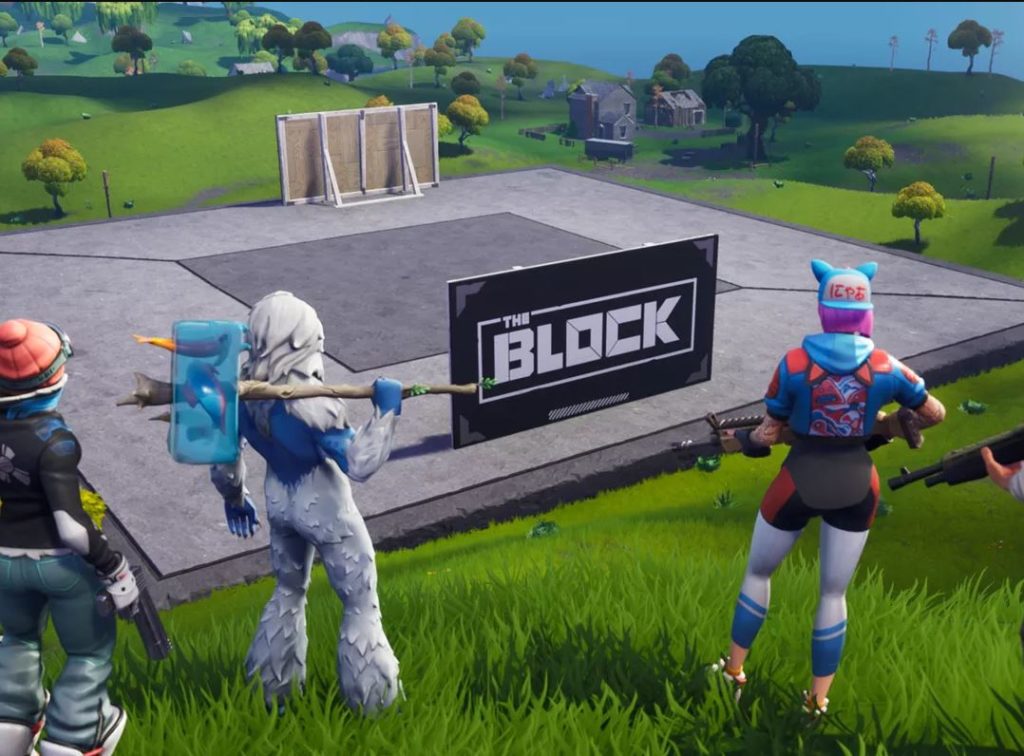 New Far Cry, Obsidian RPG and Anthem Trailer
Rounding up the best of the RPG space is the showcase of a brand new Far Cry game. Far Cry: New Dawn takes place 17 years after the war and is set in Hope County. It looks and feels like a post-apocalyptic fun setting (with a little too much color for my taste) but still interesting nonetheless. Elsewhere, Obsidian and the makers of Fallout also announced a brand new FPS sci-fi RPG called The Outer Worlds. The game will be a narrative driven experience and it looks like a mash between Destiny and Fallout. Last but not least, Anthem also showed a new trailer, introducing a new antagonist – and don't forget, the closed alpha test begins this weekend!