February has come and gone, and we're now in March 2021, with the promise of more MMORPG content headed our way. Last month was exciting since we got plenty of good news especially from Final Fantasy XIV (new expansion announced) and World of Warcraft (Chains of Domination). So what does March have in store for MMORPGS?
Elder Scrolls Online: Flames of Ambition DLC
The hugely popular Elder Scrolls Online by Zenimax will kick off its year-long Gates of Oblivion story with the release of the first dungeon DLC of the 2021 titled Flames of Ambition on March 8th 2021. The DLC contains two brand new dungeons, The Cauldron and the Black Drake Villa. Expect to see new Oblivion themed dungeon gear rewards, alongside plenty of new achievements, cosmetics and more. While the DLC isn't compulsory to enjoy the narrative, it will have quests that ties into the main Chapter that drops later in the year.
Guild Wars 2 Champions Chapter 3: Balance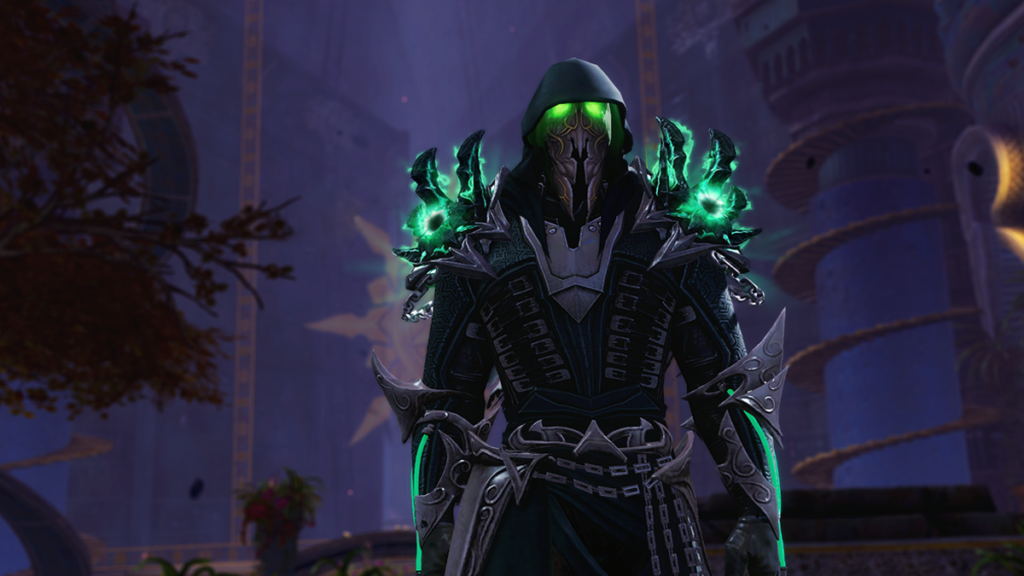 The road to Guild Wars 2's Cantha expansion this year has been exciting, as we've been getting regular updates to the Living World Story in the form of Champions. The third Chapter, Balance, is set to drop this month according to ArenaNet's road map, and we're expecting more Dragon Response Missions, unique Masteries and much more. The next chapter is set for March 2021, but no exact date has yet to be announced.
Blade & Soul Revolution Global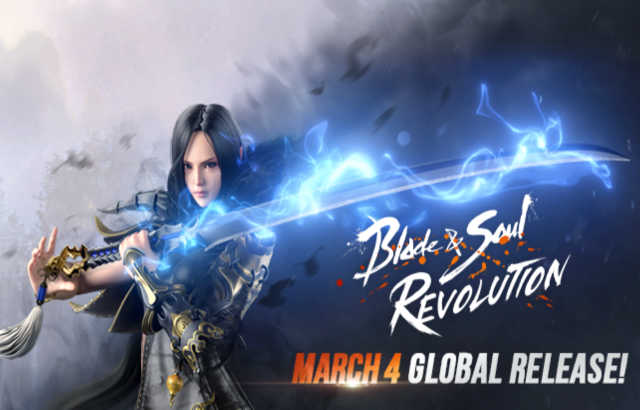 The global version of Blade & Soul Revolution is coming to the App Store and Google Play on March 4th 2021, and will take the mobile MMO scene by storm. Featuring Unreal Engine 4 and new features tailored for mobiles, Revolution is the perfect companion game for those who already play Blade & Soul the MMORPG on the PC.
Magic: Legends Open Beta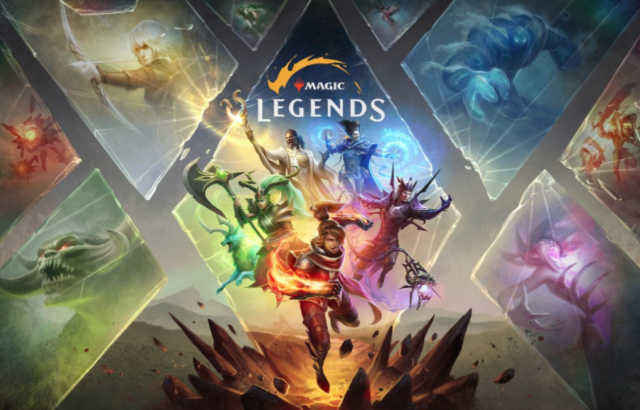 On March 23rd, Cryptic's ARPG Magic: Legends will enter open beta, and we're excited. This is the first ARPG co-op titled that uses the Magic the Gathering IP, and the gameplay looks very fun for those who enjoy the card game with familiar spells, and more making appearances. While the open beta is free and accessible to everyone interested, the catch is that it will take place exclusively on the Epic Games Store.