Welcome to the middle of March 2021! The MMORPG scene is picking up with new launches this month when it comes to content; Guild Wars 2 has launched a new epsiode, and the Elder Scrolls Online's first major update of 2021 has also gone live. What about new-ish MMORPG launches to come? Here's our pick of the top 4 to be hyped about.
Blade & Soul Revival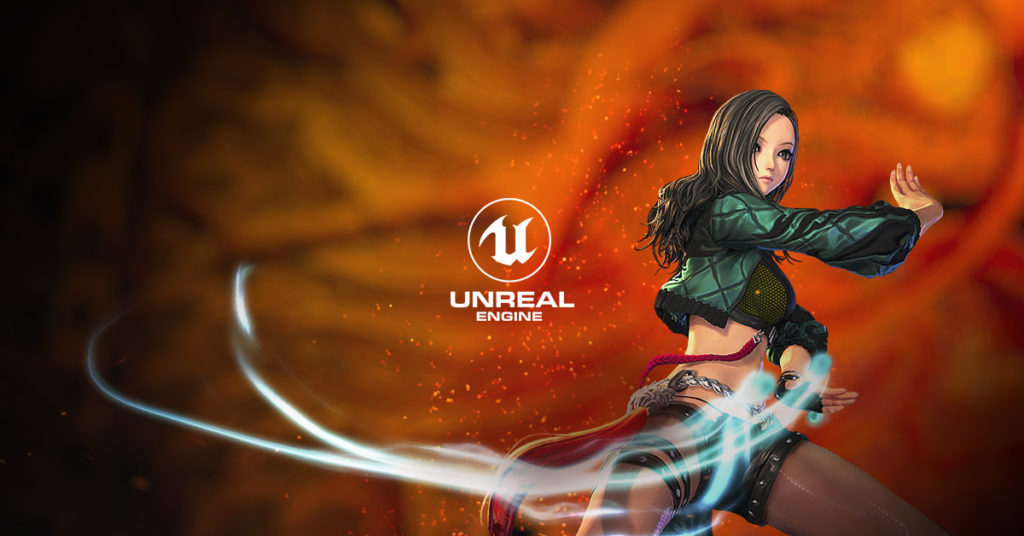 NCSOFT's free to play MMORPG Blade & Soul has been around for awhile, exciting its players with its martial arts gameplay and fun classes. In the spring of 2021, the much anticipated Unreal Engine 4 upgrade will arrive for Blade & Soul NA and EU, making the graphics better than ever. Not only that, the game will also get plenty of other improvements under the hood that will surely keep its player-base happy and attract newcomers.
New World MMO Launch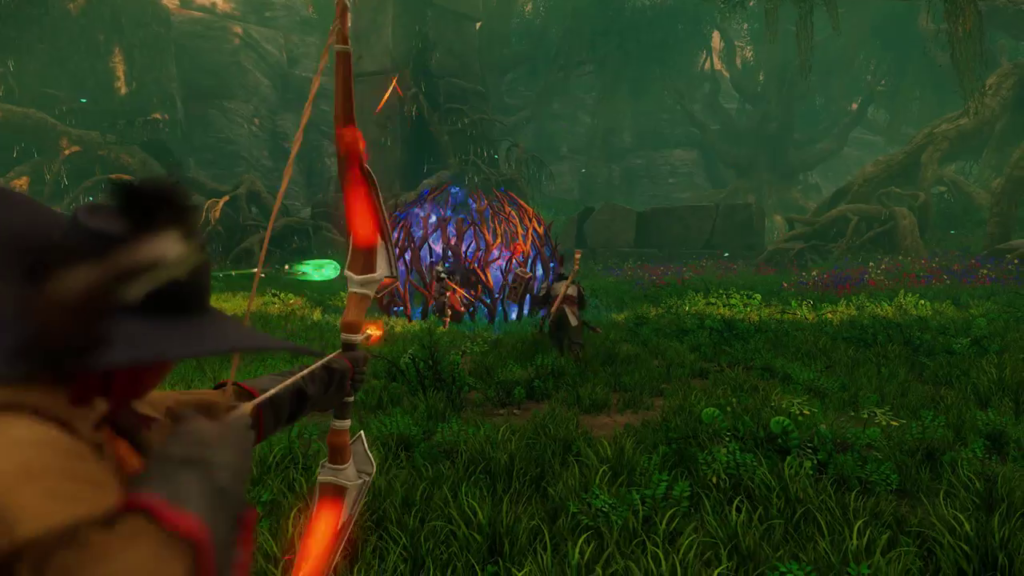 Amazon's New World MMO delayed its launch last year, but the developers have already announced that 2021 will be it – New World will be playable on the 31st of August, 2021. Players who have pre-ordered the game will automatically get invited to the closed beta test, which takes place on the 20th of July. Why are we hyped for New World? There's a couple of reasons. Firstly, it's Amazon's first major title as a game studio, and it's a triple A MMO, which we haven't seen in a few years. The game looks good aesthetically, thanks to its visuals and modern combat system. It's got elements of theme park MMORPG mechanics like PvE questing and group content, but it's also catering to PvP players will large-scale fights and battles for territory. For a buy to play game, we have high hopes for this one.
The Burning Crusade Classic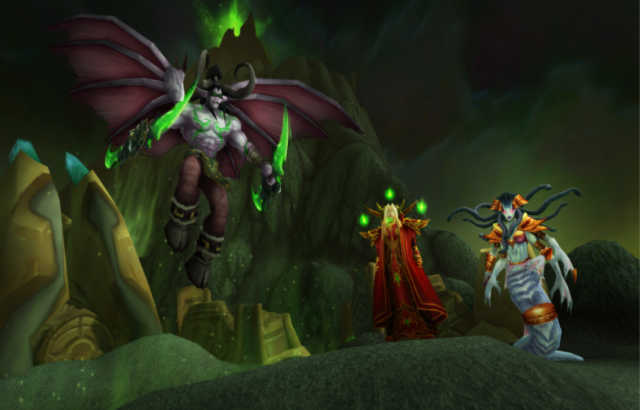 WoW Classic was a critical hit among nostalgia seekers, and Blizzard will be launching the first expansion, The Burning Crusade Classic this year. If you weren't around when the original launched back in 2007, 2021 will be your chance to experience what its like to be right in the thick of things during World of Warcraft's inaugural expansion, which the introduction of mighty characters like Illidan. What's more, new game features will be added to Classic, like two new playable races in the form of the Blood Elves and the Dranei, in addition to Jewelcrafting and PvP Arenas.
For players who prefer to stay in vanilla WoW Classic, Blizzard has promised a new feature to clone your Classic characters, which means you can still remain in vanilla, and have your cloned character take part in The Burning Crusade Classic as well.
Final Fantasy XIV Endwalker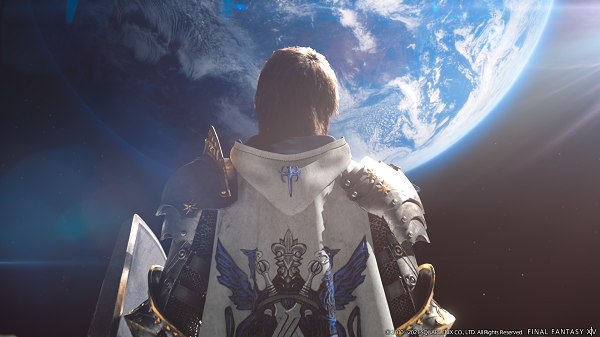 Fans of Square Enix's monolithic MMORPG, Final Fantasy 14, has plenty of reasons to be happy about the newly announced Enwalker expansion coming in 2021. Arriving sometime this fall, Endwalker will tie up the narrative saga involving Hydaelyn and Zodiark, while introducing two new Jobs (classes) that looks amazingly fun to play. The new Sage is a healer while the other is an unannounced melee profression.
If 2019's Shadowbringers expansion has taught us anything, it's that FF14 take their expansions seriously, and we should expect excellent story-telling, fun group content, and more coming our way with Enwalker in 2021.