MMO loot shooters are great to jump in with friends to kill some time and progress your characters will loot. In 2021, there's plenty of titles out but which are the very best ones that you should definitely play? Here's our top picks of the best MMO loot shooters on the market right now.
Warframe
Warframe by Digital Extremes is considered the guru of loot shooters and for good reason. It's gameplay is excellent for its age, featuring an incredibly parkour blended combat system with deep mechanics that players can appreciate in the long haul. It's also the only free to play game on this list which makes it stand out, not because it's free, but due to how fair its microtransaction model is. Players can work towards unlocking more Tennos and gear by simply playing the game and grinding, or take a short cut using the cash shop but that choice is entirely optional. Over the years Warframe has released several critically acclaimed expansions like the recent Empyrean, and it doesn't look like it will slow down any time soon. It's still the best of the genre for 2021.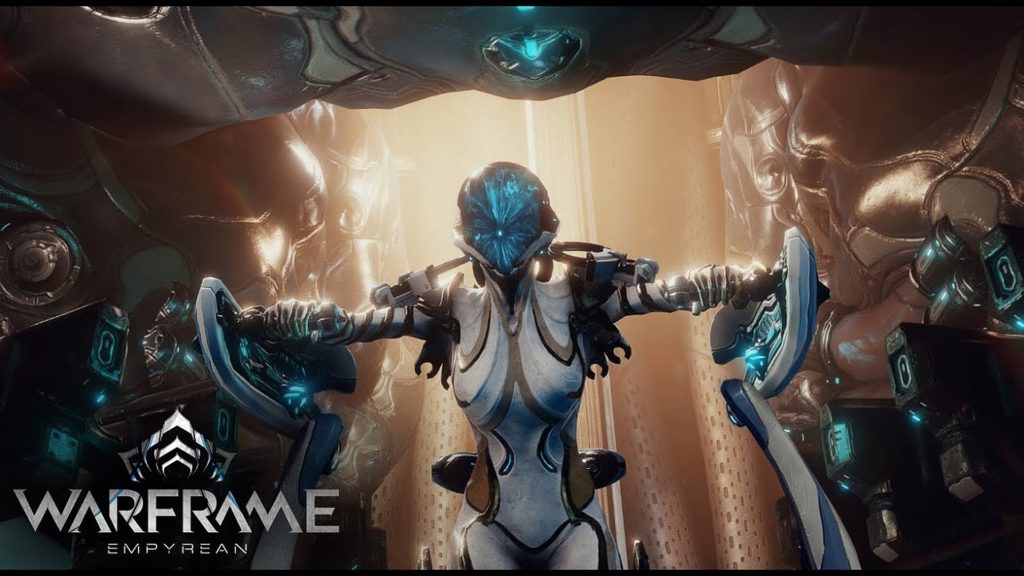 Destiny 2
Destiny 2 is still among the very best in the looter shooter genre due to its polished gameplay, grouping dynamics and of course, loot and itemization. The first game was nothing short of a disaster at launch that managed to iron itself out in due time, and the sequel is miles ahead in many aspects. The story-telling is better, the gameplay has improved, and now the player population is through the roof, thanks to its Steam free to play launch. Destiny now has a pretty decent following. What sets the game apart is of course the gameplay, and Destiny 2 still holds up and content is still being developed for the future.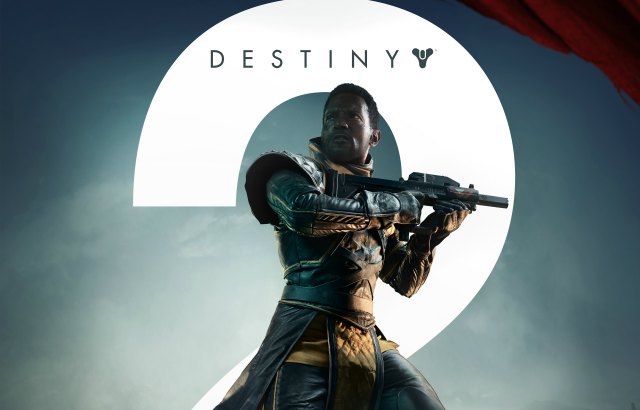 Anthem
No matter which way you look at it, Anthem is divisive. BioWare's first entry in the MMO FPS loot shooter space has divided critics, but all can agree the game could be better. When it launched earlier this year, Anthem gave players a new world to explore with new stories. That's only secondary to the gameplay, which to be fair, does a decent job at engaging you while leveling to the soft cap before the real hunt for loot happens. Movement in your Javelin – especially flying – felt amazing, a true Tony Star Iron Man experience. Combat was good too, but unfortunately, that's where the good stuff stops. Optimization, load times, loot progression and more held the game back, and drove many players away. Today, the game's population is a mere shadow of that at launch, but if you happen to own the game or got it bundled in with your Origin Access, it's worth a shot if you've never played it before.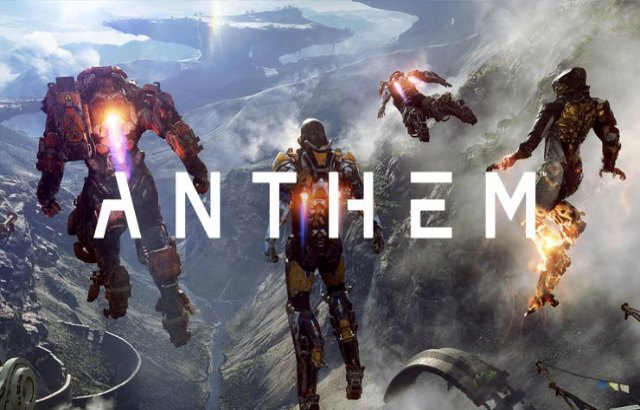 The Division 2
Last but not least, lets not forget about Ubisoft's Tom Clancy's The Division 2. It's a direct sequel to the first game and its launch in March of 2019 was a great success. The Division 2 improved many aspects of its gameplay, including adding more replayability and reducing boss enemy health sponge mechanics that were cons in the first game. Having Washington DC as the back drop of the game has done it good, and players are enjoying all the content, including raids since matchmaking has been introduced, which is a great quality of life feature. Division 2 also stepped up big time with the content on offer from the Yearly Season Pass on top of in-game events. So if modern/realistic MMO loot shooters are what you're after, don't skip the Division 2, it's great.