Becoming a streamer, video game content creator or a Let's Play personality has become increasingly easier over the last couple of years thanks to the emergence of some really helpful software and tools. If done right, one might find themselves quitting their old day jobs and becoming a full time streamer if lucky, but only through knowledge and dedication in their craft. If you're thinking about getting into streaming or making content on YouTube, we've compiled a list of the best free and paid software and tools to help you start your streamer journey.
Open Broadcaster Software (OBS)
If you want to make gaming videos or be a game streamer, you need a software that can capture gameplay footage for local recordings or for streaming. There's a ton of free choices out there, but none has been consistently well performing as OBS has. Open Broadcaster Software is an open-source program that you can download for free. It allows you set custom recording bit-rates for video, audio, add overlays like webcam and more to give you complete control of your content. For streaming, simply add your Twitch or YouTube stream key to the output options and hit the stream button to go live. It's complicated at first but becomes extremely easy to use. There are multiple versions out right now but our pick goes to Streamlabs OBS, which lets you integrate your Streamlabs account to allow more options for viewers to support you with tips, Bits, Cheers, donations and more.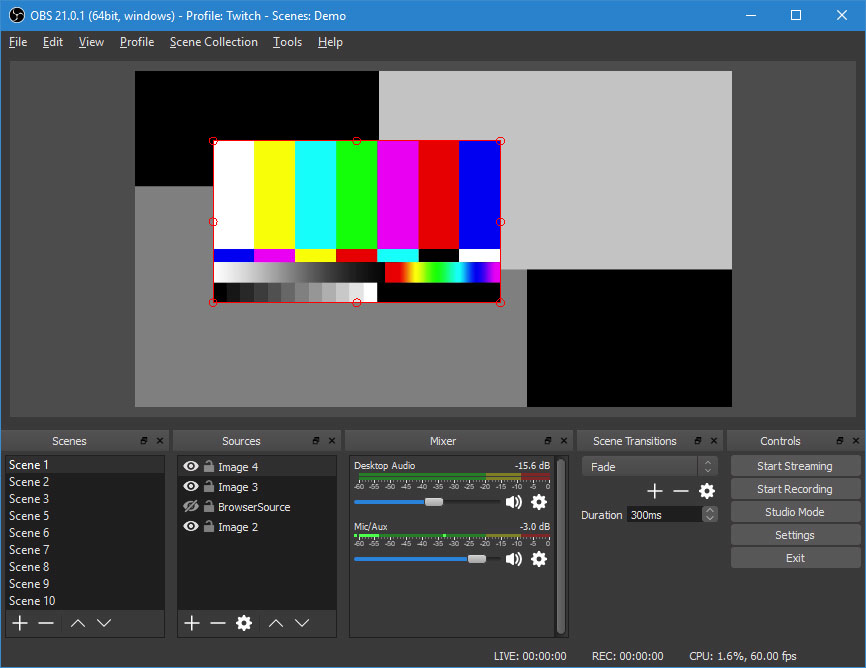 Streamlabs
For serious streamers that have an audience and want to grow both financially and organically, Streamlabs is a must. It started out as a website that lets streamers add overlays like tip jars, recent follower tickers and event tickers to your gameplay streams to make you look more professional on YouTube and Twitch. Having an account also gives you a unique donation page URL that you can share with viewers for them to send you tips, using PayPal or credit cards which was a game-changer when it was first introduced. Today, Streamlabs has released its own OBS software so you have everything you need to manage in one software which is excellent for full-time or aspiring streamers.
Restream
Restream is a very handy web-tool that allows streamers to send multiple streams at once to different platforms. For example, you can stream to YouTube, Twitch and Facebook all at the same time with Restream. The free version only allows dual channels, but the paid version gives you access to a lot more functionality. It also offers Transcoding capabilities, that adjusts the bit-rate of the videos going to these different platforms, since Facebook will have different video requirements compared to YouTube, to give audience a better viewing experience. Another great free software that Restream offers is their Stream Chat, that gives you a pop out chat which is connected to all the platforms you're streaming to. So reading and chatting with your audience across YouTube, Twitch, and Facebook is a lot more easier than ever before.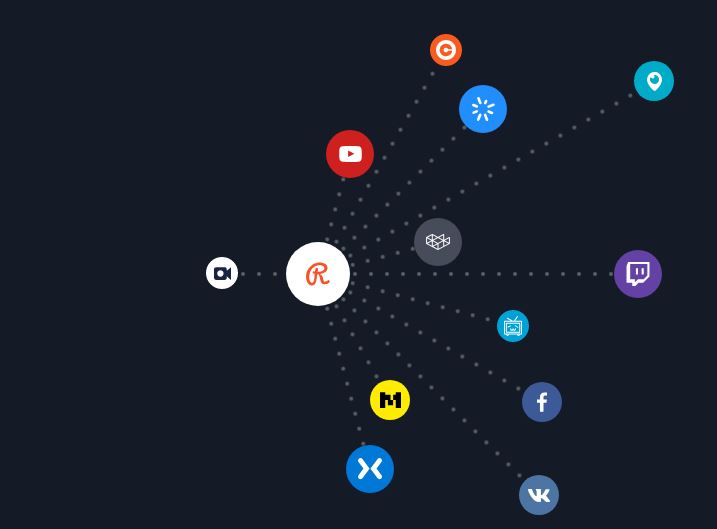 DaVinci Resolve 15
For serious streamers and content creators that want to edit gameplay videos, create stream intros and more, there is no better free video editing software out on the market today than DaVinci Resolve 15. Compared to Adobe's video editing suite that costs money monthly, the free version of Resolve gives you so much freedom to create excellent videos. The timeline is familiar if you've ever used Sony Vegas in the past, so it's friendlier to Windows users but Mac users should not have any issues as well. The part is the export function comes built in with ready to go pre-settings for YouTube and other video sites so you won't have to do much work here.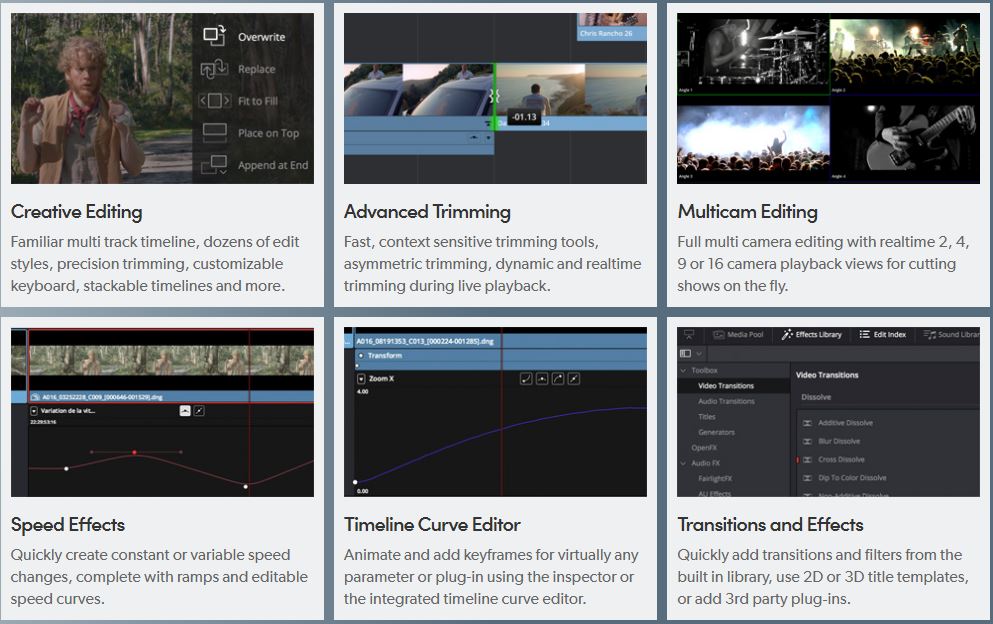 ExitLag
Sometimes as a streamer, you're going to play games that will be high in latency and ping. This is going to cause a lot of frustration both for you and your audience if all that laggy gameplay footage is showing up on stream. The best way to mitigate this problem is to use ping reducing software out there. Unfortunately, while there are some free versions, they're unreliable and some even come with malware and bit-coin mining programs hidden within. For paid options, we recently reviewed ExitLag and it got the job done for a large catalog of games without any fuss, and thus it is our recommended software for latency reduction. ExitLag is easy to use and most importantly, safe.