We're barely mid-way into June 2021 and we've already seen some massive MMORPG content launches, like Elder Scrolls Online's Blackwood Chapter, and WoW's Burning Crusade Classic. But it's not over yet however, as more MMORPG goodness is coming our way. Here's a roundup of all the new MMO launches coming live this week.
Phantasy Star Online 2: New Genesis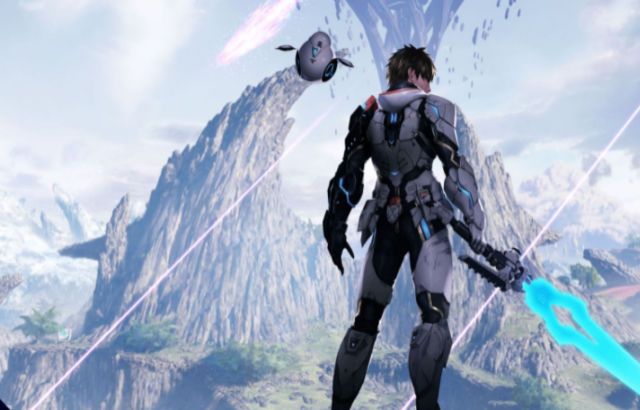 Sega's Phantasy Star Online 2 New Genesis will be launching on June 9th, after a series of closed betas for the Japanese MMORPG. New Genesis will be free to play on both PC and Xbox, featuring all new systems and mechanics like the new multi weapon capability, on top of a redesigned graphics engine, enhanced character models, and better environments. It's somewhat still the same game as PSO2 but with better graphics overall. Cross platform will be supported as well.
Albion Online Mobile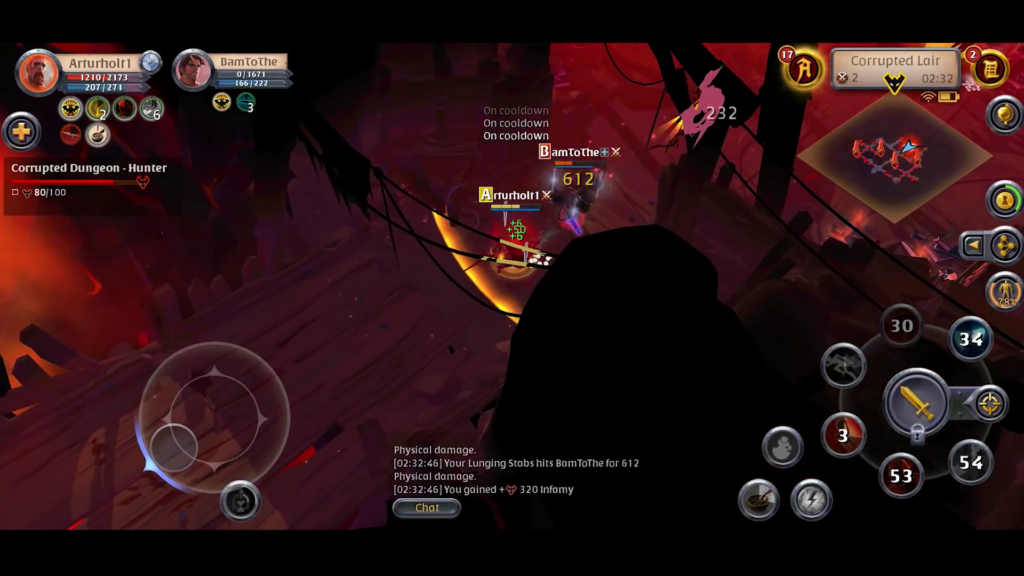 Next up and launching on the same date, June 9th, will be the mobile version of the PC MMORPG Albion Online. The mobile launch with cross-play support has been a long milestone promise of the game's developers Sandbox Interactive since the PC version launched in 2017, and now Albion players will be able to get the complete game experience on the same single global server as the desktop version on their Android and iOs devices. Character actions and progression are persistent no matter which platform is used, and you'll have the option to switch between platforms at any time which is super handy.
Chivalry 2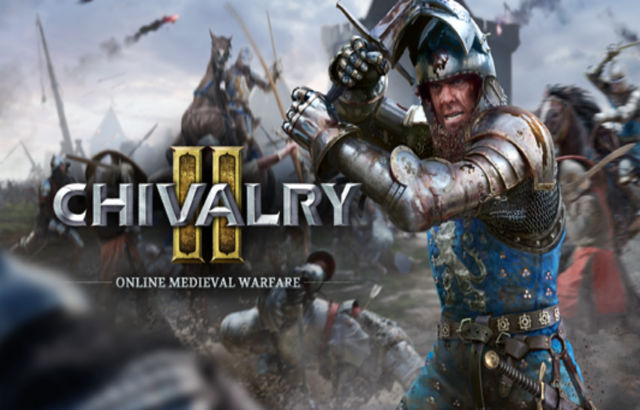 And then we have the launch of Chivalry 2, which takes place on June the 8th. Pre-downloads are available starting tomorrow 6th of June for all platforms, which are PC via EGS, PS4,PS5, Xbox One and Xbox series XS. For those that don't know, Chivalry is considered the OG of modern online multiplayer medieval combat games in recent times, serving as inspiration for games like For Honor, allowing for huge battles on maps with tons of different weapons and more that's historically accurate, when the first one launched back in 2012. In this sequel, expect more of the same in large 64 –player brawls.
Genshin Impact (Epic Games Store)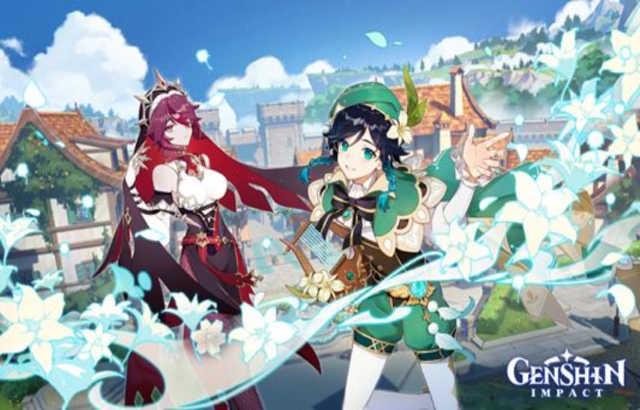 And finally, Genshin Impact, which is now a super popular RPG will be launching on the Epic Games Store on the 9th of June as well. This EGS launch comes with full cross-play support with existing platforms on PC, PlayStation, and mobiles so there's no need to worry about starting over. Players will be able to claim a free bonus bundle with the code GenshinEpic on the day of launch for a limited time.